This is an archived article and the information in the article may be outdated. Please look at the time stamp on the story to see when it was last updated.
OKLAHOMA CITY – A former News Channel 4 employee and photojournalism pioneer, Oliver Murray, is being honored for his work.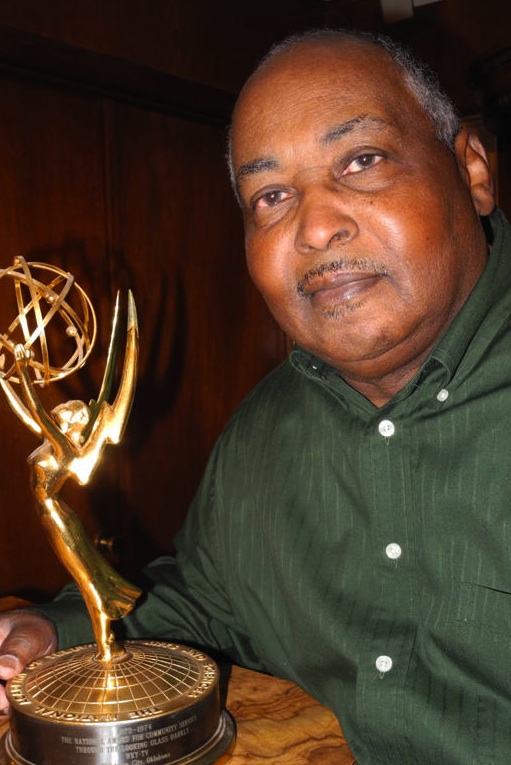 Oliver is one of nine journalists inducted into the Oklahoma Journalism Hall of Fame April 18.
While his face may not be familiar to you, he set the standard behind the scenes in his long career starting with WKY back in 1968 after serving in the Army.
He was the first African American journalist in Oklahoma City.
He, Bob Dotson and George Wesley teamed to produce a documentary on black history in Oklahoma that won three Emmys.
He covered the State Capitol, the 1973 McAlester Prison riot, the 1977 Girl Scout murders and the 1995 Murrah building bombing.
He was instrumental in starting the local chapter of the Association of Black Journalists.
He held many positions including chief news photographer and operations manager during his 38-year career here at KFOR-TV.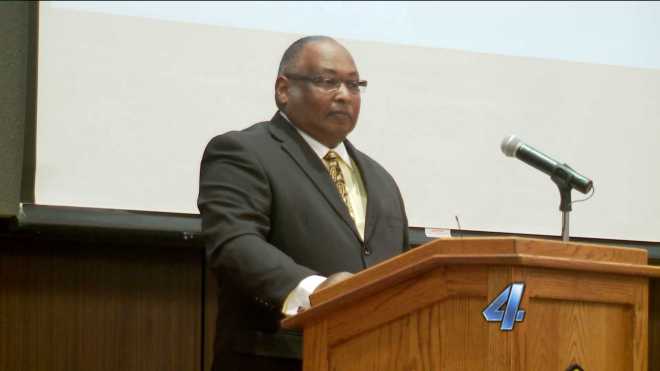 Other honorees:
James Coburn, veteran reporter of The Edmond Sun
Joe Hancock, publisher of the Hobart Democrat-Chief
Hie Hight, editor of The Colorado springs Gazette
John Klein, sports columnist for the Tulsa World
Jerry Laizure, photographer of The Norman Transcript who died late last year
Mike McCarville of the national political The McCarville Report
Mary Mélon, president and publisher of The Journal Record
Tom Muchmore, third generation publisher of The Ponca City News