This is an archived article and the information in the article may be outdated. Please look at the time stamp on the story to see when it was last updated.
PURCELL, Okla. – Investigators in McClain County say they have located the driver who hit an Oklahoma teenager.
Rafael Garcia-Andrade, 13, was walking back from buying fireworks around 9 p.m. on July 3 when he was struck by a pickup truck pulling a trailer, according to his sister.
However, the driver never stopped.
"Why didn't they stop to see what happened?" Kasey Winn,  Garcia-Andrade's sister, asked.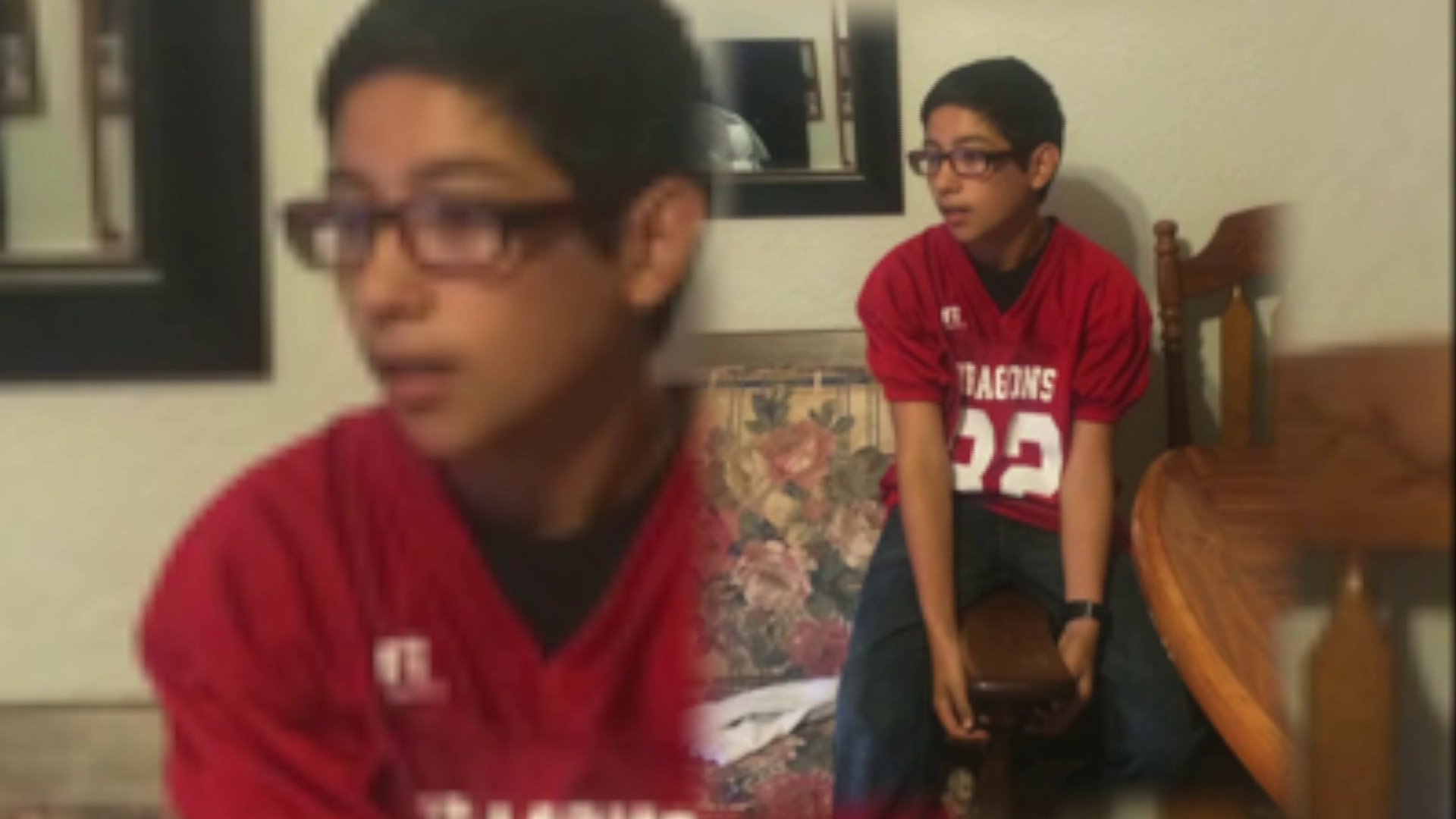 Garcia-Andrade was rushed to a nearby hospital, where he was declared brain-dead, family members tell NewsChannel 4.
Sadly, he died from his injuries earlier this month.
On Friday, the Purcell Police Department announced that the driver of the truck who hit Garcia-Andrade had been found.
However, they said no charges would be filed in the case.
Investigators say the 70-year-old driver is from the Cleveland County area and had no idea that his trailer struck the boy.
In fact, police say the driver was "surprised" to find out what happened.