This is an archived article and the information in the article may be outdated. Please look at the time stamp on the story to see when it was last updated.
NORMAN, Okla. – Authorities are asking for help finding two people who are missing.
Family members say 42-year-old Shannon Gail Rowell and her 8-year-old son Douglas Jayden Jarrel were last seen at an apartment complex in Norman on Nov. 19.
However, no one has seen or heard from Rowell or Jarrel since.
Rowell is described as a white female, standing 5'2″ tall, weighing 135 pounds with brown hair and green eyes.
Jarrel is a white male, standing 4'0″ tall, weighing 55 pounds with brown hair and blue eyes.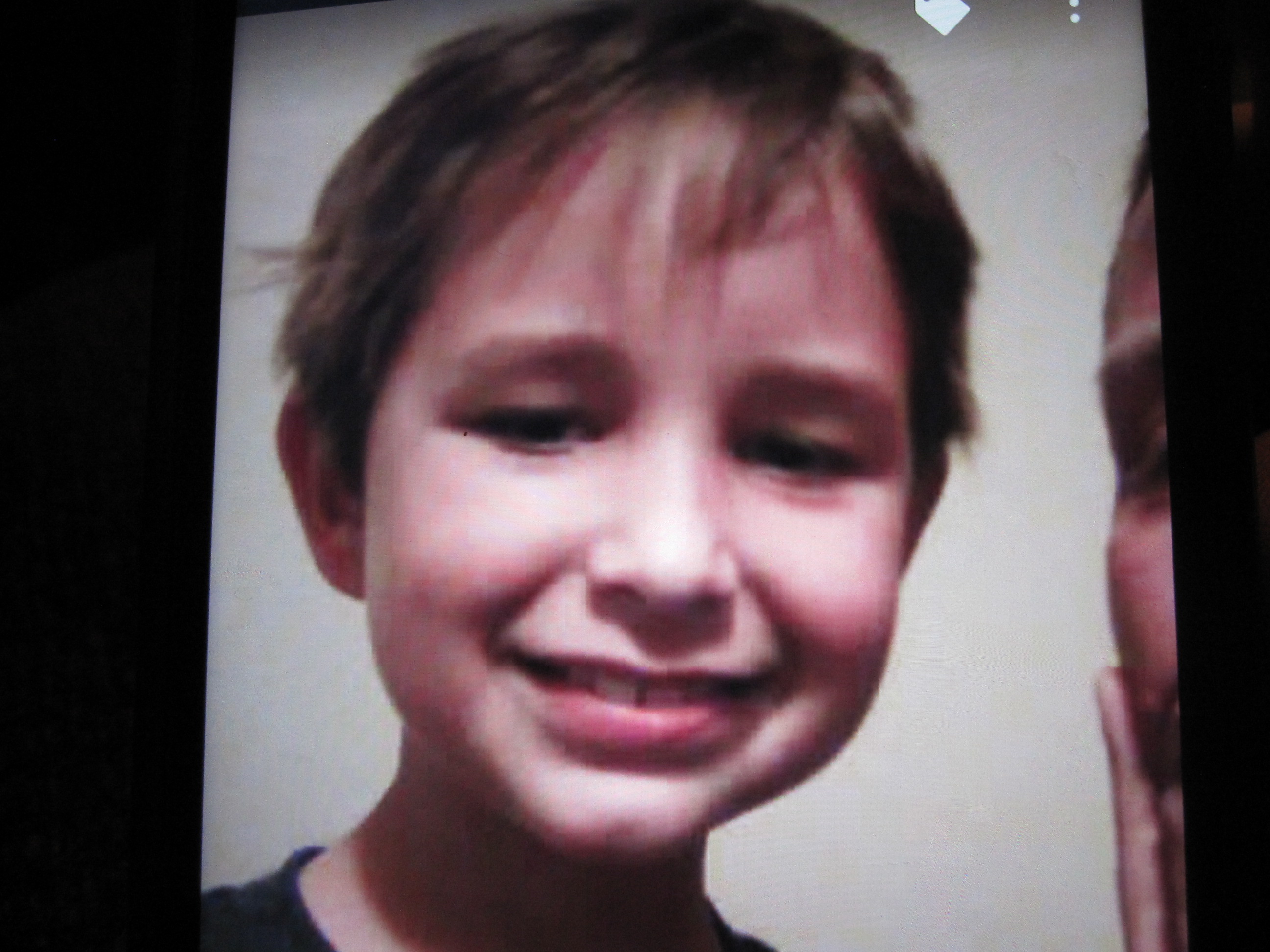 If you have any information on their whereabouts, call Norman police at (405) 366-5232.