This is an archived article and the information in the article may be outdated. Please look at the time stamp on the story to see when it was last updated.
Warning: The video and post below contains images that some may consider graphic. Viewer discretion is advised.
NORMAN, Okla. - Kourtni Beebe hasn't used a blender in years and she says she doesn't plan on changing anytime soon.
"Absolutely not. I still have mine sitting at my apartment," said Beebe, 29, while visiting family over the Christmas holiday. "I had one thought, one time, to possibly – I was like, 'Stop it, don't do that to yourself.' I haven't used a blender at all, any sort of blender since that happened."
That being back in May 2015. Beebe says she was at a friend's apartment in New York City - where Beebe currently lives and works - when she went to use her friend's NutriBullet blender.
"I had the ingredients in there, you twist the blade on, flipped it back over and I pressed down and the second I did it, the cup blew off to the side," she said. "The blade kept spinning and the machine kept going."
And so did her hands, she says, right into the spinning blades.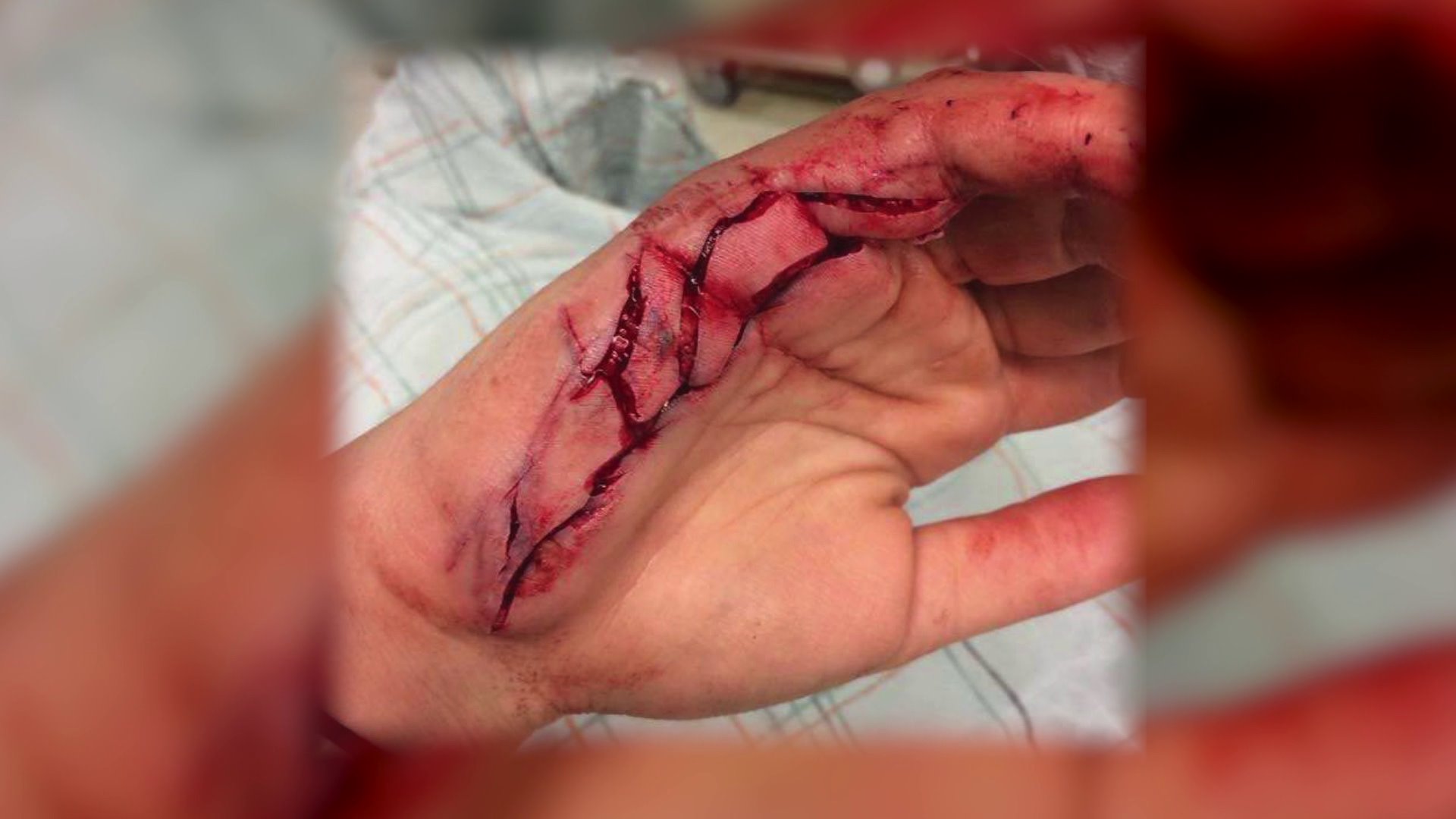 "I looked down at my hands and flipped them over and both of them just like, fell apart."
The New York City-based TV and film stand-in's hands were sliced by the blades, causing extensive injuries and ultimately led to more than a handful of surgeries and medical bills piling up.
"It affected every aspect of my life," she said, adding that physical therapy has only gone so far in restoring range of motion in her hands, which bare visible scars and damage more than two years after the incident.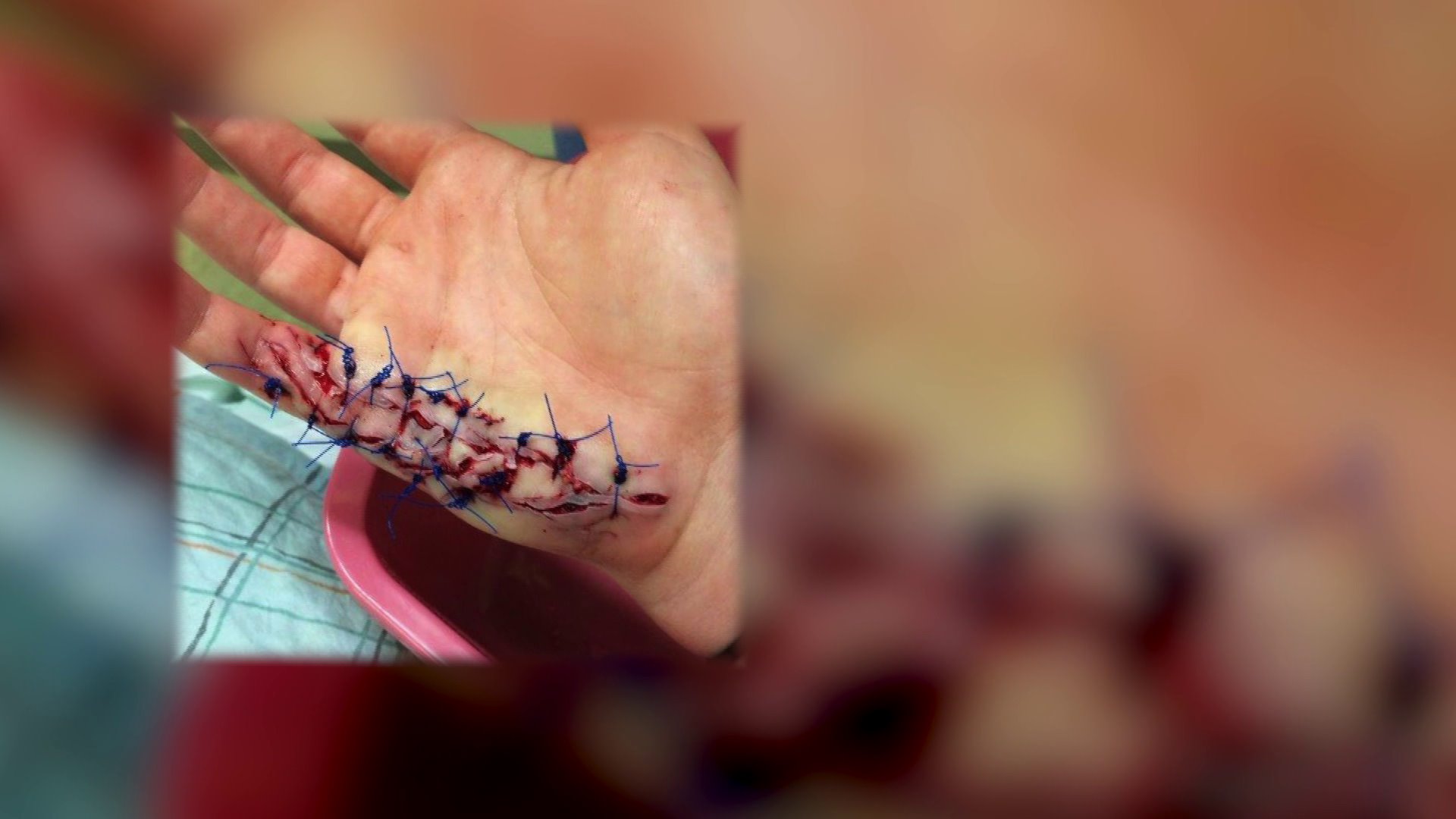 Beebe is hoping to take the matter further - at least in the court system. According to a federal civil filing in the Central District of California, Beebe and her attorneys are seeking damages from NutriBullet, claiming negligence, product liability and breach of warranties on the product.
"NutriBullet is dedicated to the safety and satisfaction of its customers," said Terry Fahn, a NutriBullet company spokesman, in an email to News 4. "Every day millions of our customers blend nutritious smoothies from fruits, vegetables and nuts in NutriBullets designed to prevent direct access to the moving blades when operated properly."
"We are sorry Ms. Beebe was injured, wish her well in her recovery, and will continue to investigate how this incident could have occurred as she claims."
According to federal court records, the case is scheduled for a jury trial next October.