This is an archived article and the information in the article may be outdated. Please look at the time stamp on the story to see when it was last updated.
NORMAN, Okla. – Police have identified the two people killed in a double-homicide in Norman.
Around 11:30 p.m. Tuesday, police were called to reports of a shooting in the 700 block of Trisha Lane, near 48th Ave. NW and Robinson.
Officers arrived on scene to find a man, later identified as 47-year-old Bryan Young, with multiple gunshot wounds.
The man was transported to a local hospital where he was pronounced dead.
Young was a local attorney and a former principal for Norman North High School.
A short time later, the Norman Fire Department responded to a report of a house fire in the 1000 block of West Lindsey, near Flood Ave.
Inside the home, firefighters found a woman, identified as 49-year-old Cayann Patterson, who had been shot multiple times.
She was pronounced dead at the scene.
Police believe both incidents are connected.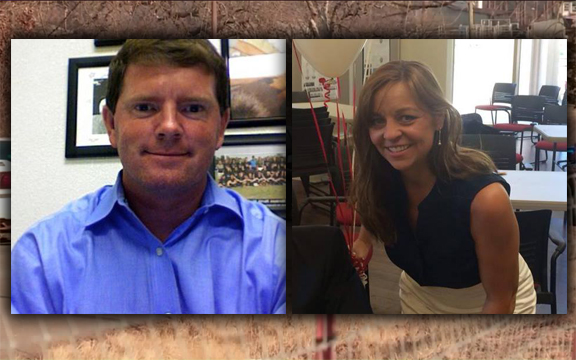 Authorities immediately started searching for the man believed to be responsible for the murders, 55-year-old Michael Timothy Deffner.
His vehicle was located near Bethel Rd. and Highland Rd. in Tecumseh.
A few hours later, Deffner was found dead in a field in the area.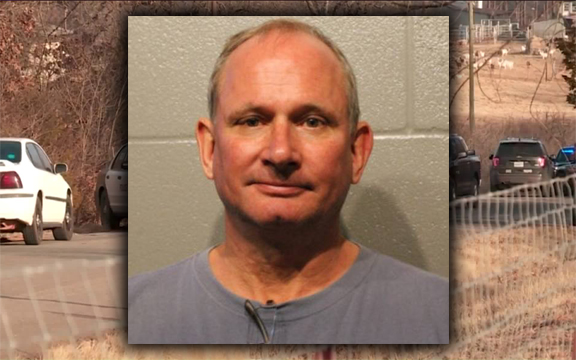 Authorities say Deffner died due to a self-inflicted gunshot wound.
According to the Norman Transcript, Young was representing Patterson in divorce proceedings with Deffner.
Patterson was reportedly granted a protective order against Deffner in July 2015.
Dr. Joe Siano, superintendent with Norman Public Schools, released the following statement regarding the death of Young:
"We are deeply saddened by the loss of Bryan Young, a former principal at Norman North High School, who was a tremendous asset during his time in our district. Bryan was a respected colleague and friend and he will be remembered as a ferocious advocate for students. Our thoughts are with his family, friends and the many people in our community who knew him."
A "Bryan Young Memorial Fund" has been established
Donations can be made by dropping them off at any Republic Banking center or mailed to:
P.O. Box 5369
Norman, Oklahoma 73070
A Go Fund me page for Young has also been set up.