This is an archived article and the information in the article may be outdated. Please look at the time stamp on the story to see when it was last updated.
NORMAN, Okla. – Norman police are looking for a missing couple who may be in danger.
On June 20, Norman police received a report of a missing, and possibly endangered person, Elizabeth Tevault.
Family members said they had not heard from her since the early evening of June 18. They tell police they are concerned for her safety due to recent medical issues.
Officials say Elizabeth may be with her husband, Kyle Tevault, who was reported missing on June 20 by his family.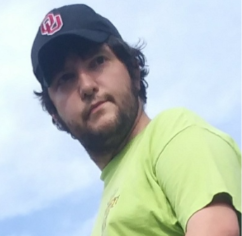 His family says they are concerned due to Kyle's recent legal issues, and that he may be severely depressed.
According to court records, Kyle was charged with domestic assault and battery, a criminal misdemeanor, on June 15.
He was released on a personal recognizance bond that same day.
The couple may be traveling in Kyle's 2006 white Nissa Xterra, with the Oklahoma tag DTG 094, which reportedly has a broken windshield and the numbers "29-34" in white on the driver's side rear window.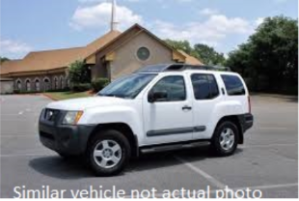 Police say they may be in the Oklahoma City metro area, but Norman police have received information the vehicle was seen around 1:30 p.m. on June 20 in the Georgetown, Texas, area.
If you have any information, call police immediately.