This is an archived article and the information in the article may be outdated. Please look at the time stamp on the story to see when it was last updated.
NORMAN, Okla. - Norman Police have taken crime fighting digital.
"It's not only a service to us in the police department," said Captain Tom Easley with the Norman Police Department. "It is a big service in our opinion to people who live in the city. "
The Norman Police Department has teamed up with BAIR Analytics Inc. to offer a free service known as RAIDS online.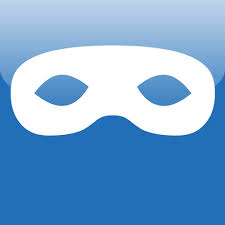 The website provides an interactive map, with different markers signifying when, where, and what kind of crime took place.
"I think it's a great idea," said Norman resident Megan Winslow. "It's like Facebook for the police."
You won't find any speed traps on the information super highway, but you will have the chance to submit anonymous tips to police, right from a smartphone. The RAIDS Online app is available for both iPhone and Android devices.
"Crime prevention is a team sport pure and simple, police can't do it all," said Easley.
For more information on RAIDS, click here.