This is an archived article and the information in the article may be outdated. Please look at the time stamp on the story to see when it was last updated.
NORMAN,Okla. – Authorities in Norman are offering an increased reward for identification of a robbery suspect.
On September 9, 2015, officers were called out to the University Green Apartments in Norman on reports of a robbery.
Police got a call from a resident at the apartments who said he walked in to find two men in his living room.
"One of them was wearing his shirt basically as a disguise, t-shirt over his face to a certain extent with sunglasses on," said Capt. Tom Easley with Norman Police.
The victim told officers he'd been tied up by the two strangers.
"They were armed with a pistol of some sort, and they tied him up and asked him about certain property," Easley said.
Police said the men took off with some goods but left the victim tied up, until he got free and called 911.
At the time, police said they didn't think it was a random attack.
The victim described both suspects as 20-year-old black males about 6 feet tall with thin builds.
One of the suspects wore a white t-shirt over his face with sunglasses.
The following sketch was developed based on the description of the other suspect: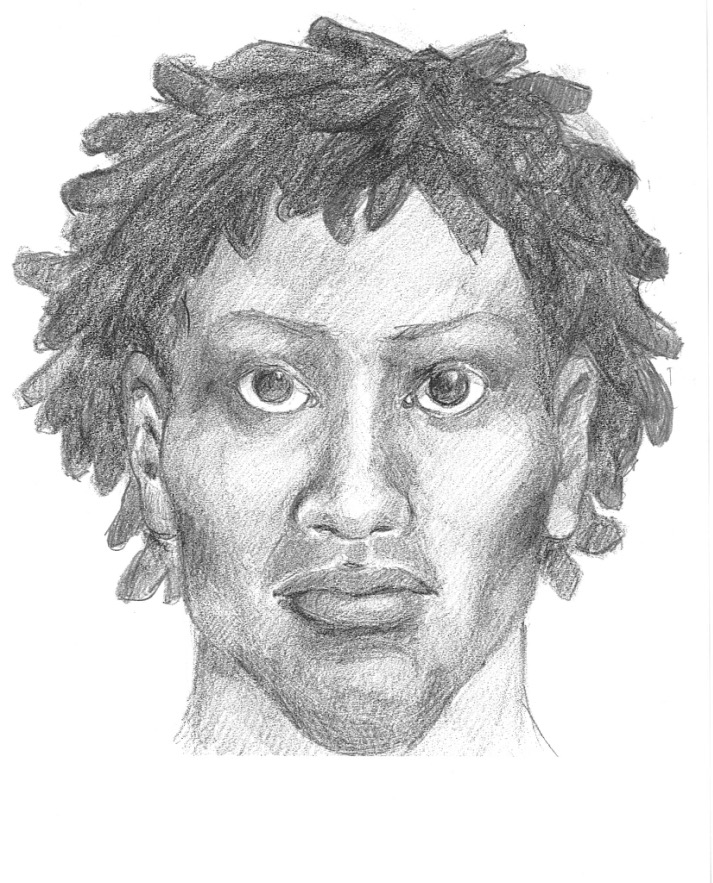 If you saw anything suspicious, please call the Norman Investigation Center at 405-366-5235 or Crime Stoppers at 405-366-STOP.
Information that leads to an arrest could result in a $10,000 cash reward.