This is an archived article and the information in the article may be outdated. Please look at the time stamp on the story to see when it was last updated.
NORMAN, Okla. – Norman Police Department officers on the Drug and Violent Crime Task Force found a record amount of liquid meth inside a semi-truck in the parking lot of a hotel located near 26th Avenue SW just after 9 a.m. Monday.
Through the investigation, officers located 1,262 pounds of liquid methamphetamine in the passenger side diesel tank of the semi-truck.
The estimated street value of the drugs is $4.4 million.
This seizure is one of the largest ever to occur in Oklahoma, authorities say.
36-year-old Enrique Lara and 21-year-old Jasmine Morales were both arrested on a complaint of Aggravated Trafficking and booked into the Cleveland County Detention Center.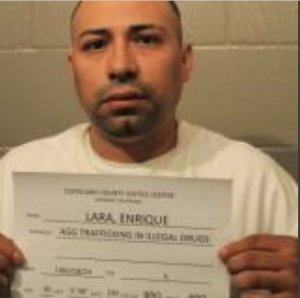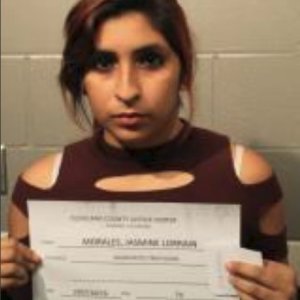 Officials say the incident remains under investigation.