This is an archived article and the information in the article may be outdated. Please look at the time stamp on the story to see when it was last updated.
SHAWNEE--Three days after a deadly tornado hit the city of Shawnee, people there continue to clean up.
The victims are Glen Irish, 79, and Billy Hutchinson, 76, both of Shawnee.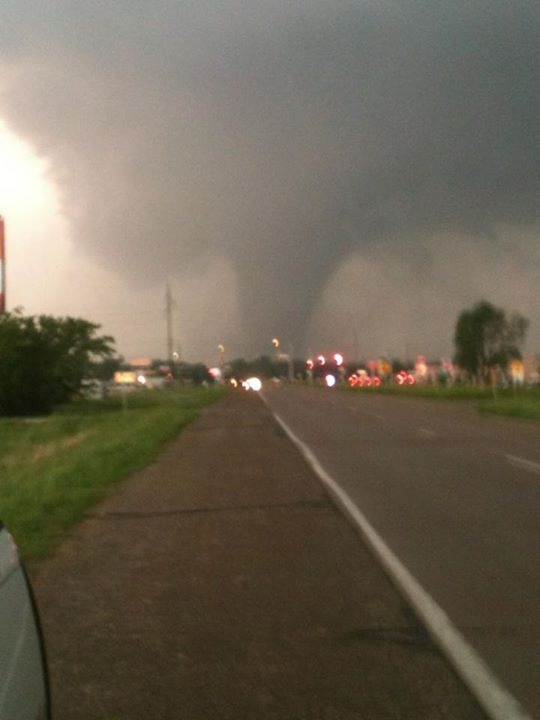 While residents have voiced their complaints about being forgotten following Monday's twister that ripped through Moore, Oklahoma, city officials vowed during a news conference on Wednesday to give the people of Shawnee assistance, as well.
For those that want to help the victims of the Shawnee tornado or if you need assistance click here.
http://storify.com/ashtonedwards4/cleanup-continues-in-shawnee-oklahoma-after-deadly#publicize