This is an archived article and the information in the article may be outdated. Please look at the time stamp on the story to see when it was last updated.
CHRISTCHURCH, NZ – As the death toll rises to 50, the New Zealand Herald has issued an initial list of those who are dead or missing after the mass shootings at two mosques in Christchurch on Friday.
"They are fathers, mothers, grandparents, daughters and sons.

They are refugees, immigrants and New-Zealand born.

They are Kiwis."
Mucad Ibrahim, 3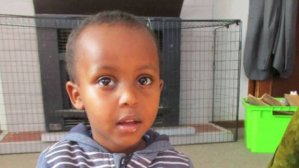 Mucad Ibrahim, 3, is believed to be the youngest victim of the massacre.
According to the Herald, the toddler had gone to the al Noor mosque with his father and older brother Abdi when the family were caught up in the deadly attack.
The family searched in vain for the toddler at Christchurch hospital and later posted a photograph of Mucad, smiling with Abdi, along with the caption: "Verily we belong to God and to Him we shall return. Will miss you dearly brother".
Abdi described his little brother as "energetic, playful and liked to smile and laugh a lot", confessing he felt nothing but "hatred" for his killer.
Abdullahi Dirie, 4
Abdulrahman Hashi, a preacher at Dar Al Hijrah Mosque in Minneapolis, says his 4-year-old nephew was among those killed.
The family had fled Somalia in the mid-1990s as refugees and resettled in New Zealand.
"You cannot imagine how I feel," Hashi said.
"He was the youngest in the family. This is a problem of extremism. Some people think the Muslims in their country are part of that, but these are innocent people."
Sayyad Milne, 14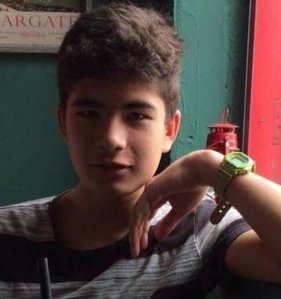 Sayyad's father, John Milne, spoke to NZ Herald through tears of his "brave little soldier", who died at the Al Noor Mosque.
He attends every Friday.
 "I've lost my little boy, he's just turned 14."
Milne's other son usually went to the mosque but was on a school trip. His twin sister was at school when it happened.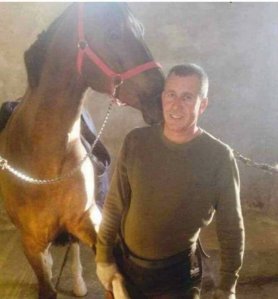 The family of Khaled Mustafa fled the chaos of Syria only a few months ago.
But Mustafa was shot while praying with his two sons, Hamza, who is now missing feared dead and Zaid, 13, who is recovering from a six-hour operation on his wounds at Christchurch Hospital.
Ali Akil, a spokesman for Syrian Solidarity New Zealand, said Mr Mustafa's wife and daughter, who were not at the mosque on Friday, were in "total shock, devastation and horror".
He added: "They survived atrocities and arrived here in a safe haven only to be killed in the most atrocious way. They were just looking for a safe place. Unfortunately we can't claim that New Zealand is a safe place any more."
Naeem Rashid & son Talha, 21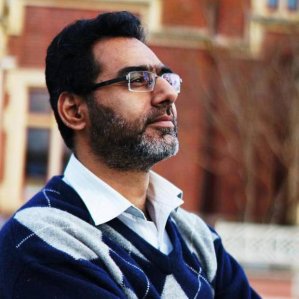 Naeem reportedly died at Christchurch Hospital, after he tried to wrestle the gun from the shooter at the Al Noor mosque. His son Tahla was also shot and killed.
Naeem was from Pakistan, where he worked at a bank before moving to Christchurch to work as a teacher.
His brother-in-law, Dr. Khursheed Alam confirmed to ARY News that the pair had been killed in the attack.
Ansi Karippakulam Alibava, 25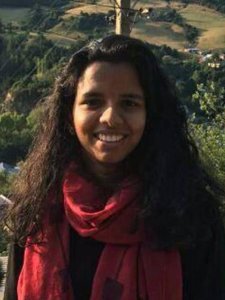 According to Gulf News, Ansi Karippakulam Alibava was among the 49 people killed in the horrific terror attack on two mosques in Christchurch on Friday, the Kerala Police said.
Atta Elayyan, 33
A national futsal player is among the victims.
Born in Kuwait, Elayyan, a goalkeeper, recently became a father.
Haroon Mahmood, 40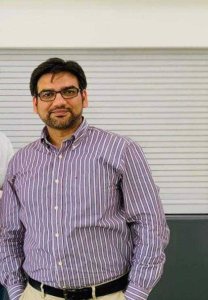 Dr. Haroon Mahmood leaves a wife and two children aged 13 and 11.
Husne Ara Parvin, 42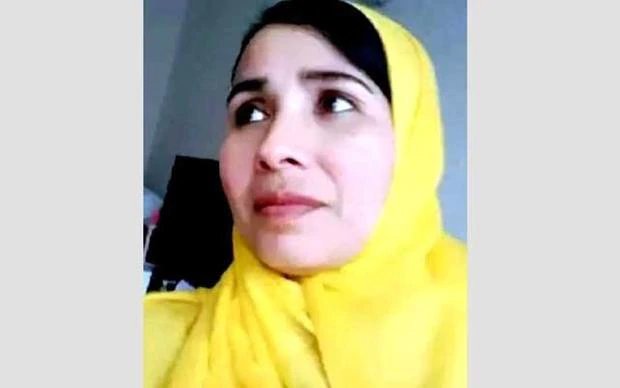 Parvin was shot when she tried to save her wheelchair-bound husband Farid Uddin, according to her nephew Mahfuz Chowdhury.
Farid survived the attack as others in the mosque took him out to safety when the shooting began, Chowdhury said.
The couple have a daughter.
Police had informed the family about Parvin's death, Chowdhury said.
Mohammad Imran Kahn, 47
Kahn is thought to have died at the Linwood Ave Mosque.
A friend said he owned two restaurants in Christchurch, including the Indian Grill.
Linda Armstrong, 65
A friend told the Herald that Armstrong died in the arms of a lady who was shot in the arm and survived at Linwood Mosque.
Haji-Daoud Nabi, 71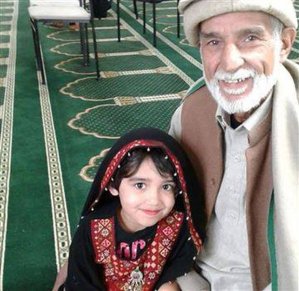 Nabi ran the Afghan Association and was inside the Al Noor Mosque at the time of the shooting.
The 71-year-old was a refugee from Afghanistan and is thought to have died inside.
"Daoud Nabi", a 71-year-old Afghan refugee who escaped death in his country to cite in New Zealand where he received the terrorist at the mosque door with the words "welcome brother" but the terrorist killed him directly#HelloBrother #NewZealandTerroristAttack pic.twitter.com/BwMKujJXjp

— م. فهد العمّار Fahad Alammar (@Fahad_Alammar8) March 15, 2019
Lilik Abdul Hamid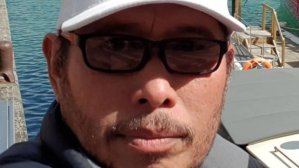 "A friend of one struggle … has passed away in New Zealand … the victim of NZ animal terrorist,' a relative wrote on Facebook.
"All Muslims are grieving and pray for you."
Ashraf Ali
Alie, originally from Fiji, is among the dead.
"We went to school together," his friend Abdul Qayyum told Daily Mail Australia. Qayyum said he will always remember his quiet friend's laugh.
They were meant to go to a gathering in their home country in a few weeks.
The following names are among the missing:
Vora Ramiz, 28
Farhaj Ahsan, 30
Mojammel Hoq, 30
Syed Jahandad Ali, 34
Hussain Al-Umari, 36
Osama Adnan, 37
Kamel Darwish, 39
Amjad Hamid, 57
Abdelfattah Qasem, 59
Ali Elmadani, 66