This is an archived article and the information in the article may be outdated. Please look at the time stamp on the story to see when it was last updated.
Update: Kelsey Griswold named 2nd runner-up at the Miss America competition.
ATLANTIC CITY, N.J. – Kelsey Griswold, 21, graduated from Union High School in Tulsa and is currently attending Oklahoma City University.
Griswold sang "Everybody Says Don't."
The judges chose to ask her about the recent controversial VMA performance by Miley Cyrus.
Kelsey said she didn't think the performance was tasteful but as a fellow performer she respected her creativity.
Miss New York Nina Davuluri took the title of Miss America.
According to the syracuse.com Davuluri was born in Syracuse, but moved to Oklahoma at age four then to Michigan at 10. Six years ago, her family moved to Fayetteville, where her dad is an obstetrician/gynecologist affiliated with St. Joseph's Hospital.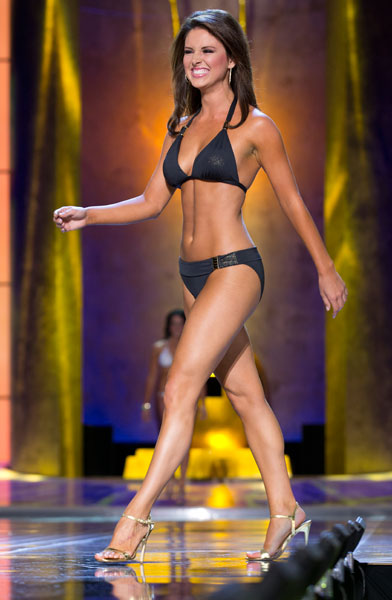 Earlier this week, Griswold was named a preliminary winner in Wednesday night's 'Lifestyle & Fitness' category in the Miss America competition.
According to OddsShark.com Miss Oklahoma is the 13/2 odds on favorite to take the crown.
Courtesy: Miss America