This is an archived article and the information in the article may be outdated. Please look at the time stamp on the story to see when it was last updated.
UPDATE: Shawnee police have just closed the case on the alleged kidnapping of a Shawnee High School student more than a month ago.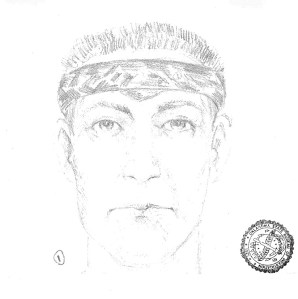 Officials confirmed the investigation was "unfounded;" they said there is no evidence the attempted abduction actually happened.
On Nov. 7, authorities said a 14-year-old girl told them she was walking to school when three men pulled up next to her in an older model black van.
The teen told authorities that the men dragged her inside near E. Walnut St. and Gordon Cooper Dr.

According to Shawnee police, the teen told officers she struggled with her assailants,
opened the side door and jumped from the van.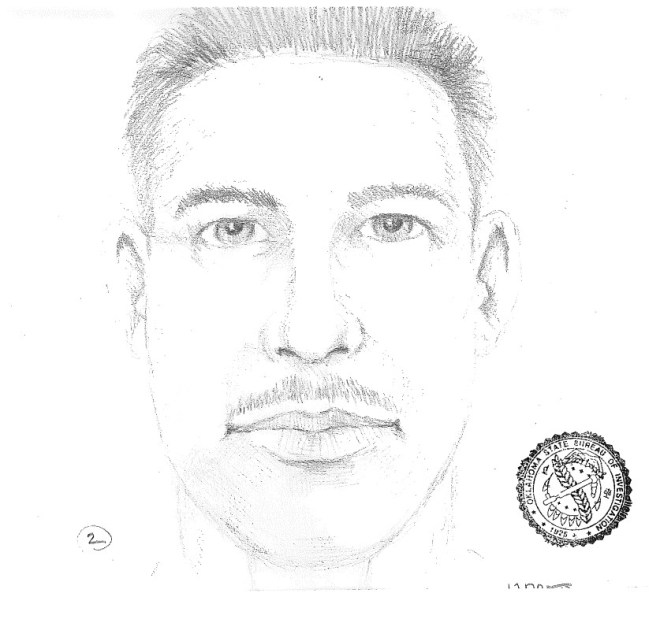 Officers said the teen ran home after she escaped.
No arrests were ever made however, officials released these sketches of the alleged suspects.
These men are no longer suspects and the case is closed.
Officials said they spoke with the teen's boyfriend who told them the entire incident was allegedly made up.