This is an archived article and the information in the article may be outdated. Please look at the time stamp on the story to see when it was last updated.
LUTHER, Okla. – An Oklahoma community is on edge following a stabbing at a metro high school during a 'welcome back' assembly.
Around 8:30 a.m. on Thursday, emergency crews were called to a reported stabbing at Luther High School.
Officials say it was the first day of class for students at Luther High School, so the news of a reported attack came as a shock to many parents in the community.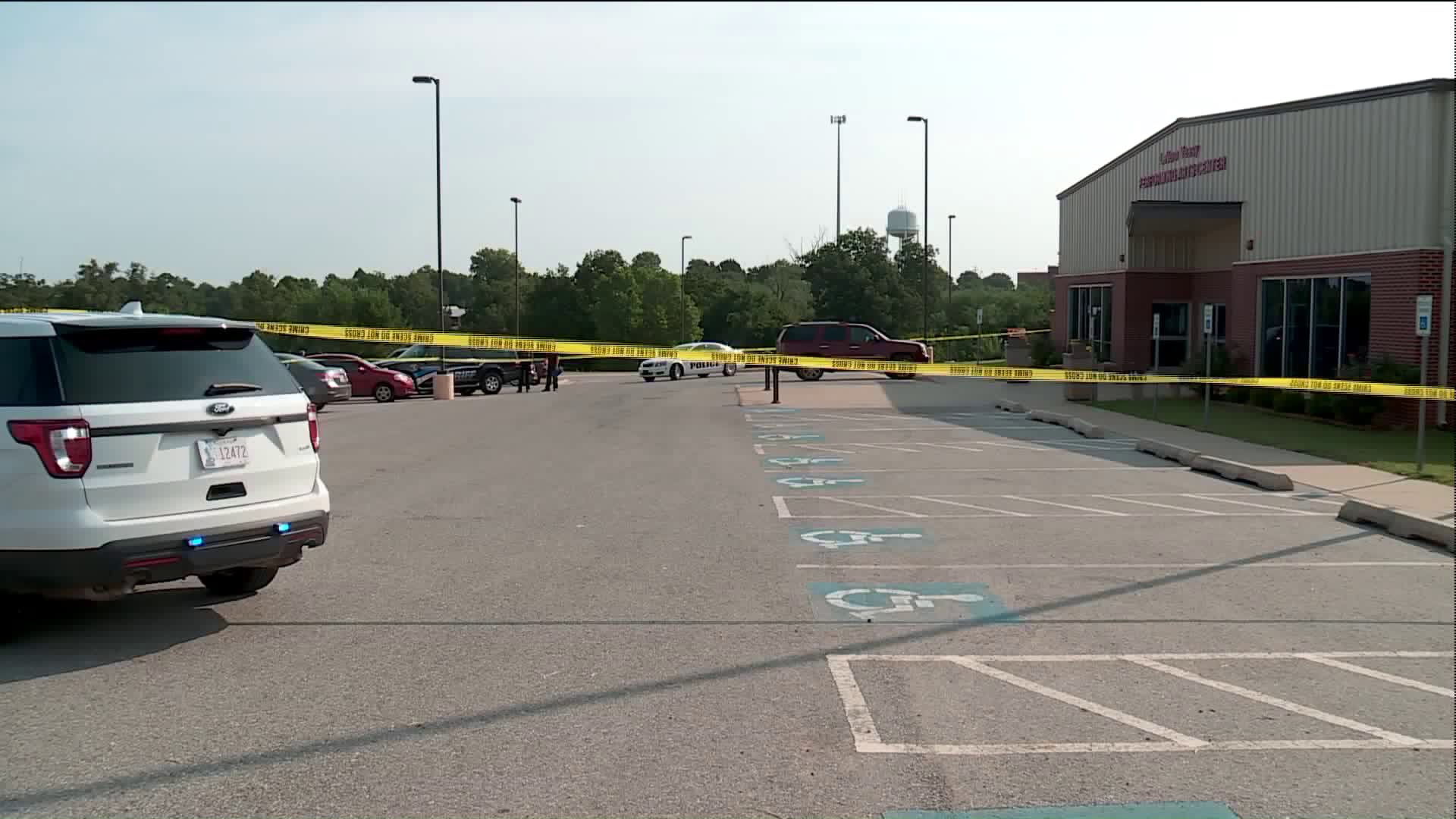 Witnesses say all of the students were in the school's auditorium for a 'welcome back' assembly when the stabbing occurred.
Officials with the Oklahoma County Sheriff's Office say a 14-year-old male student attacked a 14-year-old female student during the assembly.
"For some reason, the male student stood up and started stabbing the female student," said Mark Opgrande, with the Oklahoma County Sheriff's Office.
Opgrande says he believes the victim was stabbed around five to seven times.
Officials with the Luther Fire Department say the victim was treated for "multiple stab wounds to her upper back, arm, wrist and head."
The Luther Police Department told News 4 that the victim was stabbed nine to 11 times.
The teenager was taken to an ambulance on the scene, but was then loaded into a medical helicopter that landed in the parking lot.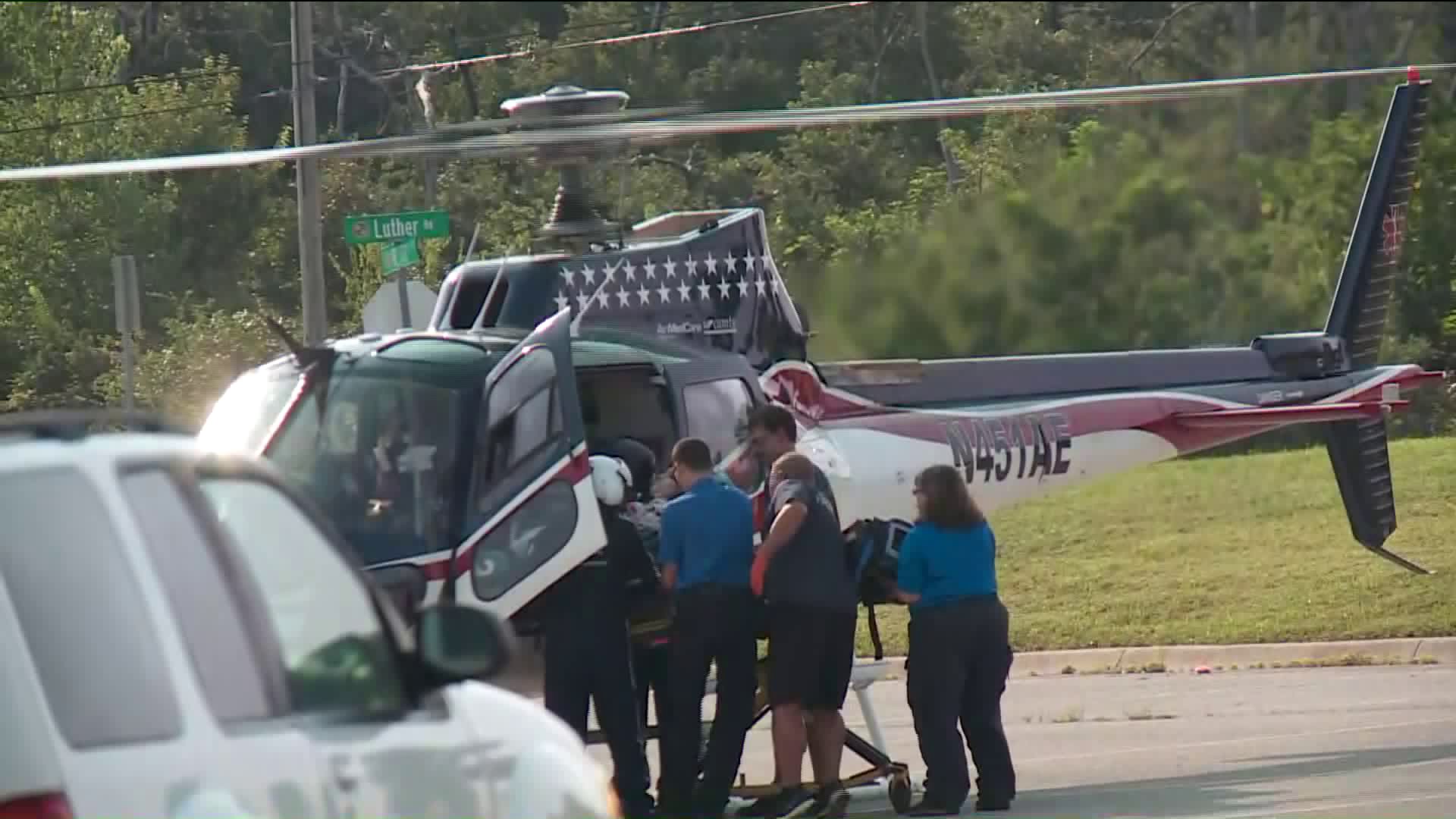 A senior student at the school told News 4 that it was 'one of the most horrific sights he had ever witnessed.
The teenager said that other students actually came to the victim's aid, and were able to pull the 14-year-old male student off of her. He said the others students held the suspect against a wall.
Officials with the Oklahoma County Sheriff's Office say the 14-year-old suspect has been detained and is being interviewed at the police department at this time.
At this point, investigators say they do not know of a motive for the attack, or the relationship between the suspect and the victim.
So far, authorities have not released any information regarding the identities of the victim or the suspect.
Opgrande says the victim was rushed to OU Medical Center for treatment and was stable.
After the stabbing, Luther Public Schools released the following statement:
"There was an incident at the High School Assembly this morning at the Auditorium. The situation is under control , all students are safe."