This is an archived article and the information in the article may be outdated. Please look at the time stamp on the story to see when it was last updated.
PURCELL, Okla. – Several people have been arrested following the death of a pregnant woman in McClain County.
According to her mother, 23-year-old Shaliyah Toombs, vanished on April 29.  She was eight months pregnant with her third child.
"She's a good person, she has a good heart," said Twyla Taylor.
Taylor spoke to News 4 asking for help to find her missing daughter. Just hours after the interview, Taylor received news no mother wants to hear.
Officials with the McClain County Sheriff's Office were called to a body being found inside a vehicle.
"The sheriff's office received a call from the Lighthorse Police Department, The Chickasaw Nation Police Department, that a gentleman had approached one of their officers claiming his pickup was on I-35 out of gas, and that there was a dead body inside," said Lt. Chris Grace, with the McClain County Sheriff's Office.
Several hours later, they learned the body was Toombs.
"We were able to get identification made on the deceased the morning from the medical examiner's office through fingerprints. They identified her as Shaliyah Toombs," said Lt. Chris Grace, with the McClain County Sheriff's Office.
Officials say Toombs' death is being investigated as a homicide.
The driver of the truck, Daniel Vasquez, was arrested with a complaint of accessory after the fact. However, investigators also hoped to speak with two other people believed to be involved in the case.
On Saturday, deputies with the Cleburne County Sheriff's Office in Arkansas took 30-year-old Joshua Finkbeiner and 42-year-old Staci Harjo into custody.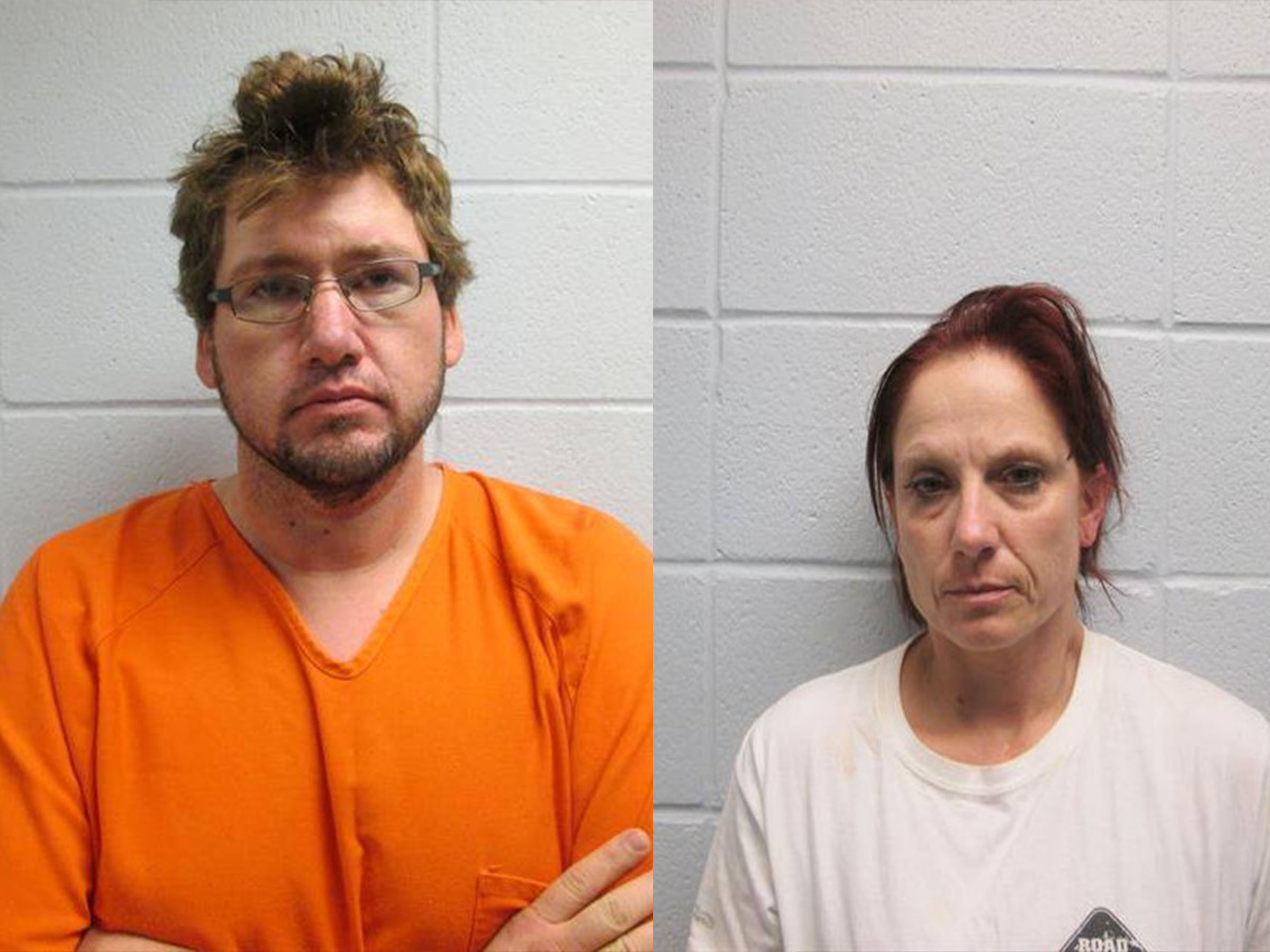 After they were taken into custody, they were turned over to the Oklahoma State Bureau of Investigation for questioning.
Following the interviews, Finkbeiner and Harjo were arrested on complaints of first-degree murder related to Toombs' death.
They are currently awaiting extradition to Oklahoma.