This is an archived article and the information in the article may be outdated. Please look at the time stamp on the story to see when it was last updated.
STILLWATER, Okla. – A man convicted of murder who escaped from the Payne County Jail last week has been taken into custody.
On Nov. 29, officials with the Oklahoma Department of Corrections say 34-year-old  Patrick Walker escaped from the jail while serving a life-sentence for first-degree murder.
Officials say he escaped by posing as a cellmate and posting bond for that inmate, whom he closely resembled.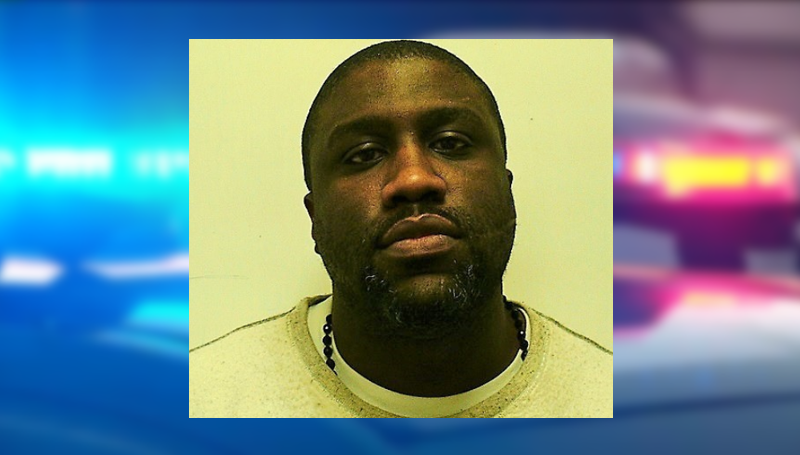 He was being housed at the county jail for an unrelated court case for assaulting a correctional officer in May at Cimarron Correctional Facility in Cushing, where he was housed previously.
On Tuesday, officials with the U.S. Marshals arrested Walker at a hotel in St. Louis, Missouri.
Authorities say Walker had the help of an accomplice, who helped him find his way to Missouri.
At this point, additional details are not being released.