This is an archived article and the information in the article may be outdated. Please look at the time stamp on the story to see when it was last updated.
SAN ANTONIO – Officials want to talk to dozens of girls placed in foster care with a San Antonio-area man after his arrest on charges that he sexually assaulted five former foster children.
Miguel Briseno of Devine was arrested Wednesday. The 58-year-old, who faces five charges of sexual assault of a child, remained in Medina County jail Thursday on $500,000 bond.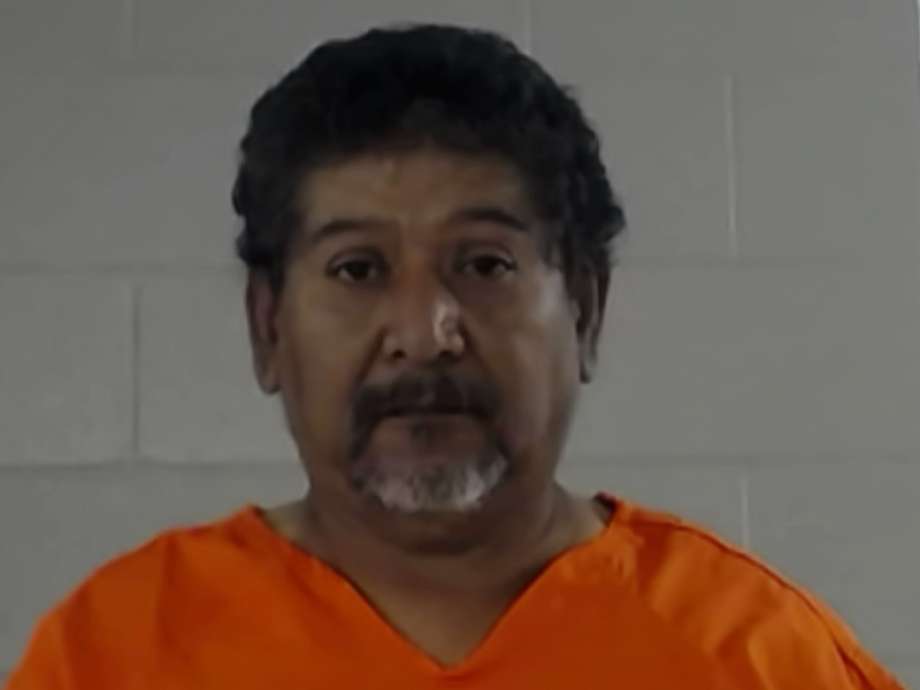 Officials say he took in more than 180 girls from 2005 to 2010 and believe there could be more victims. Medina County Sheriff Randy Brown says, "It's not a question about whether there are more. It's just about how many."
More victims have come forward since the announce of Briseno's arrest, MySanAntonio reports.
"Those girls were taken from some environment and then you have some jackass like him abusing these girls that already have troubles," Brown said. "I'm aggravated at the whole system. I'm aggravated at the company that placed these girls. It was a money-making deal, the way they were running those girls through there like livestock. It wasn't about making a better world for them. They were making a profit off them."
Child Protective Services says foster placements to his house were stopped in 2013 after sexual abuse allegations were reported. Brown says Medina was arrested in 2013 when a foster child said he sexually assaulted her.
[protected-iframe id="1154f6c55e0b90c2ec025041c4e5122c-29519643-62065474″ info="http://news4sanantonio.com/resources/embeds/vod.html?externalId=47ed19a94bfd4d24b4e9534f2ff8b58c&thumbUrl=https%3A%2F%2Fstgec-ausc.uplynk.com%2F80C078%2Fausc%2Fslices%2F47e%2F34d28c6069b34f1d96307c80809697d7%2F47ed19a94bfd4d24b4e9534f2ff8b58c%2Fposter_d9c043d7ecd243048e17a8d8f3cb4a09.jpg&client=googima&zone=%2F4756%2FWOAI%2FWeb%2Fnews&adStorySlug=joint-investigation-ends-in-arrest-of-man-accused-of-sexually-assaulting-foster-children" width="640″ height="360″ frameborder="0″]