This is an archived article and the information in the article may be outdated. Please look at the time stamp on the story to see when it was last updated.
OKLAHOMA CITY – Officials have identified remains discovered in a landfill in northeast Oklahoma City earlier this year as those of a missing teenage girl.
On Feb. 2, police said they were made aware of a missing 15-year-old girl.
She had reportedly been missing for a while.
"We believe she may have been missing for a year or longer," Oklahoma City Police MSgt. Gary Knight told KFOR at the time.
On Feb. 9, Oklahoma City police were tipped off on a body found in the landfill.
Police were led to the remains after a witness who worked at Scott's Storage unit in Del City "overheard an employee talking about an employee at the storage facility finding a body inside of a chest wrapped in blankets and plastic wrap," according to court documents.
"The subject who found the body described seeing a human leg bone with some tissue still attached along with a pelvic bone," the documents read. "The subject advised he notified his relative who works at the storage unit, and they contacted the owner who advised them to throw the trunk containing human remains into a dumpster."
At the time, police believed remains they discovered were those of missing 15-year-old Geanna Durham.
The teen's mother, Reshawnda Durham was charged with three counts of child neglect after authorities discovered the remains.
One of the charges stems from Geanna's disappearance.  The other two stem from incidents that occurred with Reshawnda's sons.  Her 3-year-old was "running outside of the residence naked" and one of her newborn twins "tested positive for marijuana" when born early this year.
Monday, the medical examiner confirmed the remains discovered in the landfill are Geanna Durham's.
Reshawnda is due in court next month.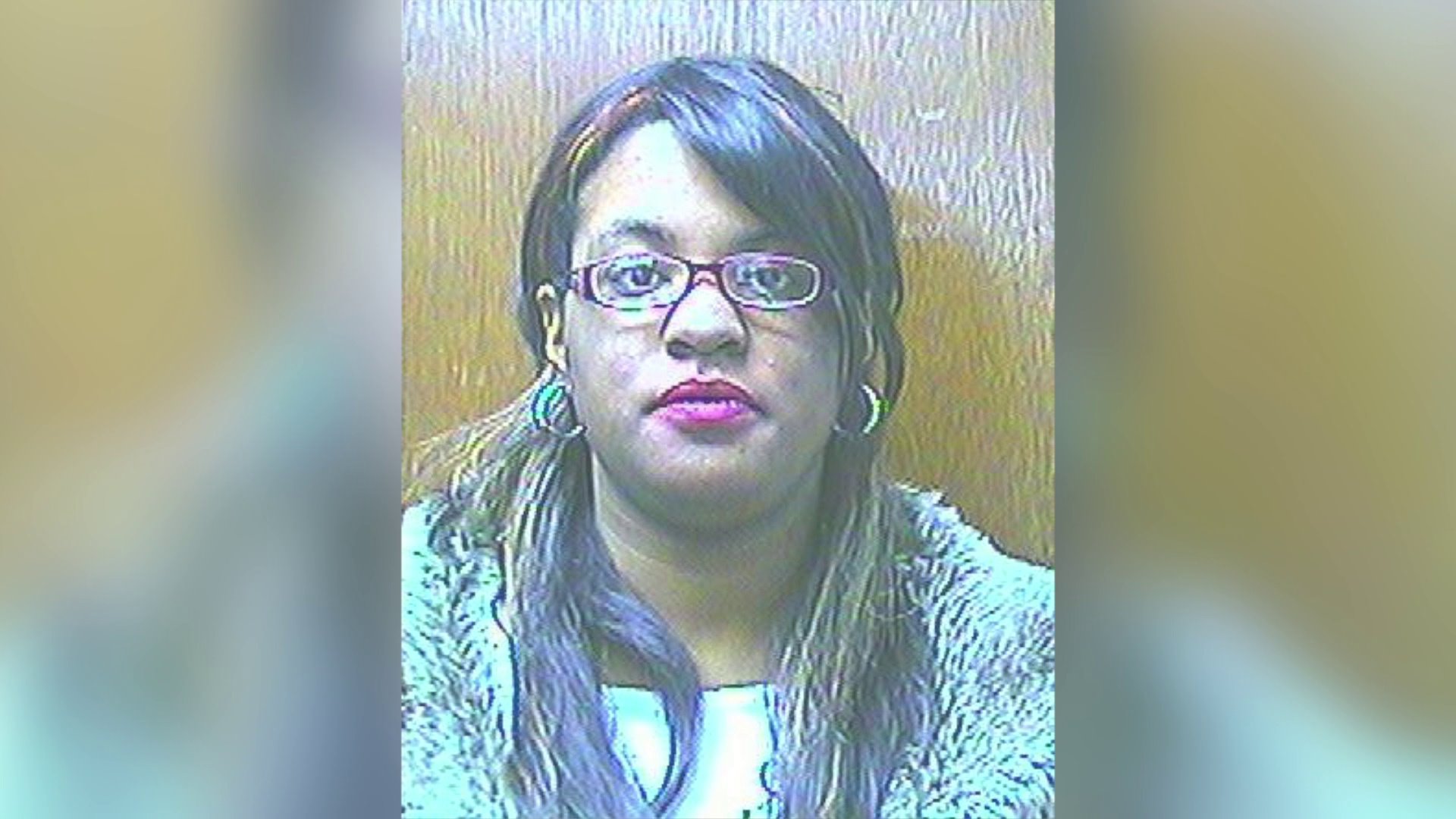 More charges are expected in the case.
Police are still investigating Geanna's death.