This is an archived article and the information in the article may be outdated. Please look at the time stamp on the story to see when it was last updated.
EL RENO, Okla. – Officials have identified the victim of a deadly shooting in El Reno last week.
Just before 8 p.m. on September 14, police responded to the Ruddies gas station near S. Country Club Rd. and W. Elm St. for a reported shooting.
When they arrived, police found the victim, now identified as Ryan Randall Johnson, 37, of El Reno, dead on the ground.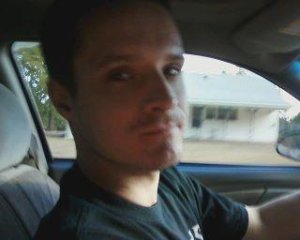 A woman who works near the gas station told News 4 she saw the suspect shoot Johnson several times. After Johnson fell to the ground, the woman says the suspect shot him until the gun was empty. He then fled the scene in his car.
The suspect, Zachary Huber, was arrested the morning of September 15.
Court records show Huber was on a deferred sentence for having a firearm while on probation, being reckless with a firearm, possession of a controlled substance, and drug paraphernalia.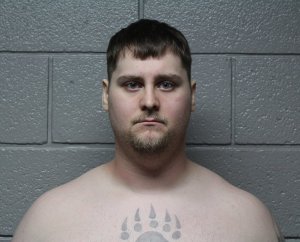 Those who work nearby or frequent the gas station say they're shocked about the incident.
"I was shocked. I was surprised because nothing really happens out here," said Chrystal Oliveira, a customer at the gas station. "It`s very safe. I can leave my car running and run into a place sometimes."