This is an archived article and the information in the article may be outdated. Please look at the time stamp on the story to see when it was last updated.
OKLAHOMA CITY – Authorities say they are searching for a man who allegedly robbed an Oklahoma City bank on Tuesday morning.
Around 10 a.m. on Tuesday, police were called to a bank robbery at the MidFirst Bank, located in the 7100 block of W. Hefner Rd.
Officials with the FBI say a suspect wearing a charcoal gray helmet, a black backpack and dark clothing walked into the bank.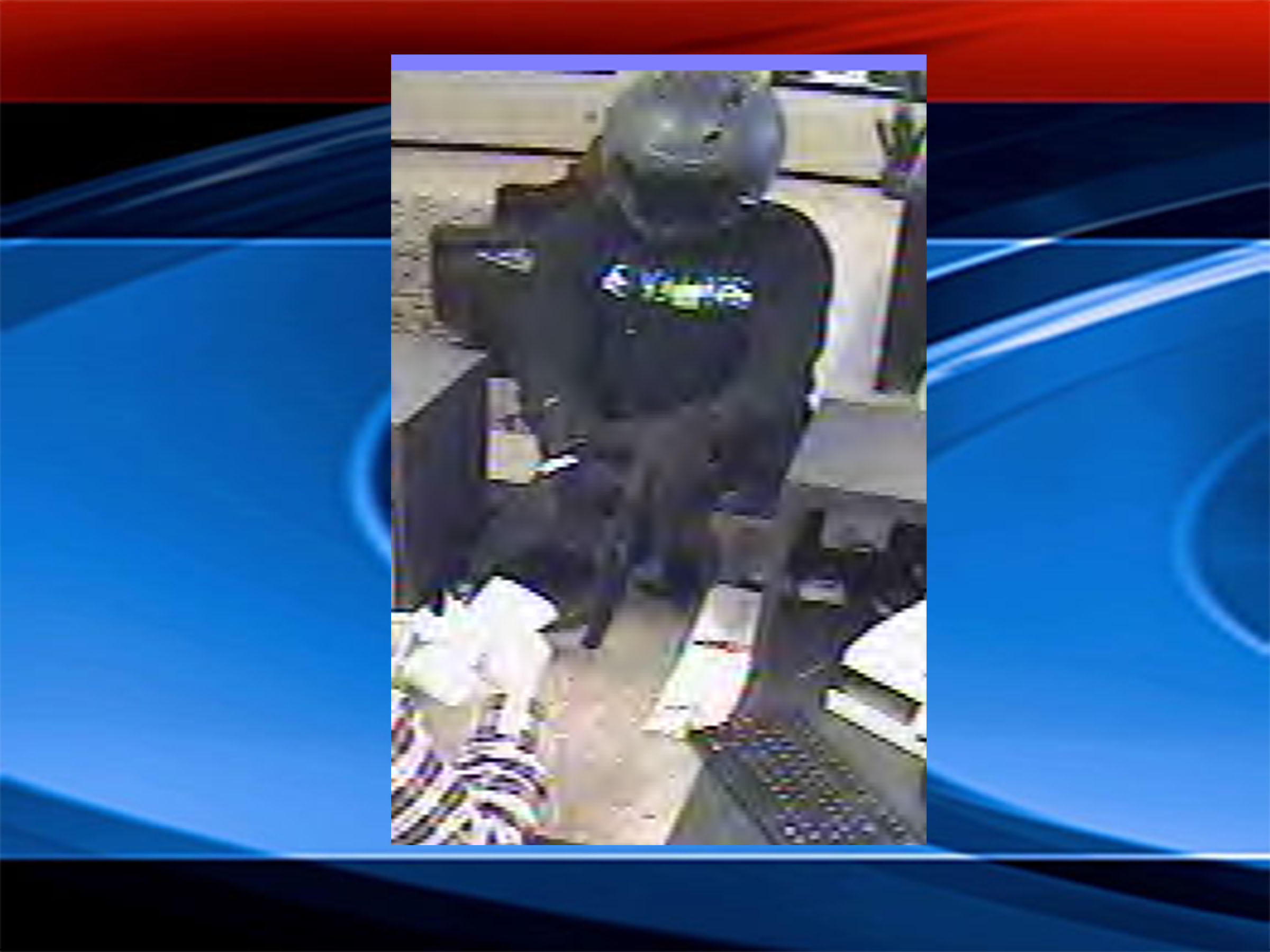 Investigators say the suspect never showed a weapon, but verbally demanded money from the teller.
Authorities say the suspect drove off on a black sports bike with an aftermarket silver muffler. The bike did not have a license plate on it.
Officials say the man may be the same suspect who attempted to rob the IBC Bank in Bethany on Monday afternoon.
The Oklahoma Bankers Association is offering a reward up to $2,000 for the arrest and conviction of the suspect.
Anyone with information is encouraged to call the Oklahoma City FBI at (405) 290-7770.