This is an archived article and the information in the article may be outdated. Please look at the time stamp on the story to see when it was last updated.
LAWTON, Okla. – Officials are investigating a second stabbing at an Oklahoma correctional facility in less than a week.
The Oklahoma Department of Corrections announced that it is investigating another stabbing at the Lawton Correctional Facility.
On Saturday, authorities say inmate James Bever was found lying in a pod shower with multiple stab wounds.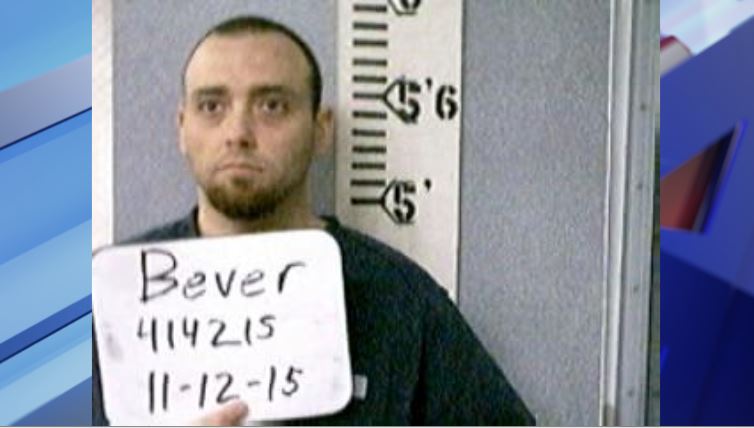 Bever, 36, is serving time on a seven-year sentence for escape.
This is the second stabbing at the Lawton Correctional Facility in a week.
Last week, George Haga was assaulted and stabbed at the facility. He is still hospitalized for his injuries.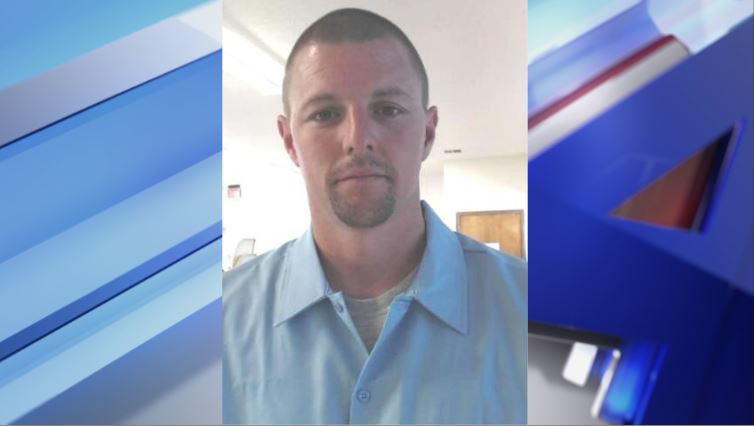 Both assaults are believed to be linked to disputes between gang members.
At this point, Lawton Correctional Facility is on lockdown with all visitations canceled until further notice.