This is an archived article and the information in the article may be outdated. Please look at the time stamp on the story to see when it was last updated.
OKLAHOMA CITY – Officials are looking for a man who walked away from a halfway house in Oklahoma City.
On March 3, Alfred Goldsmith walked away from the Carver Transitional Center while serving time for Oklahoma County convictions of possession of a controlled substance and second-degree burglary.
Goldsmith is described as a black male, about 5'11", weighing about 180 pounds, with black hair and brown eyes.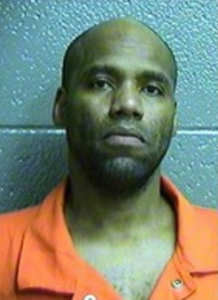 Anyone with information is asked to call the escapee hotline at 405-425-2698 or email warrants@doc.ok.gov.