This is an archived article and the information in the article may be outdated. Please look at the time stamp on the story to see when it was last updated.
OKLAHOMA CITY – Supporters of a state question to legalize recreational marijuana will have to wait before they can vote on a similar measure, officials say.
State Question 797 sought to legalize marijuana for recreational purposes in Oklahoma.
Earlier this month, organizers with 'Green the Vote' announced that it had already collected more than enough signatures to get State Question 797 on the ballot.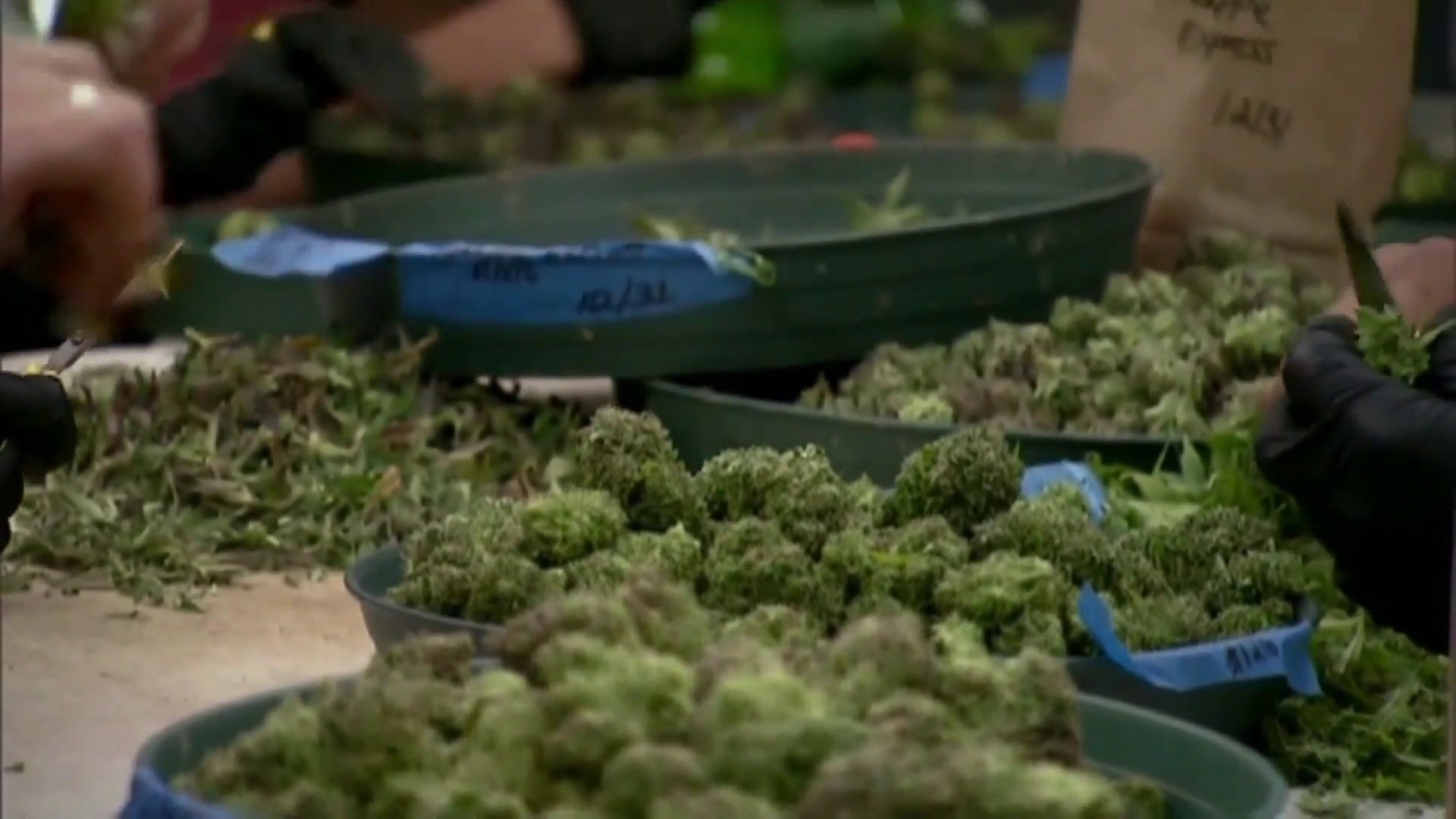 However, a former board member of 'Green the Vote' says the petition didn't have the necessary number of signatures, despite what other organizers have told the public.
"The numbers that have been spoken are not even close to what is in the office," Dody Sullivan said in a Facebook video. "It's a big lie."
Sullivan says the group decided to fudge the numbers a little at the beginning in order to inspire other voters to come out and sign the petition. However, she says as other organizers inflated the numbers, the signature count never caught up.
Despite that news, organizers with 'Green the Vote' attempted to collect the needed signatures in the hours before they were set to turn in the official petition.
On Monday, Oklahoma Secretary of State James Williamson announced that his office had finished counting the signatures on the proposed state question.
In all, officials say the group collected 102,814 signatures for State Question 797, which is more than 20,000 signatures short of what was needed to get the measure on the ballot.
Although the tally is short of what was needed, the Oklahoma Supreme Court will ultimately determine if there are sufficient signatures to place the measure on the ballot.