This is an archived article and the information in the article may be outdated. Please look at the time stamp on the story to see when it was last updated.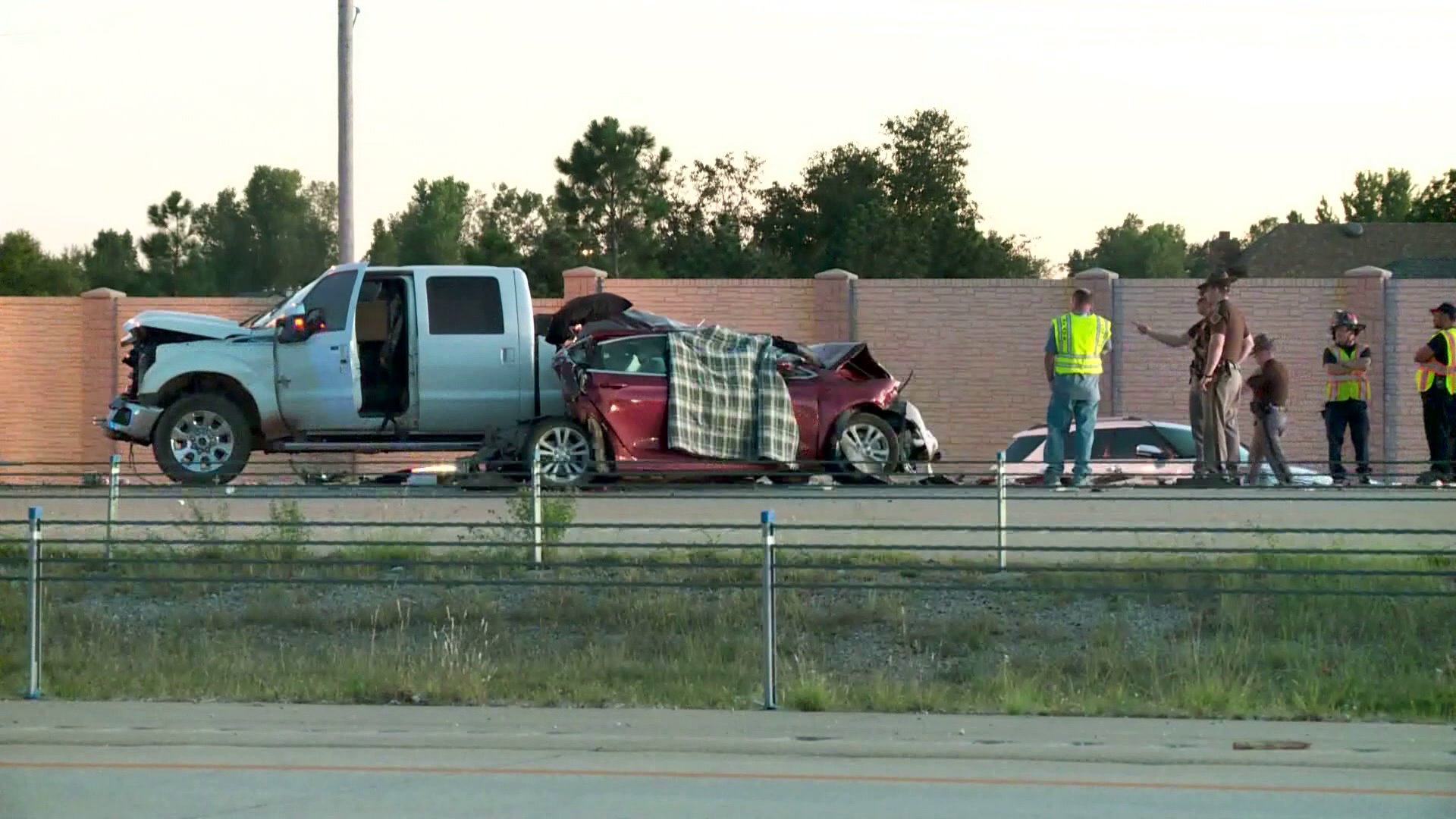 OKLAHOMA CITY – Officials have released more information on the tragic crash on I-40 that left one man dead.
Just before 6 p.m. Monday, four vehicles crashed on I-40 near Mustang Rd. in Oklahoma City.
Officials say all four vehicles were in the eastbound lanes of I-40 at the time of the accident.
All traffic was at a stop due to a prior collision when authorities say 29-year-old William Burnside crashed his Ford F-250 into 40-year-old Richard Childs' Chrysler 200, leading that vehicle to crash into two other vehicles.
Childs was pinned inside the vehicle for an hour before being freed.
Unfortunately, he was pronounced dead at the scene.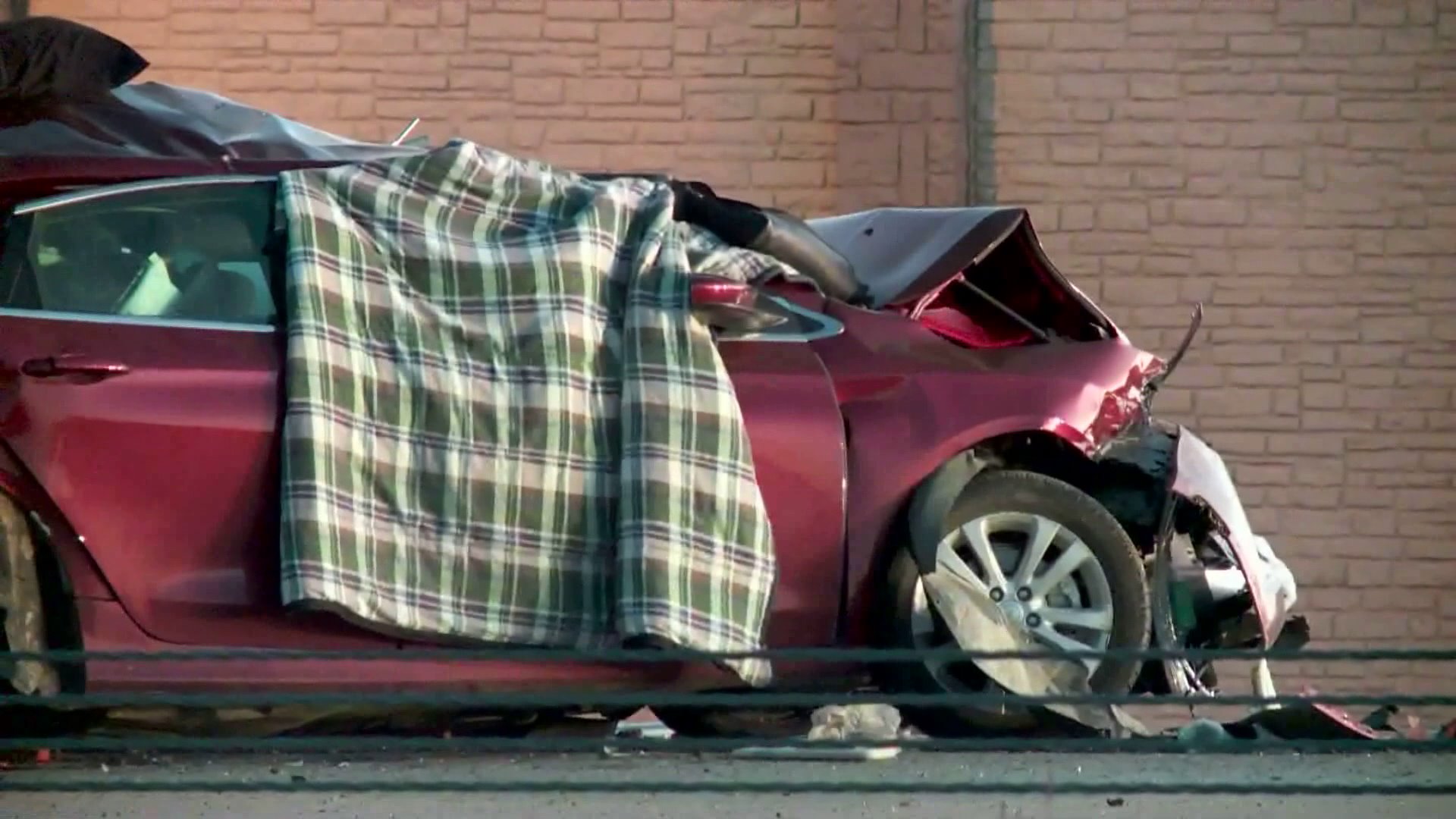 Officials say Burnside was not injured.
An 18-year-old in one of the other vehicles was admitted to the hospital with head and external injuries.  Authorities say he is in good condition.
The people inside the fourth vehicle that was involved in the crash were not injured.
No other information has been released at this time.
It is unclear if Burnside will face charges in connection to the deadly crash.