This is an archived article and the information in the article may be outdated. Please look at the time stamp on the story to see when it was last updated.
LUTHER, Okla. – It is officially the start of severe storm season in Oklahoma and there have already been a couple of tornadoes that have touched down in the Sooner State.
On April 26, several small tornadoes were recorded near Luther, Coyle and Carney.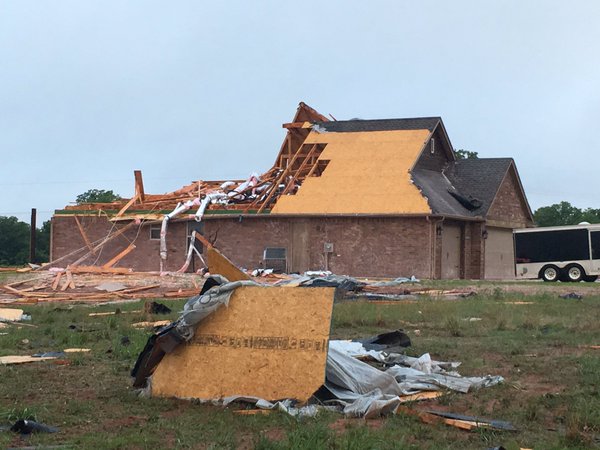 Now, we're getting a better idea of how much damage the storm actually caused in Oklahoma County.
On Friday, the Oklahoma County Assessor's Office announced that $332,829 damage was caused by a tornado that hit parts of Oklahoma County on April 26.
"The market value of all the properties before the storm damage was $1,045,222 and after the reduction from the damage the market value is now set at $712,393. The assessor's office has reduced the value and that means the property taxes will be reduced as well. Because Oklahoma's property taxes are among the lowest in the nation, the savings to these property owners based on the more than $300,000 in damage, will be approximately $3,300," said Larry Stein.
In all, the assessor's office evaluated five homes that suffered damage.
One home was destroyed by the storm, dropping the value of the property by $225,876.
Three other homes suffered roof damage and another home had damage to an outbuilding.
If there was other damage that was not documented, call the assessor's office at (405) 713-1585.