This is an archived article and the information in the article may be outdated. Please look at the time stamp on the story to see when it was last updated.
OKLAHOMA COUNTY, Okla. – The wife of a man accused of sexually abusing two young girls for several years will also face charges in the crimes, the Oklahoma County Sheriff's Office announced Tuesday.
Donald McCord, 49, is facing 31 charges, including sexual abuse and first degree rape after being accused of sexually abusing a 14-year-old girl and a 17-year-old girl for nearly a decade.
One of the girls told authorities that the sexual abuse started in 2007 and she had been abused almost daily since then.
The other girl said she started being abused in 2006 and it continued for several years.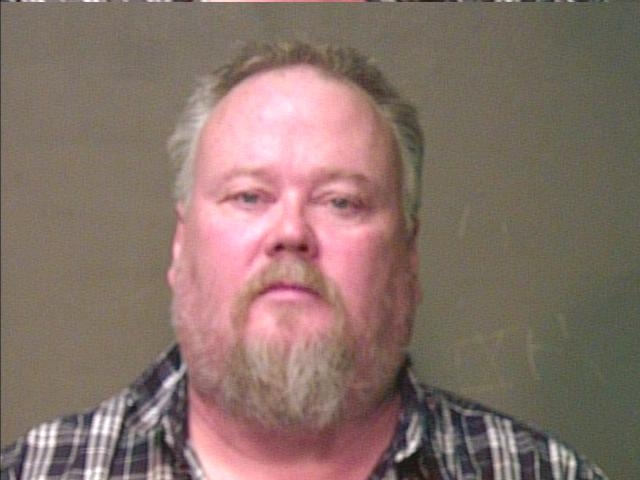 Sheriff John Whetsel described the allegations against  McCord as "a sexual abuse case of horrific proportions."
"They never said anything but you could wave at them and they would wave back," said Vickie Heath, who lives a few houses down from McCord.
"It's terrifying I've got grandkids they come out every weekend. It's terrifying that something could happen right under our noses and we don't see it," she said.
Investigators say the abuse was both sexual and physical and that McCord threatened to kill the girls if they told.
"Both victims told investigators that McCord would physically assault them by choking them to the point of unconsciousness and threatening them with harm," said Whetsel.
According to police reports one victim stated McCord would call her demeaning names and degrade her telling her that she deserved the abuse.
McCord was arrested at his job earlier this month and eventually he confessed to "inappropriate behavior" but would not go into detail saying he did not want to relive it.
He's in jail on a more than 300,000 bond.
The Oklahoma County Sheriff's Office announced that McCord's wife is also facing charges.
The girls told authorities they reported the abuse to McCord's wife, Michelle McCord, but that the abuse was never reported to authorities.
Michelle McCord is facing charges for allowing sexual abuse to occur, two counts of failure to report sexual abuse of a child, and child neglect.
The two girls are now in protective custody.
Through their investigation, officials discovered Donald McCord was also a little league coach in Jones, Oklahoma.
The Oklahoma County Sheriff's Office is asking that if you had a child who may have been a victim of McCord's, please contact the Oklahoma County Sheriff's Office.