This is an archived article and the information in the article may be outdated. Please look at the time stamp on the story to see when it was last updated.
YUKON, Okla. – The Oklahoma Highway Patrol is asking for the public's help as they investigate a deadly crash that claimed the life of a Yukon mother.
Around 11 p.m. on New Year's Eve, 37-year-old Amanda Carson was driving with her three passengers on the Kilpatrick Turnpike near Wilshire Boulevard in Canadian County when the accident happened.
Carson died in the crash. Her two young daughters, 9-year-old Bella and 4-year-old Brinley, were taken to a hospital for treatment.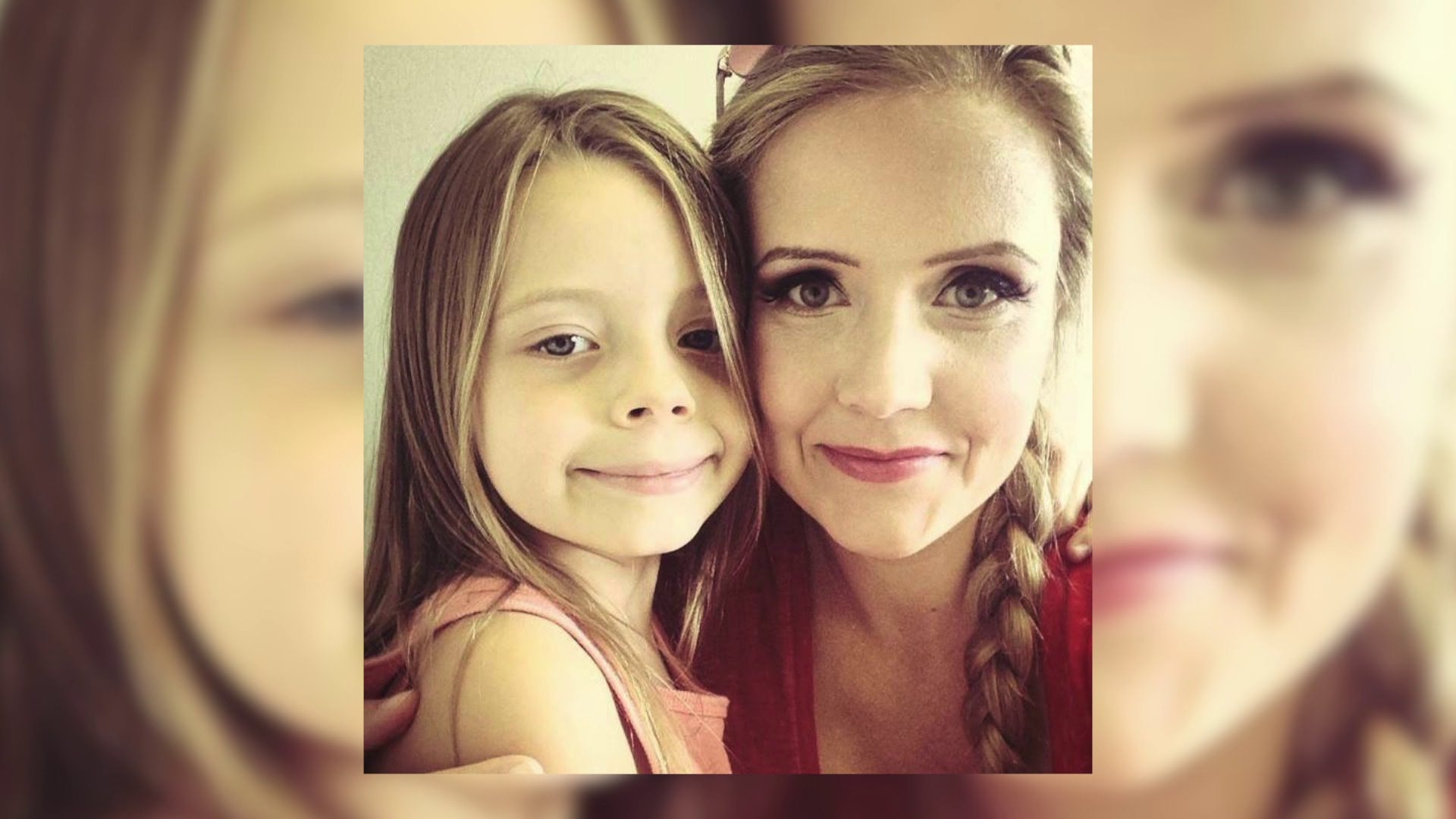 A family friend who was in the car is still fighting for her life.
Authorities say a car driven by 30-year-old Craig Maker rear ended Carson's vehicle at a high-rate of speed. Maker was arrested for driving under the influence. Court records indicate it was his fifth DUI charge.
Now, the Oklahoma Highway Patrol is asking for the public's help investigating the deadly accident.
Troopers are asking for information from anyone who saw or associated with Maker on Dec. 31. Also, they would like to speak with anyone who was driving on the Kilpatrick Turnpike between 10:45 p.m. and 11 p.m. that night and might have seen the vehicle driving recklessly.