This is an archived article and the information in the article may be outdated. Please look at the time stamp on the story to see when it was last updated.
OKLAHOMA CITY – The Oklahoma City Police Department is looking for suspects in an armed robbery at an apartment complex in the 1200 block of W I-240.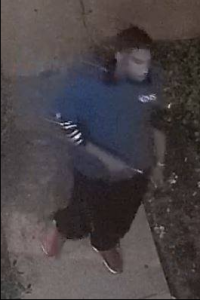 The suspects pointed a gun at a victim and pushed their way into an apartment.
Four people were inside the apartment and three of the victims were assaulted by the suspects.
The suspects are believed to live near the complex.
If you have any information, call Crime Stoppers at 405-235-7300 or submit an online tip at OKCCrimeTips.com (Case #18-061792).