This is an archived article and the information in the article may be outdated. Please look at the time stamp on the story to see when it was last updated.
Update: Police say Leanne Kelley was arrested in Edmond late Wednesday afternoon. Tamar Kelley was also found safe and is in DHS custody. 
OKLAHOMA CITY – Oklahoma City Police are asking for the public's help in finding an endangered child.
Police are looking for four-month-old Tamar Kelley who was last seen with her mother, Leanne Kelly, 35, in northeast Oklahoma City Tuesday.
Authorities say there is a DHS pick-up order for Tamar Kelley.
Leanne Kelly has a warrant out for her arrest on a charge of child stealing.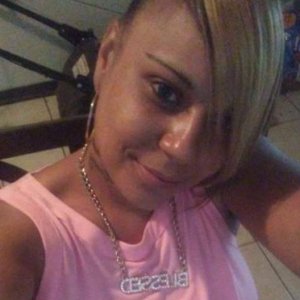 If you know anything or their whereabouts, call 911 immediately.