This is an archived article and the information in the article may be outdated. Please look at the time stamp on the story to see when it was last updated.
ADA, Okla. – The Oklahoma Attorney General is getting involved in a controversial battle over a cross.
Last week, officials at East Central University received a letter from attorneys with the Americans United for the Separation of Church and State insisting the crosses, Bibles and other religious symbols at the campus chapel items violate federal law under the First Amendment's Establishment Clause.
"We have received a complaint that East Central University's Kathryn P. Boswell Memorial Chapel has permanent religious iconography on display," the letter states. "These displays include Latin crosses on the top of and inside the building, Bibles, and a Christian altar. While it is legal for a public university to have a space that can be used by students for religious worship so long as that space is not dedicated solely to that purpose, it is a violation of the Establishment Clause of the First Amendment to the U.S. Constitution to display religious iconography on government property. Please remove or cover the religious displays and items."
Click here to read the full letter from the Americans United for the Separation of Church and State.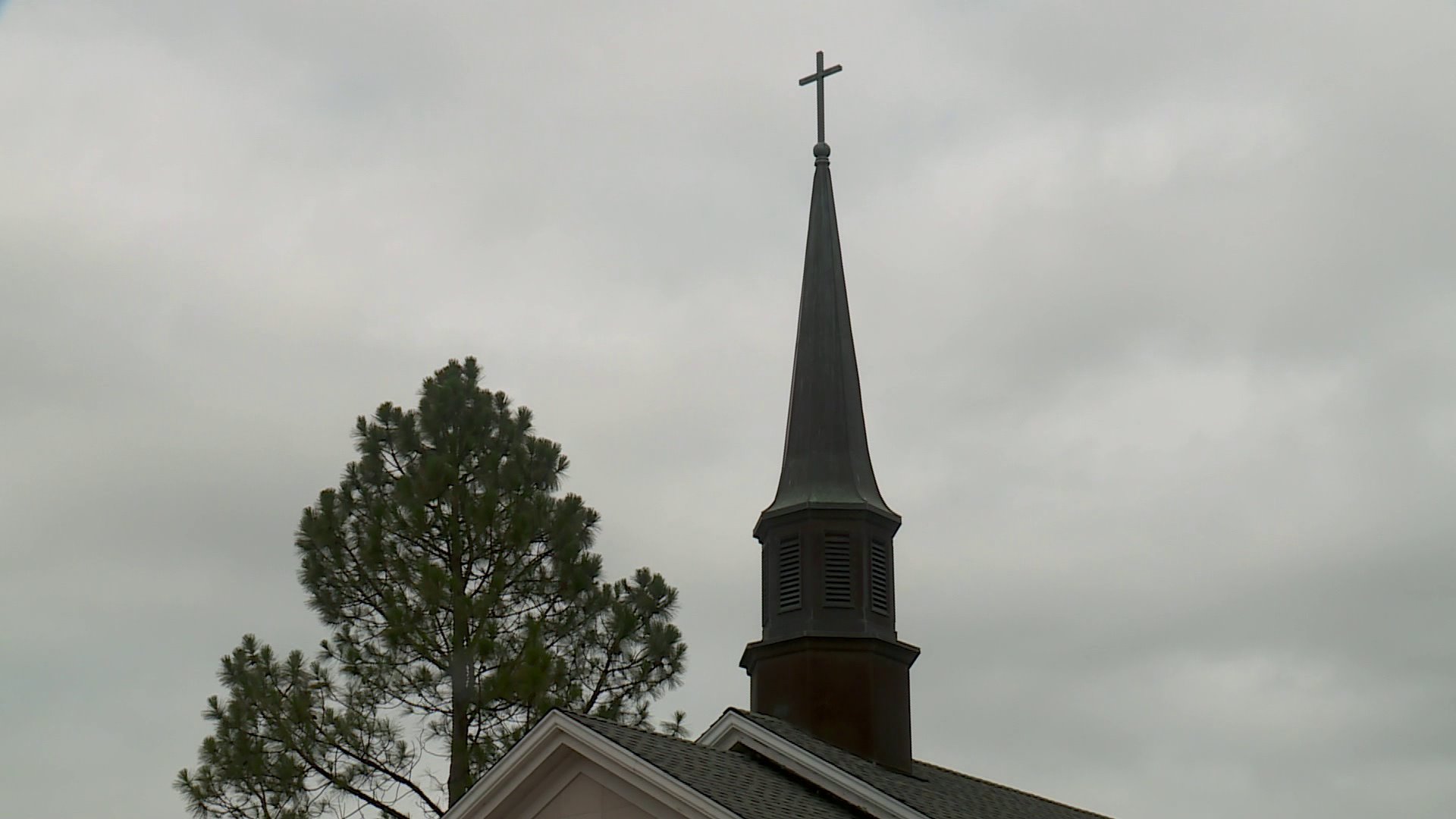 At first, university officials responded, saying they planned remove the items, but changed its stance after receiving backlash from the community.
Click here to read the statement from ECU.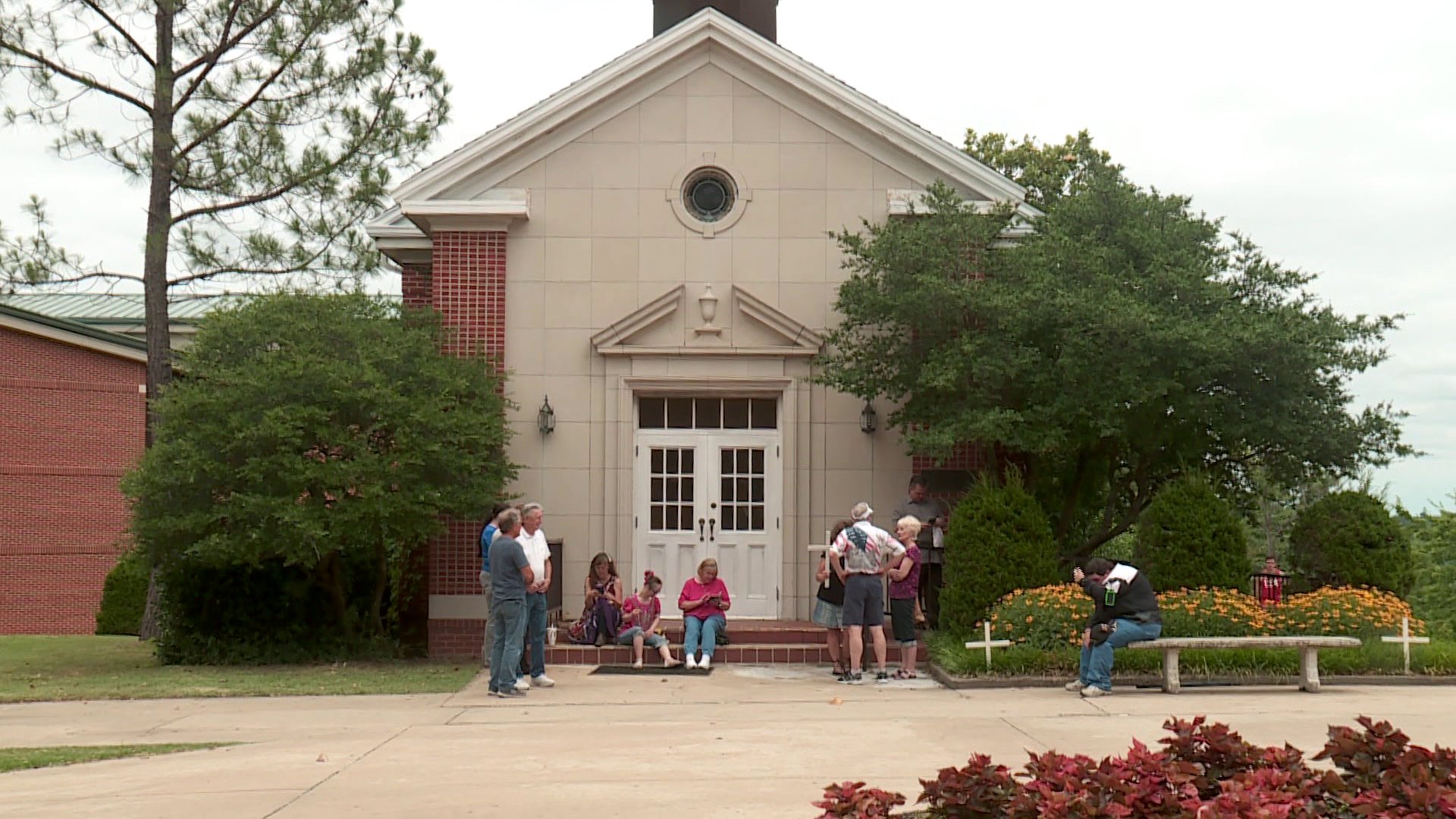 "We moved too quickly," said Katricia Pierson, ECU president. "We regret not taking time to pause and thoughtfully consider the request and the results of our actions on all of the students, faculty and community members who we serve."
Now, Oklahoma leaders are getting involved in the case.
Oklahoma Attorney General Mike Hunter announced on Thursday that he has asked East Central University to refer all questions regarding the chapel to his office.
Hunter says he believes the letter from a special interest group is an implicit threat to take legal action and should be directed to the Attorney General as the state's chief legal officer.
"I am writing to make clear that the United States Constitution does not require Oklahoma's public universities to efface building features or remove other items simply because they are connected to religious expression or heritage," a letter from Hunter read.
Click here to read the full letter from Oklahoma Attorney General Mike Hunter.
"My office stands ready to defend the religious freedom of Oklahomans from misleading tactics such as the ones employed by Americans United for Separation of Church and State," he wrote.
"The group's demand letter rests on scare tactics, not a fair application of legal precedents. I will not allow guile and intimidation to dictate how Oklahoma's public universities meet their legal obligations," he added.