This is an archived article and the information in the article may be outdated. Please look at the time stamp on the story to see when it was last updated.
OKLAHOMA COUNTY, Okla. – Local authorities need your help finding a man who is wanted for three counts of second-degree murder.
On April 17, 2016, authorities say David Steven Blair, 35, was driving north on I-35 near Covell at a high rate of speed, when he crossed the center barrier, pushing through the protective cables and heading the wrong way in the southbound lanes.
Blair's car clipped a 2016 Honda Pilot before striking a Chrysler minivan head on.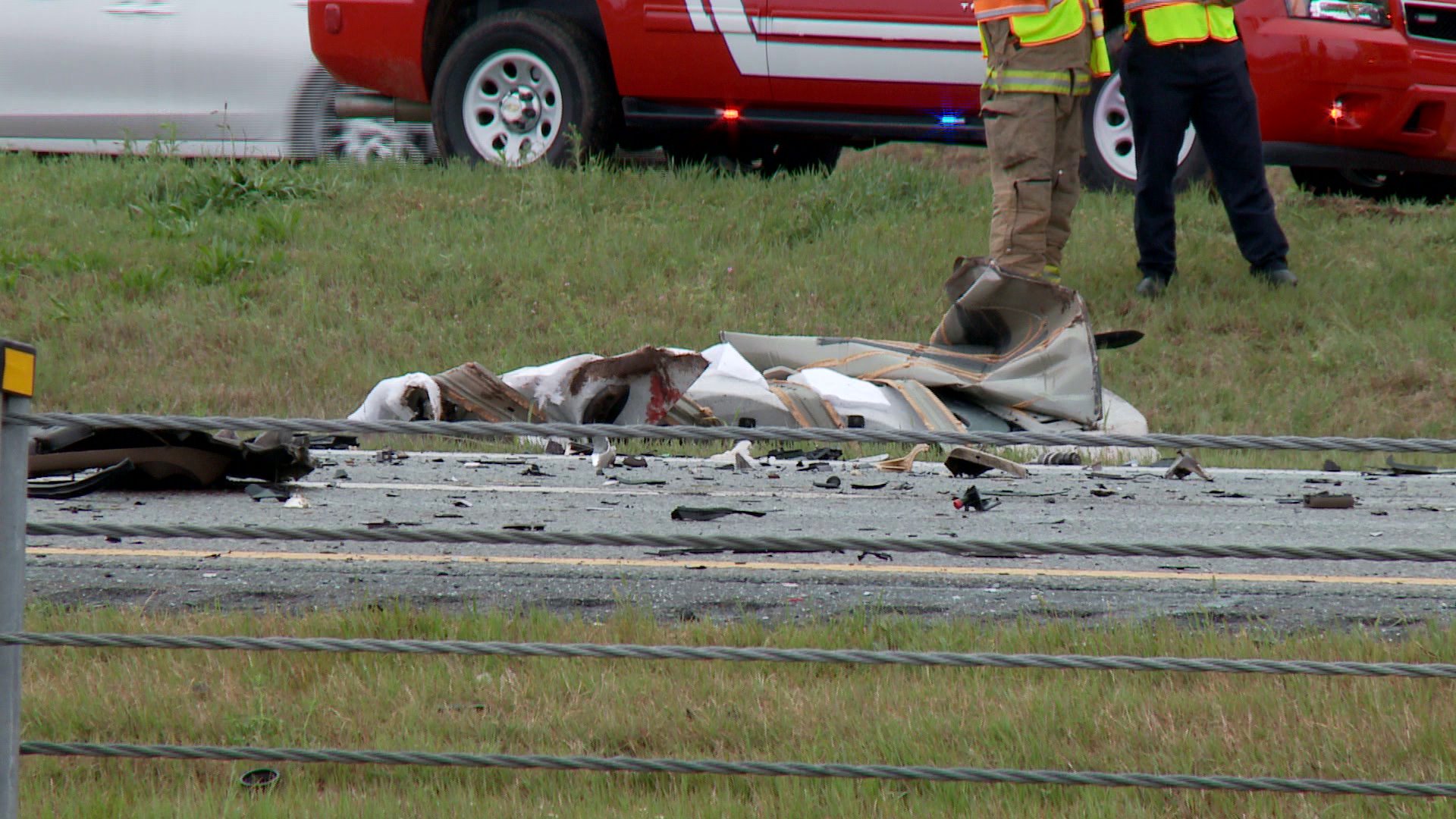 The two people in the mini-van, 43-year-old Philip John Hess and a two-year-old girl, were pronounced dead at the scene.
Blair and his passenger were transported to a local hospital in critical condition.
The passenger later passed away, officials said.
Now, officials are searching for Blair in connection to the three deaths.
If you know of his whereabouts, please call (405)713-1017 or call OCSO Dispatch at (405)869-2501 and ask for the Warrant Team.