This is an archived article and the information in the article may be outdated. Please look at the time stamp on the story to see when it was last updated.
ADA, Okla. – Authorities throughout Oklahoma are still searching for the suspect behind an Amber Alert.
Around 5 p.m. Monday, officials say 33-year-old Santiago Ruiz was driving with a 14-day-old baby girl and the baby's mother when he became violent.
Ruiz allegedly threatened to kill himself and the baby.
He then reportedly pushed the baby's mother out of the vehicle and drove away with the infant.
An Amber Alert was issued and authorities across the state started searching for the suspect and the missing baby.
Around 9 p.m., officials canceled the Amber Alert, saying the child had been located.
It is unclear where or how the baby was recovered.
Authorities say the child is in protective custody.
The suspect is still on the loose and believed to be in the Longdale area, northwest of Oklahoma City.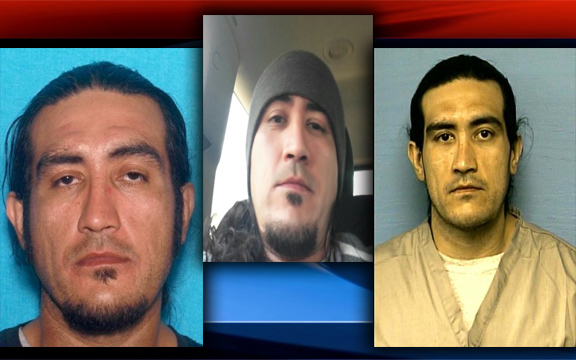 Officials believe he may be under the influence of narcotics.
He is currently wanted out of Pontotoc County for "child stealing."
Ruiz is a Hispanic male with brown eyes and long dark hair.  He is believed to be about 5'9″ and weighs about 200 pounds.
Authorities say he has a tattoo of the word "outlaw" on his left leg and numerous tattoos on both arms.
He was last seen driving a white Chevrolet extended cab pickup with Cheyenne Arapaho tag 016011.
Ruiz has served time in prison for domestic abuse and assault and battery.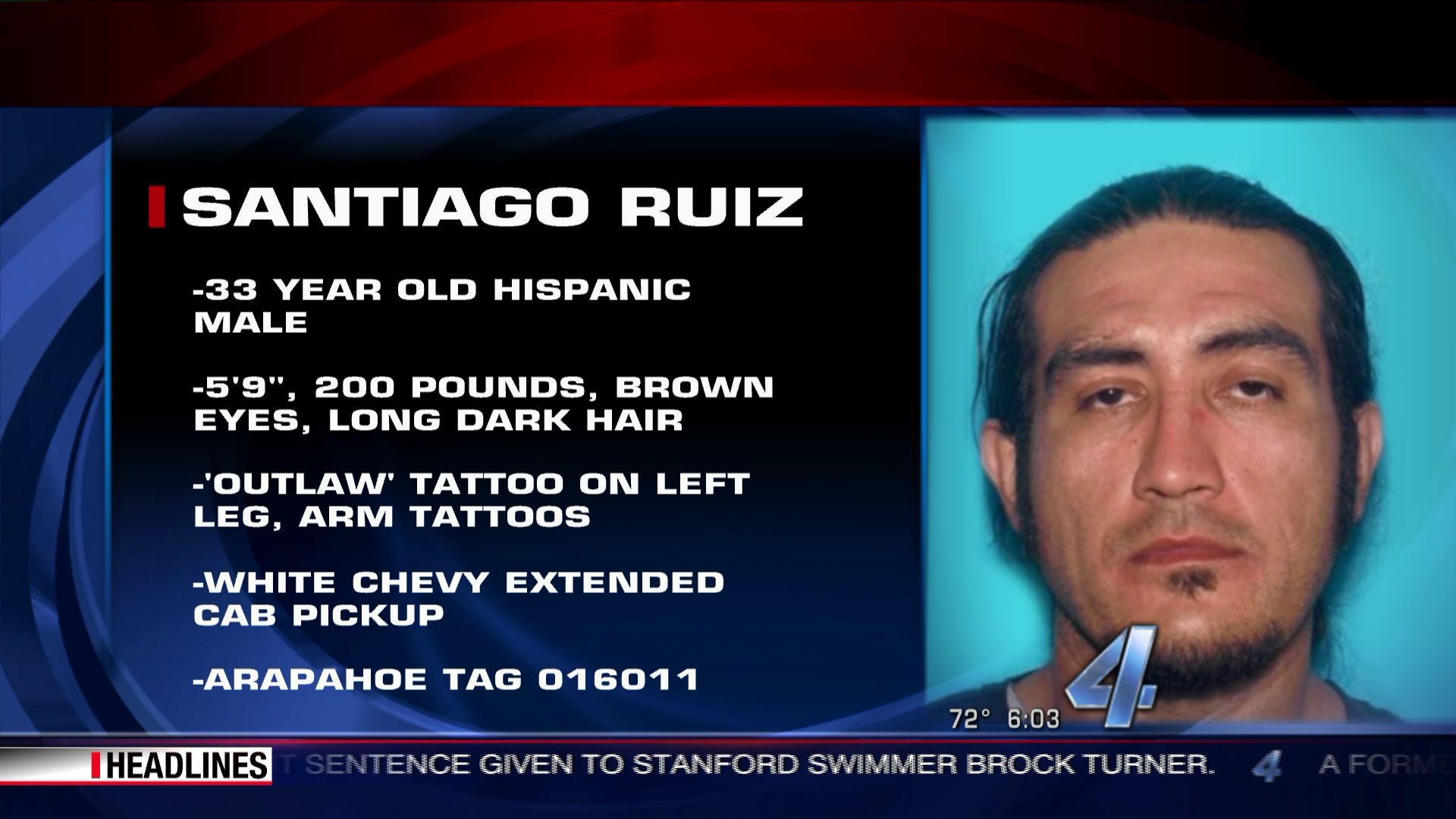 [protected-iframe id="b1e5a940f76315949f54ed426a89a235-29519643-62065474″ info="https://www.google.com/maps/embed?pb=!1m18!1m12!1m3!1d3222.3496771131818!2d-98.55375218441317!3d36.13369831263095!2m3!1f0!2f0!3f0!3m2!1i1024!2i768!4f13.1!3m3!1m2!1s0x87aef9c32454ed5d%3A0xb0cf6d32e26c2bcd!2sLongdale%2C+OK+73755!5e0!3m2!1sen!2sus!4v1472563837376″ width="400″ height="300″ frameborder="0″ style="border:0″ allowfullscreen=""]