This is an archived article and the information in the article may be outdated. Please look at the time stamp on the story to see when it was last updated.
OKLAHOMA CITY – An Oklahoma family is still trying to move forward after a fire claimed the lives of a little boy and a devoted mother.
Earlier this month, firefighters rushed to the London Square Apartments after getting a frantic 911 call from neighbors.
"There's a big fire," she said to a dispatcher. "There's a baby inside, and we can't get him out. There's a lady in there, too."
A handful of neighbors jumped into action before firefighter arrived, throwing buckets of water into the apartment to keep the blaze from spreading.
Investigators said there were four people inside the apartment when the flames took over.
Tragically, not everyone made it out.
"It was reported to us that the mother had taken the two infants out first and was on her way back inside to try to get the 4-year-old when she was overtaken by the fire," said Benny Fulkerson, with the Oklahoma City Fire Department.
Firefighters were able to find the woman, Donna Burrell, and get her out of the home through a window. A short time later, they discovered the body of 4-year-old Zeus Moore.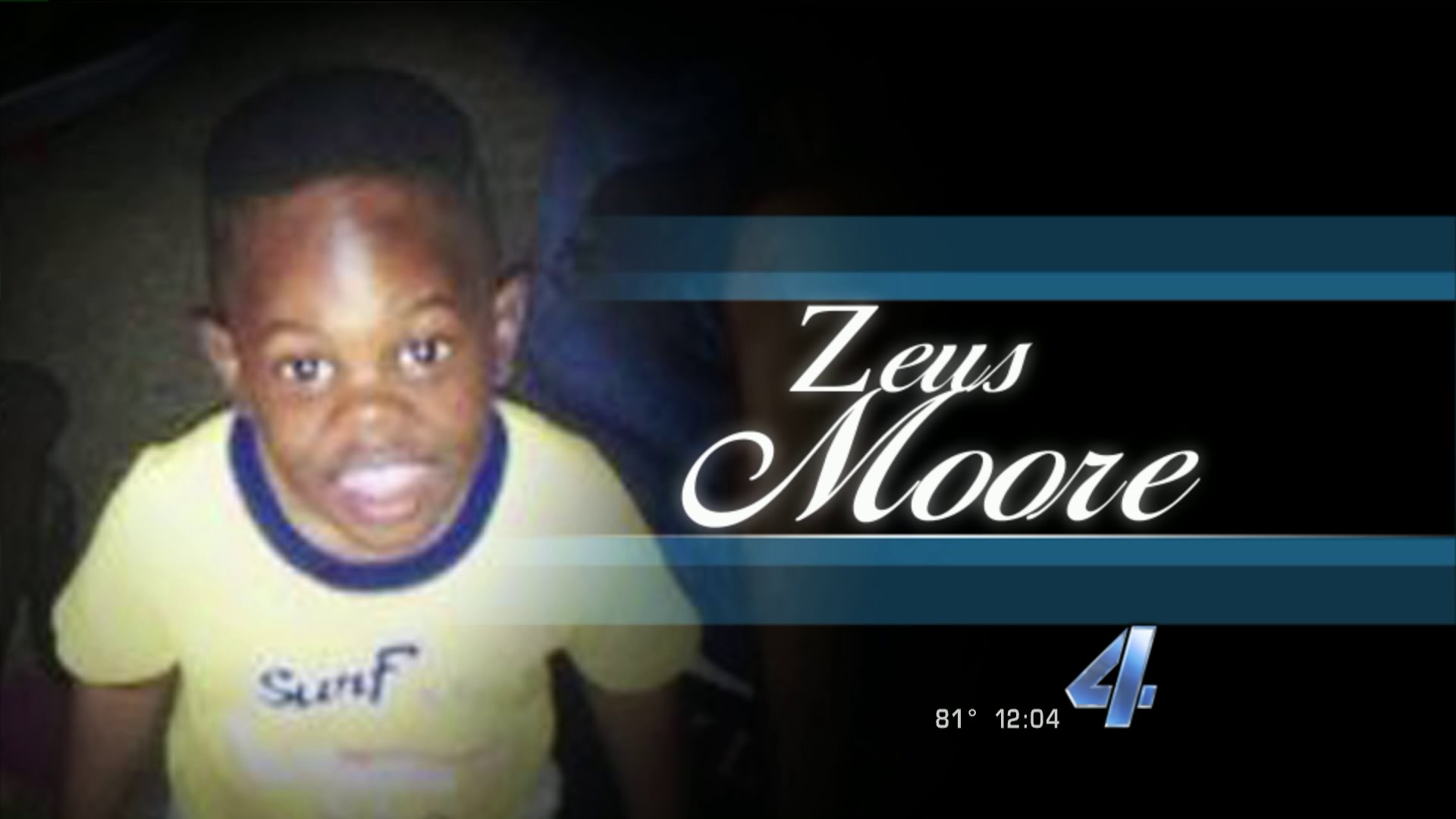 Burrell died two days later at an Oklahoma City hospital from her injuries.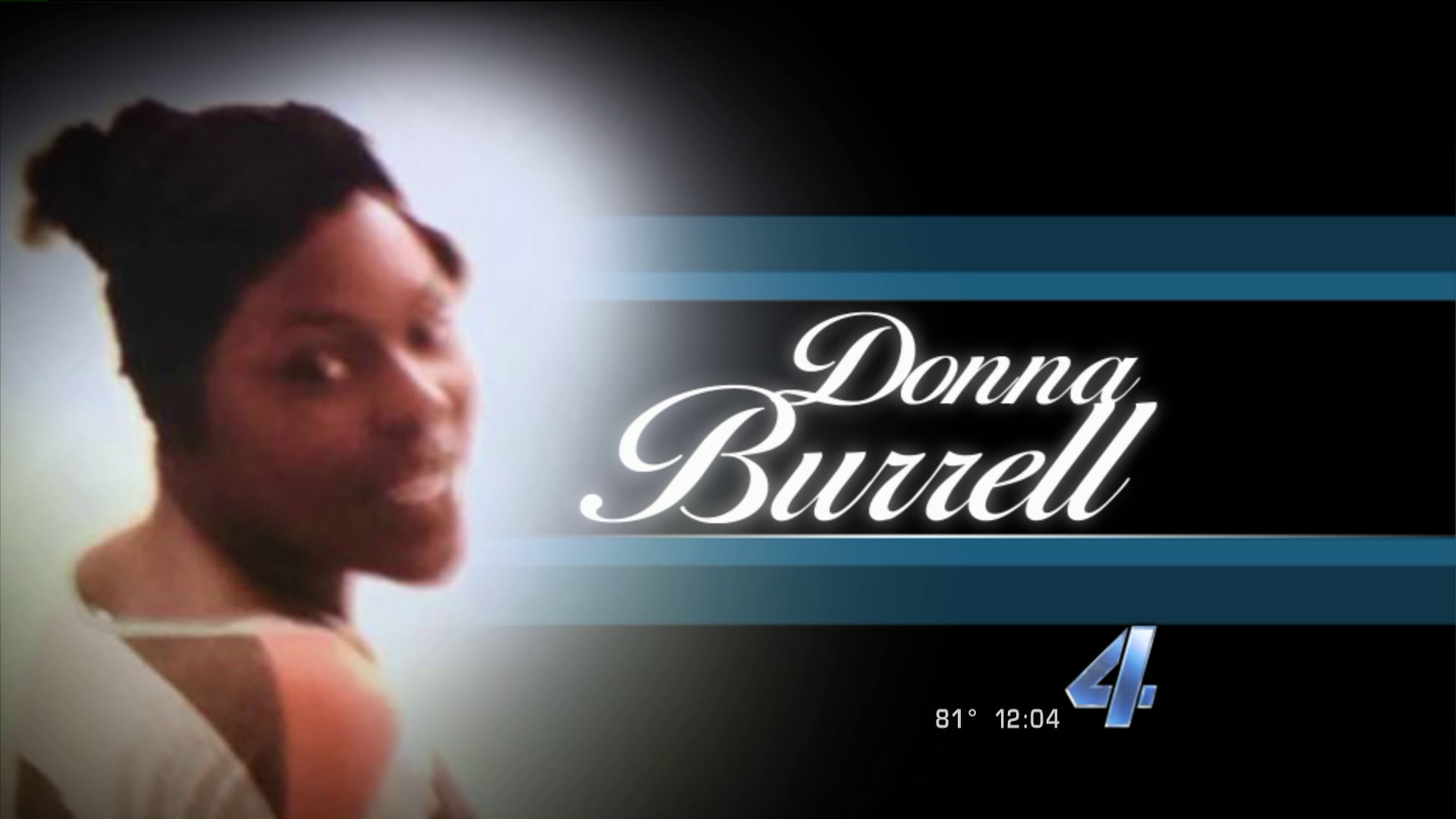 "Those two were just alike, her and Zeus. I mean identical – smiling, joyful, happy," said Donna's sister, Adrina Wann. "People said they tried to stop her from going back in. That was their biggest mistake."
Now, Burrell's fiance is raising their two surviving sons by himself.
"She was my world," Phillip Harding said of his fiance. "I feel real lucky that she got these two out. I just wish they all could have gotten out."
On Monday, Oklahoma City firefighters announced that they have raised $1,000 to help the family recover from the loss.
"In this case, unfortunately, these children lost more than things. They lost things that we won't be able to replace. But we do want to present them with a check," said Major Scott VanHorn, Oklahoma City Fire Department Local 157. "This is just a small token we can give back."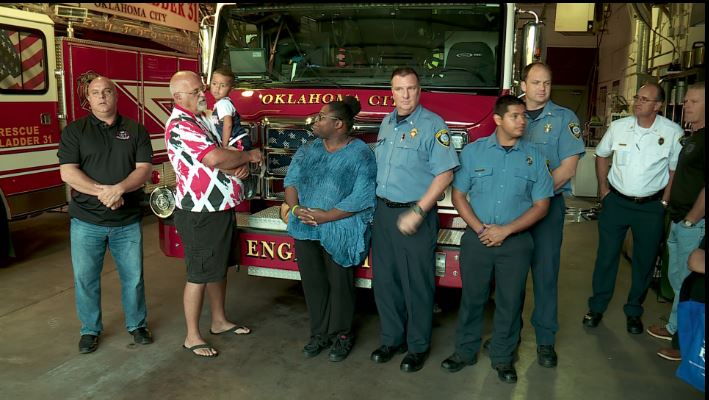 The money was raised as part of a program started in 1995 where folks bring in cans to be recycled. Those cans are then recycled for cash and the money is donated to children affected by fires.