This is an archived article and the information in the article may be outdated. Please look at the time stamp on the story to see when it was last updated.
OKLAHOMA CITY – Firefighters rescued a dog from a house fire in northeast Oklahoma City.
Around 3 p.m. on Sunday, Oklahoma City fire crews were called to the 1100 block of N.E. 18th St. after a house fire.
Investigators say the fire started on the home's back porch and spread to the attic.
While no one was home at the time of the blaze, a dog was trapped inside one of the bedrooms.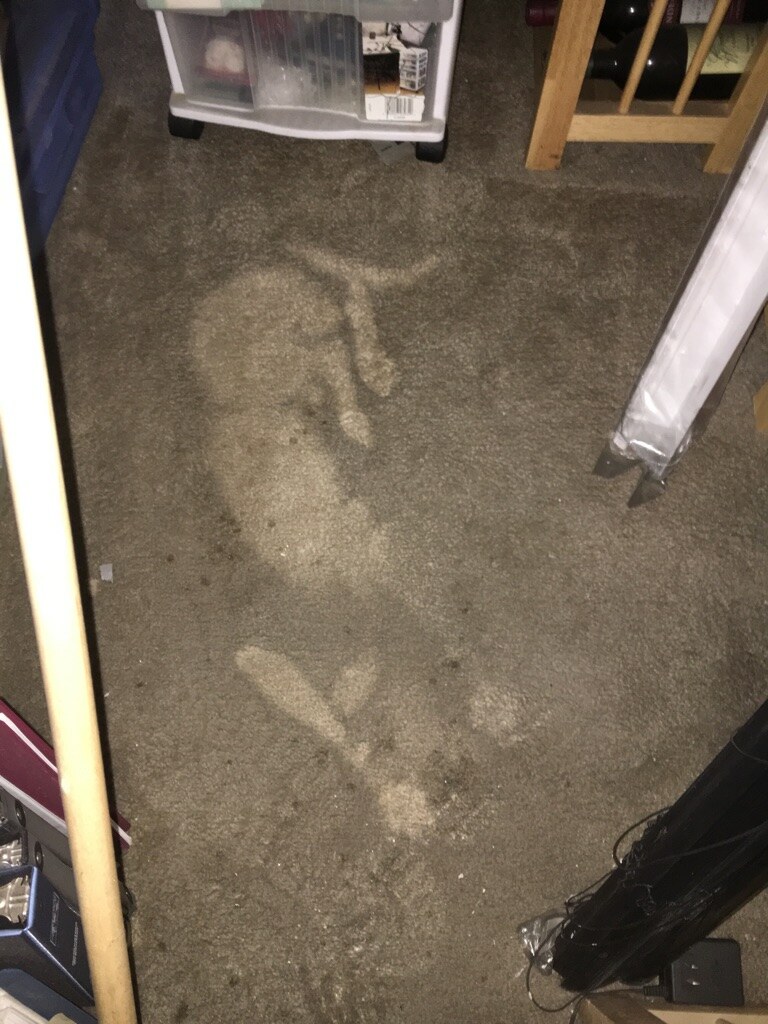 Firefighters were able to get inside the home and found the dog laying on the floor of the bedroom.
Authorities say the dog was fine and did not need to be resuscitated.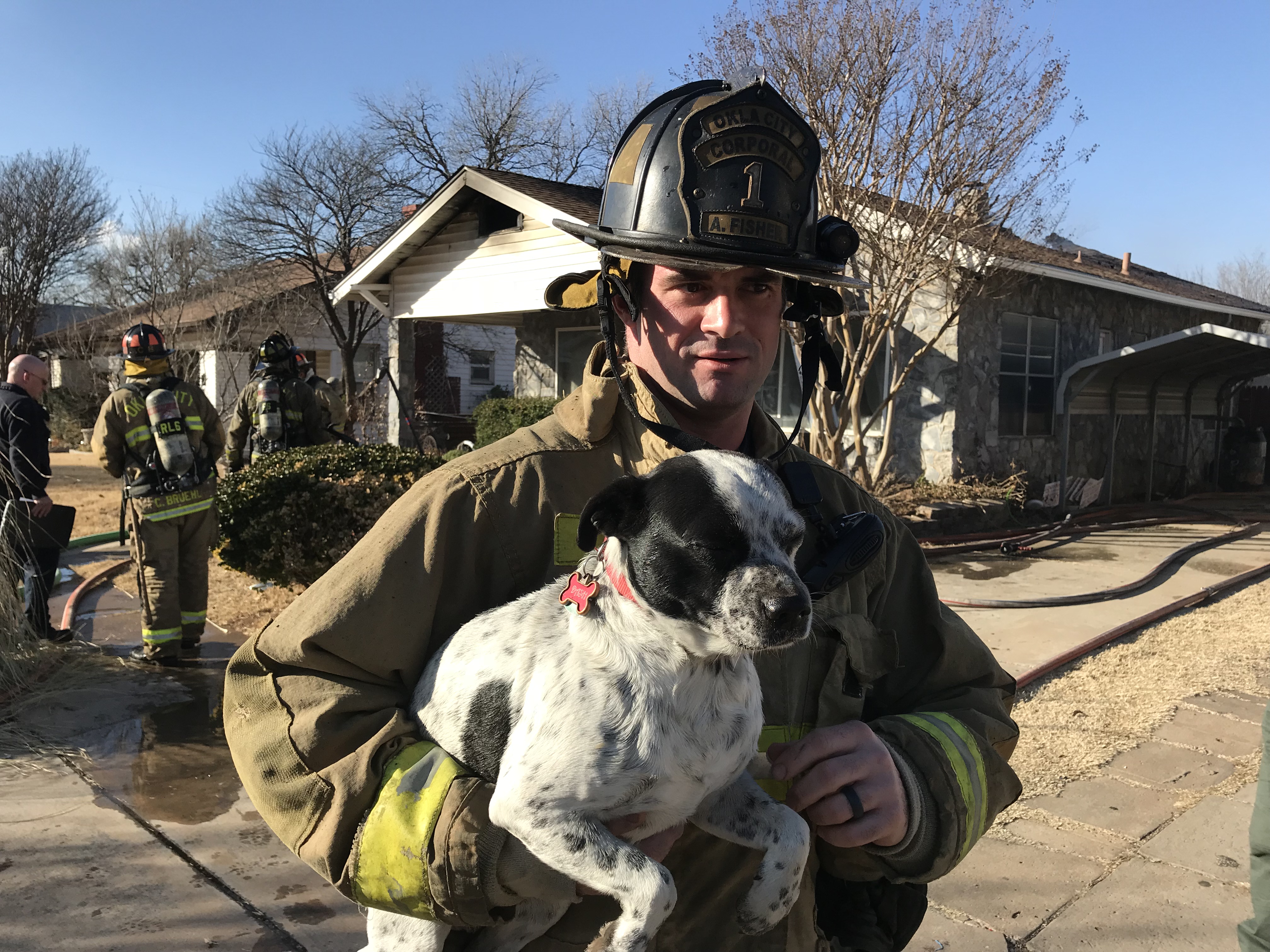 Investigators say the home sustained about $40,000 worth of damages and the fire was ruled to be electrical.