This is an archived article and the information in the article may be outdated. Please look at the time stamp on the story to see when it was last updated.
OKLAHOMA CITY – An Oklahoma City man was arrested for animal cruelty after he was seen dragging his dog outside of a local coffee shop.
On June 2nd, police were called to reports of animal abuse near N.W. 36th and May.
The caller said a man was dragging and choking a dog near the Starbucks.
When police arrived, several people pointed them in the direction of the suspect, the report states.
Witnesses told police the suspect, identified as 40-year-old Lyle Rony Benavides, had been picking his dog up by a choke collar and had also been seen punching the dog on the head multiple times.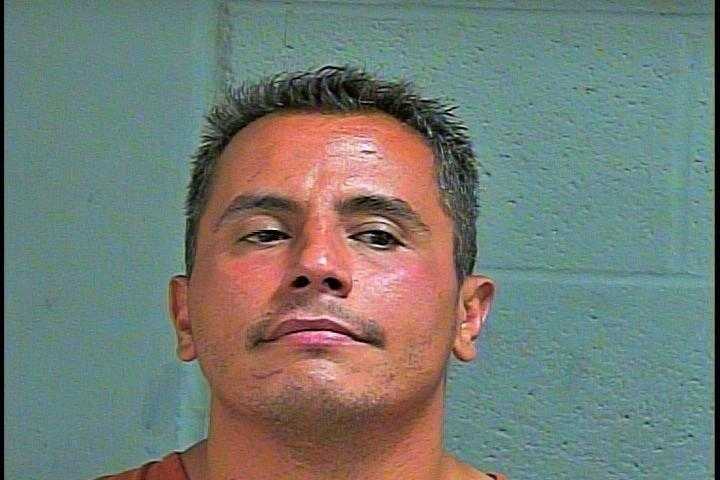 According to the police report, witnesses say Benavides also picked the dog up off the ground and slam it on the concrete several times.
When police questioned Benavides about the allegations, he reportedly called the witnesses "liars" and said he had been out for a run with his dog and that his dog wouldn't keep up, so he was pulling the dog along.
A witness showed police officers video of Benavides allegedly dragging the dog.
Benavides was arrested for animal cruelty and booked into the Oklahoma County Jail.