This is an archived article and the information in the article may be outdated. Please look at the time stamp on the story to see when it was last updated.
OKLAHOMA CITY - An Oklahoma City man accused of beating a 94-year-old woman to death during a 2013 home invasion has finally been arrested.
In July 2013, Evelyn Goodall was taken to the hospital when she was brutally attacked during a home invasion.
A few days after the attack, authorities said Goodall passed away from her injuries she sustained in the attack.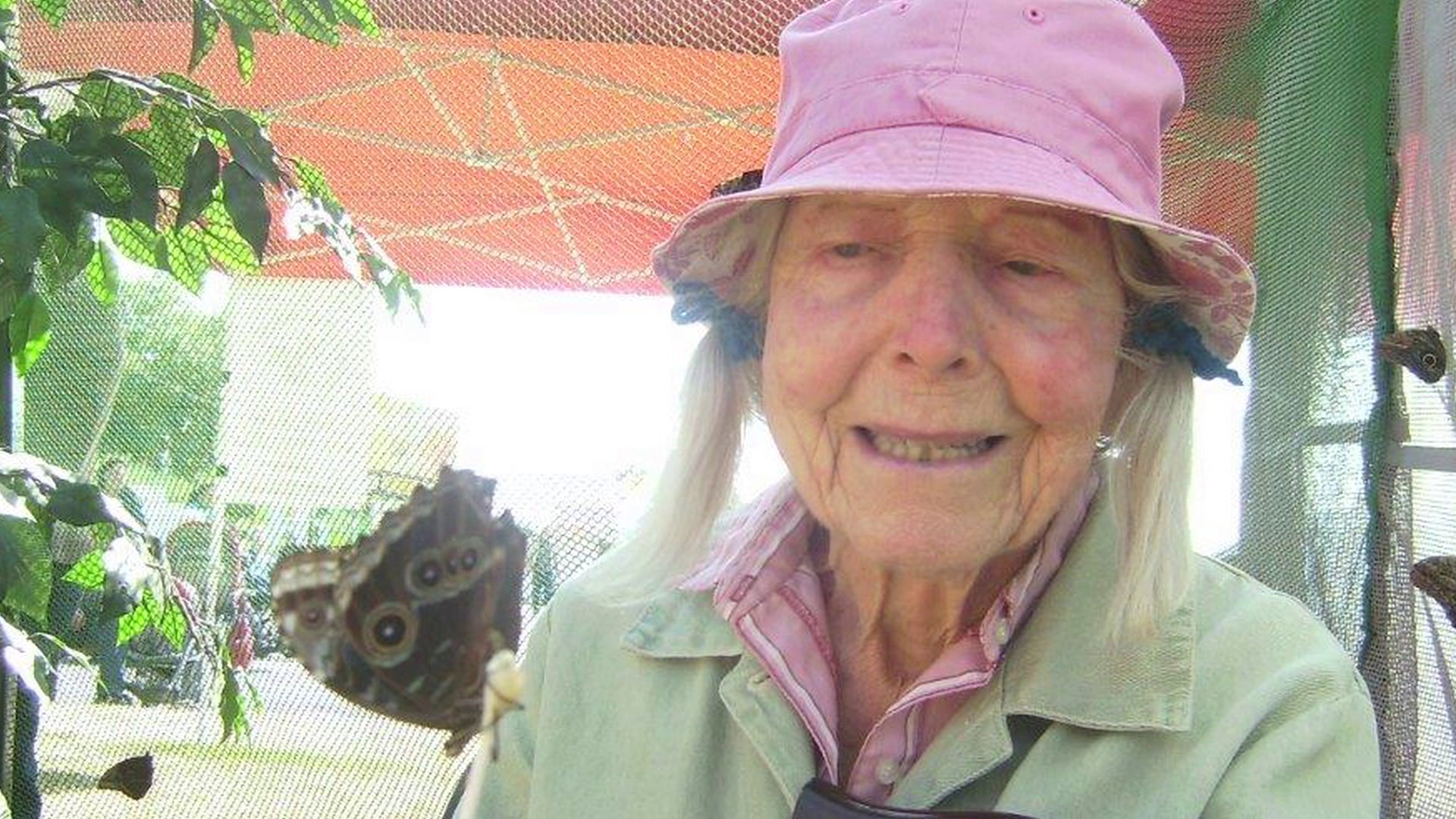 Her neighbors told KFOR at the time that this was the third time she had been attacked inside her own home.
Neighbors actually believe it was the thick vegetation surrounding her home that made her an easy target.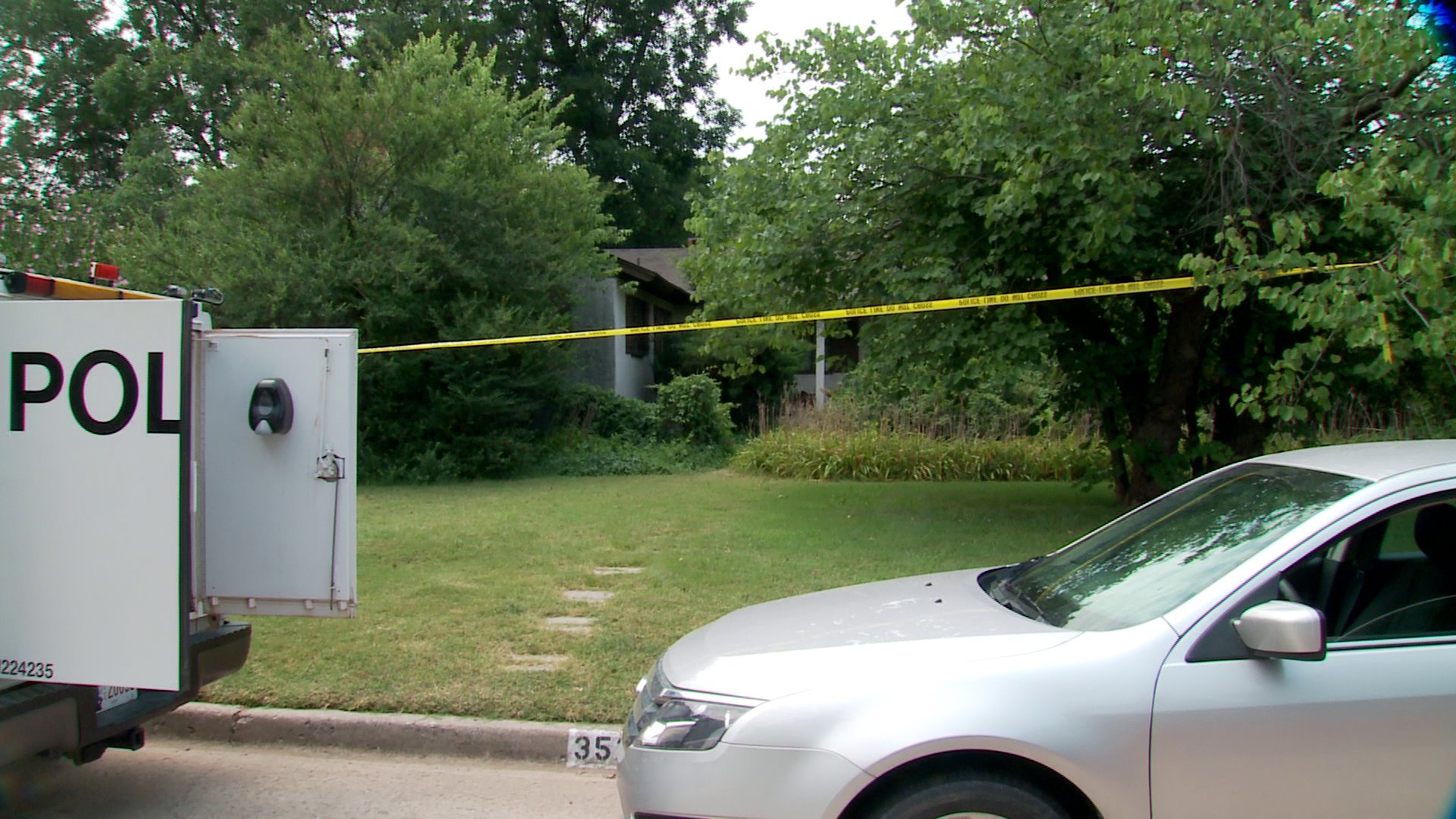 Before Goodall passed away, she was able to give police a vague description of her attacker.
She described him as a tall, thin, white man.
More than three years after the brutal murder, police announced an arrest in the case.
Robert Leon Hashagen, 53, was arrested for Goodall's murder.
He was booked into the Oklahoma County Jail for first-degree murder and driving under suspension.