This is an archived article and the information in the article may be outdated. Please look at the time stamp on the story to see when it was last updated.
OKLAHOMA CITY – An Oklahoma City mother has been arrested following the death of a 3-month-old baby.
Last Thursday, family members brought 3-month-old Jhanell Martinez to the hospital with unexplained fractures to her head.
"She was severely injured and showed signs of extreme abuse," said MSgt. Gary Knight, with the Oklahoma City Police Department.
Police later arrested Kentrell Thomas and say Jhanell died a short time later. According to court documents, Thomas admitted he was alone with the infant for an hour when her mother left.
During that time, he gave the baby a bath, and when he was drying her hair, he says he dropped her.
According to court records, "Kentrell stated he had been standing when he dropped her and her head hit the bathtub." It also claims that her "symptoms began after he dropped her on her head."
Investigators say it happened on Wednesday afternoon but the baby wasn't taken to the hospital until Thursday.
Thomas was arrested on a charge of first-degree murder related to Jhanell's death.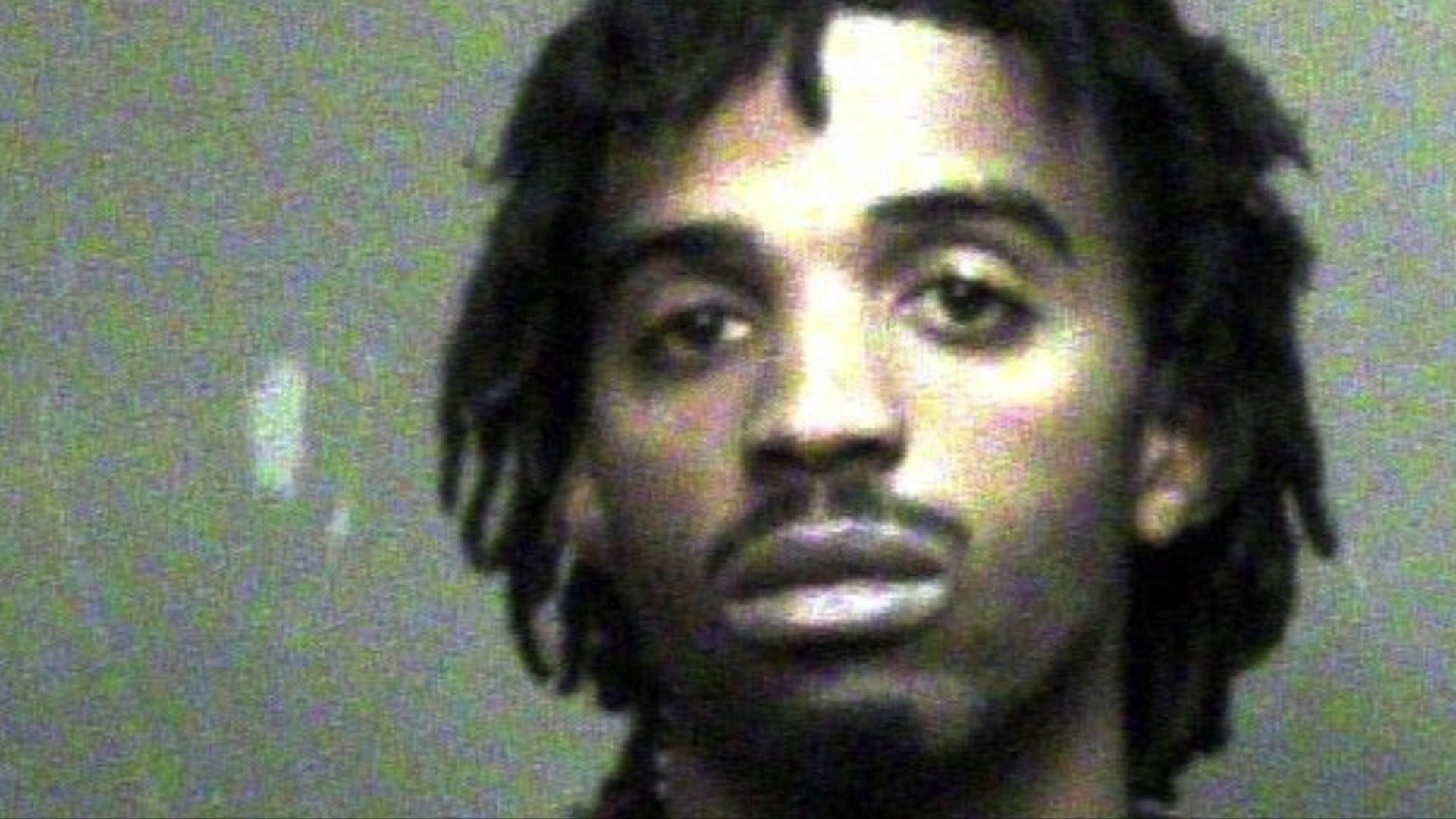 On Wednesday, investigators spoke with the baby's mother, Damishea Martinez, and arrested her on one count of child neglect.