This is an archived article and the information in the article may be outdated. Please look at the time stamp on the story to see when it was last updated.
OKLAHOMA CITY – An Oklahoma City mother has been sentenced to prison after her daughter's remains were discovered in a landfill.
On Feb. 2, 2016, Oklahoma City police learned Geanna Durham, 15, had been missing for a while.
"We believe she may have been missing for a year or longer," Oklahoma City Police MSgt. Gary Knight told KFOR at the time.
Officials say Geanna was 13 at the time of her disappearance.
One week later, officers were tipped off a body may be found in a local landfill.
A witness came forward and told police he overheard an employee at a Del City storage center "talking about an employee at the storage facility finding a body inside a chest wrapped in blankets and plastic wrap," according to court documents.
"The subject who found the body described seeing a human leg bone with some tissue still attached along with a pelvic bone," the documents read. "The subject advised he notified his relative who works at the storage unit, and they contacted the owner who advised them to throw the trunk containing human remains into a dumpster."
The Oklahoma State Medical Examiner confirmed the remains belonged to Geanna.
The teen's mother, 29-year-old Reshawnda Durham, was charged with failure to report discovered remains, unauthorized removal of a dead body, accessory after the fact, and child neglect.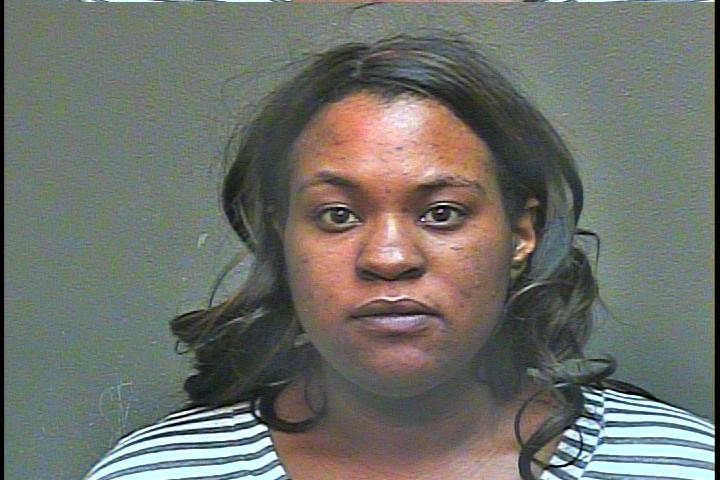 Officials allege Reshawnda failed to report the discovery of Geanna's remains at her home in Oklahoma City.
They also allege Reshawnda took Geanna's body from her home and took her body to Scott Street Mini Storage, which is owned by Walter Ray Pelfrey, 76.
Pelfrey, 76, faces one count of accessory after the fact and one count of unlawful removal of a body or, in the alternative, desecration of a human corpse.
Authorities allege Pelfrey misled detectives by saying Reshawnda was not using a storage space at the facility when she was.
Pelfrey is also alleged to have instructed employees to clear out the contents of Reshawnda's unit and delete her rental records.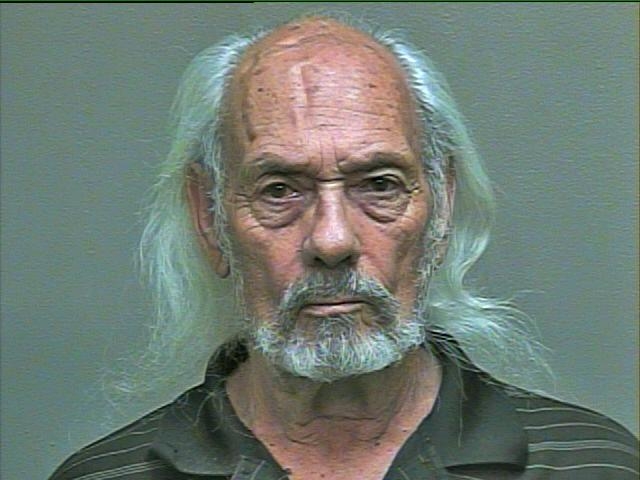 According to a court document, during a recorded phone conversation from the jail, Reshawnda "admitted to her mother she found Geanna in reference to her being dead, but didn't do anything because of her being in a mental health program".
This week, Reshawnda pleaded guilty to the charges and was sentenced to 25 years in prison.