This is an archived article and the information in the article may be outdated. Please look at the time stamp on the story to see when it was last updated.
OKLAHOMA CITY -- Authorities say they are searching for an officer's gun and badge after his truck was stolen.
MSgt. Gary Knight, with the Oklahoma City Police Department, said the truck, owned by an officer with the department, was stolen from the parking lot of the Fraternal Order of Police building near 15th and Agnew Ave. on Wednesday morning.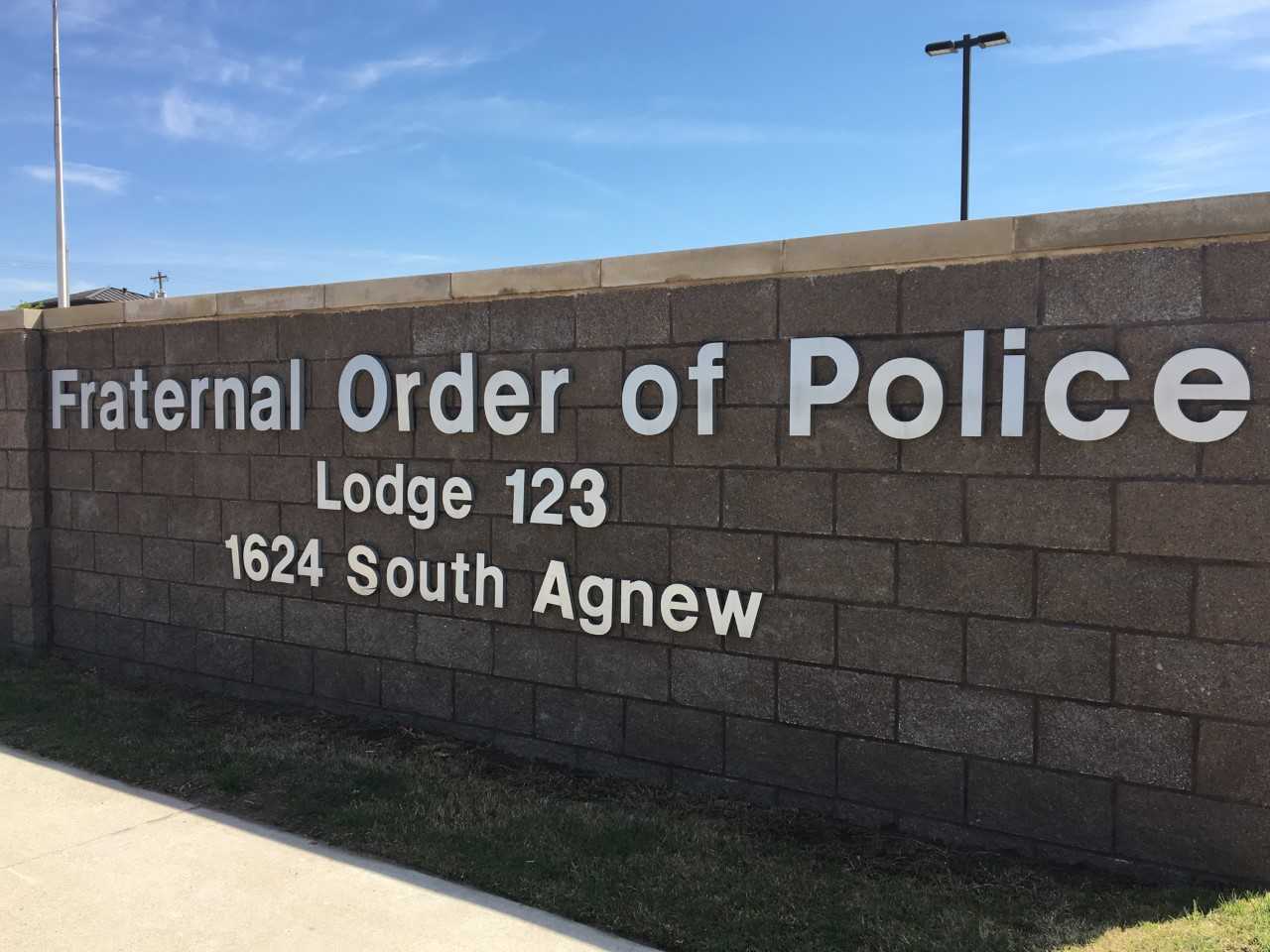 According to MSgt. Knight, the truck was unlocked. It was recovered a few blocks away; however, the officer's gun and badge are still missing.
"Anytime one of our guys loses his badge and firearm, clearly that's a concern for us, especially knowing that there's been cases in the past where you will have somebody pretending to be a police officer. Officers are just like everybody else in public. Sometimes we leave our cars unlocked and we become victims of crime just like anybody else does," he said.
Authorities are working on getting surveillance video from the FOP, but cameras were able to catch a still photo of the alleged suspect.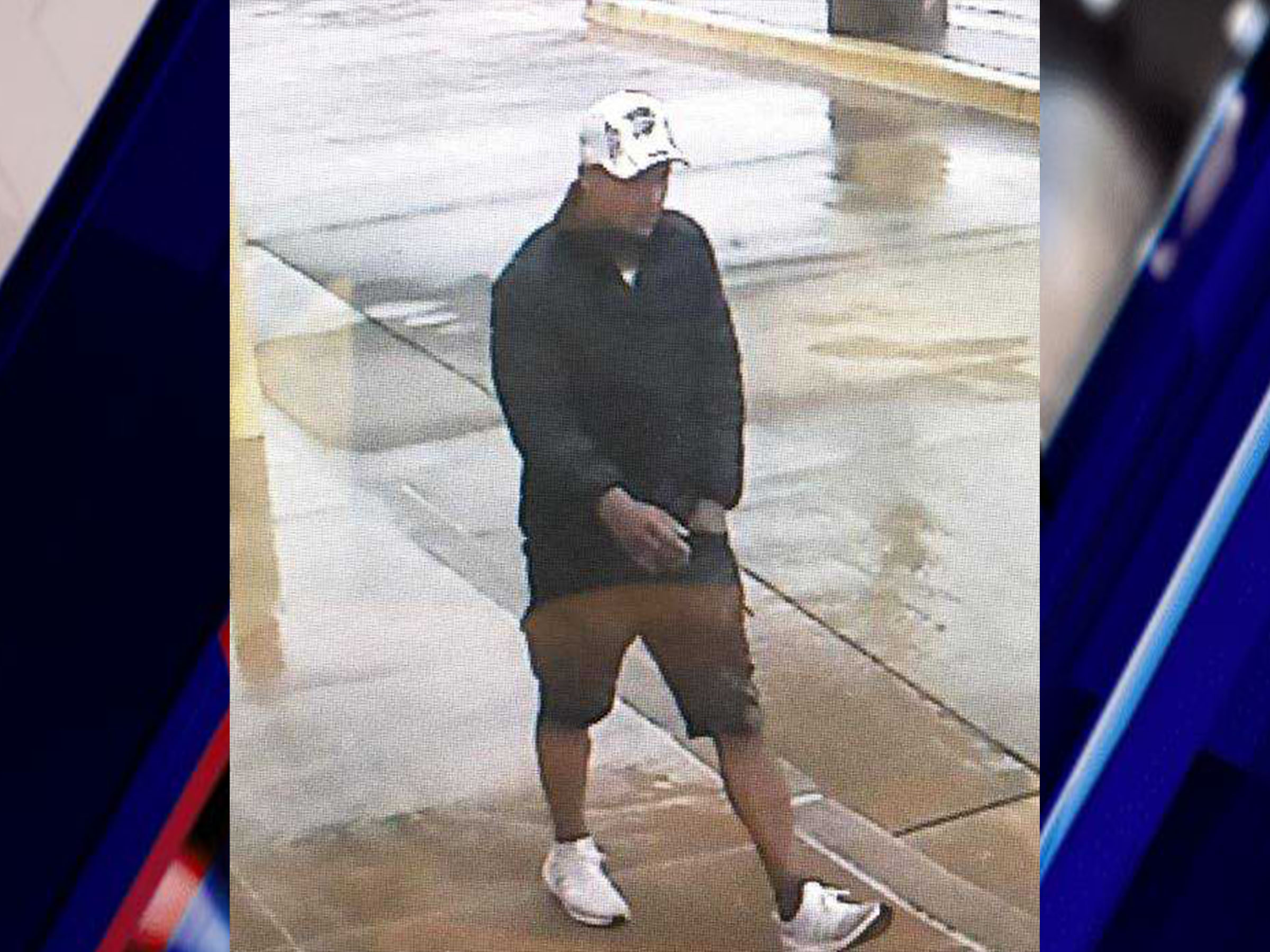 Police are asking anyone with information to call Crime Stoppers at 405-235-7300 or leave a tip online.