This is an archived article and the information in the article may be outdated. Please look at the time stamp on the story to see when it was last updated.
OKLAHOMA CITY (KFOR) – There's a plan in the works to make things safer for pedestrians along a busy stretch of road in Oklahoma City.
Oklahoma City officials are considering a pedestrian bridge over N.W. Expressway at Wilshire Blvd.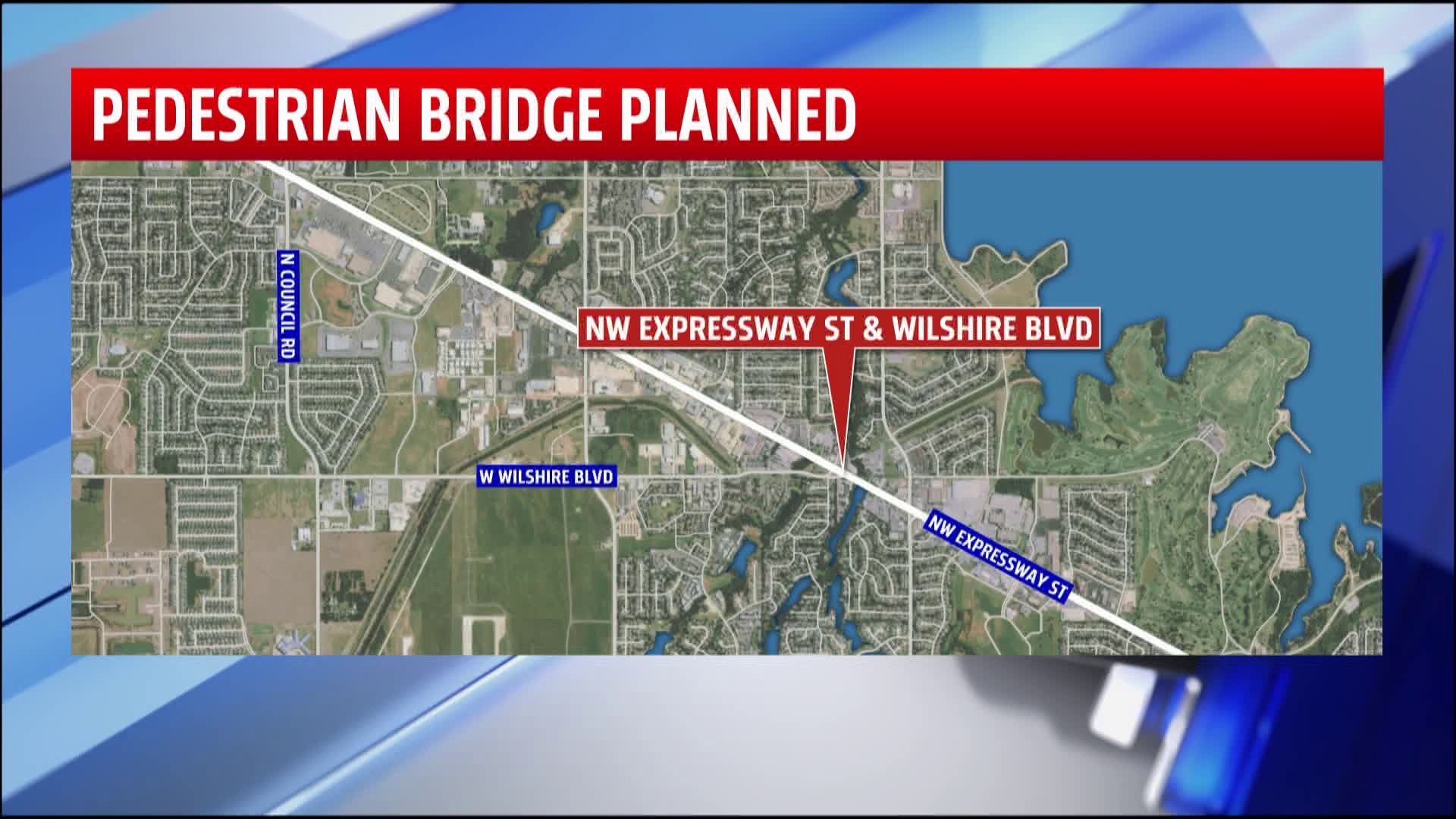 At this point, thousands of cars travel through that area every day.
City officials will hold a community meeting on Oct. 29 at 5 p.m. inside the Northwest Events Center, located at 6009 N.W. Expressway.