This is an archived article and the information in the article may be outdated. Please look at the time stamp on the story to see when it was last updated.
OKLAHOMA CITY – Authorities are asking for the public's help after a man's body was found inside a burning bookstore last month.
Last month, firefighters responded to a fire at 30 Penn Books, located on the corner of N.W. 30th St. and N. Pennsylvania Ave.
"When our crews arrived, there was a significant amount of brown smoke coming from the structure," said Oklahoma City Fire Department Battalion Chief Mike Walker.
He said the store was likely closed at the time because every door was locked.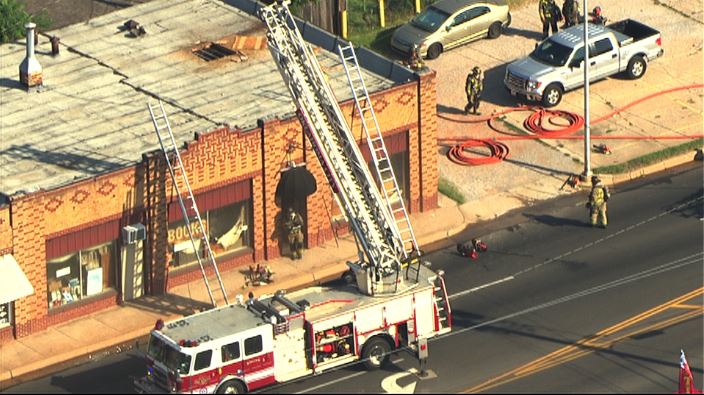 "We had to force entry to get inside the structure," Walker said.
He said the fire was about 20 feet from the front door in the main part of the store.
"Once we started doing our salvage and overhaul, we did a secondary search, what we normally do," Walker said. "It was at that time we found one deceased adult male."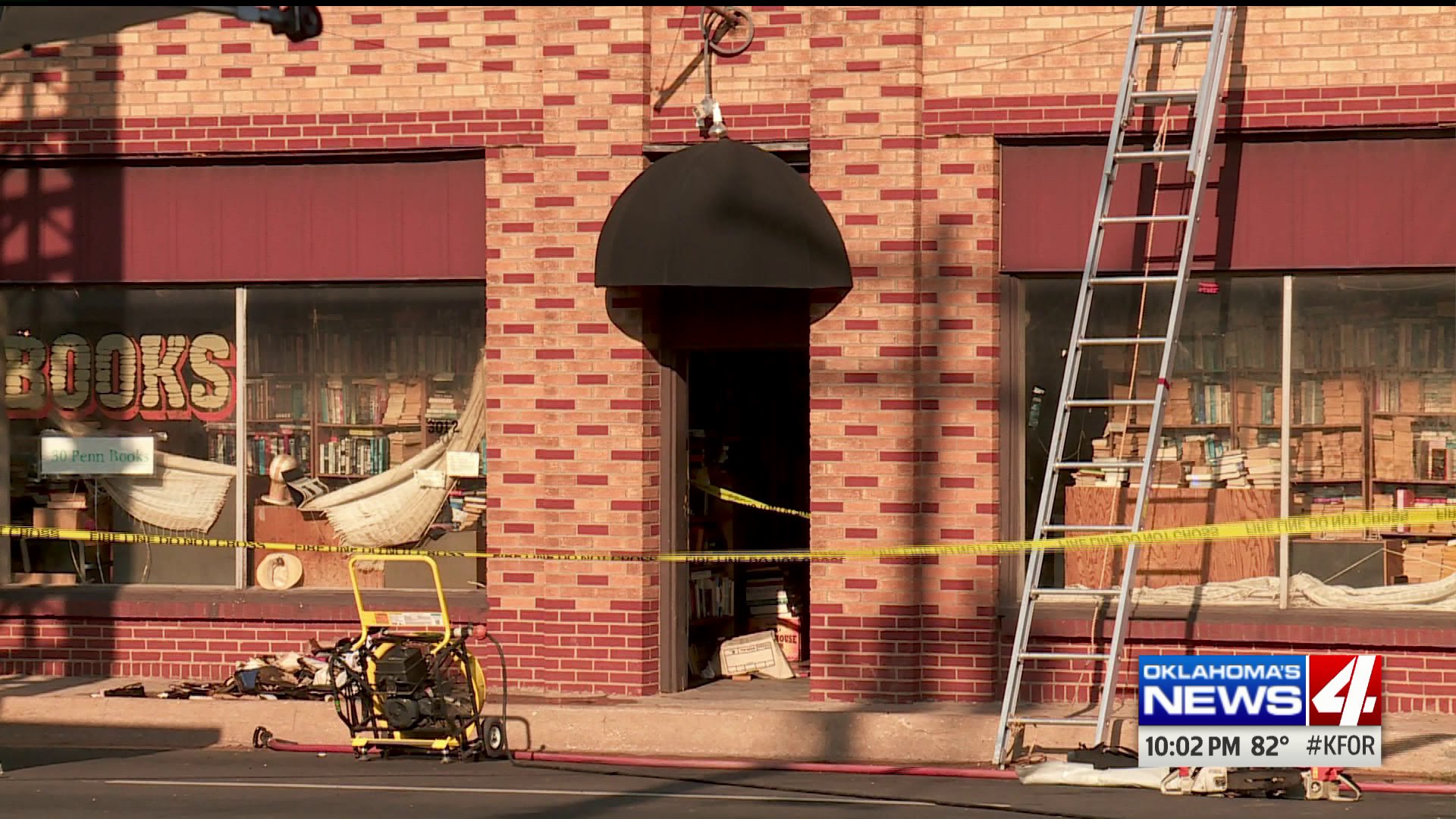 Authorities say the body of the store owner, 66-year-old Kelly Hays, was found under a pile of books inside the business. After further investigation, officials say Hays suffered trauma to his body before the fire was set.
While homicide investigators are looking into the death, arson officials say the fire was intentionally set.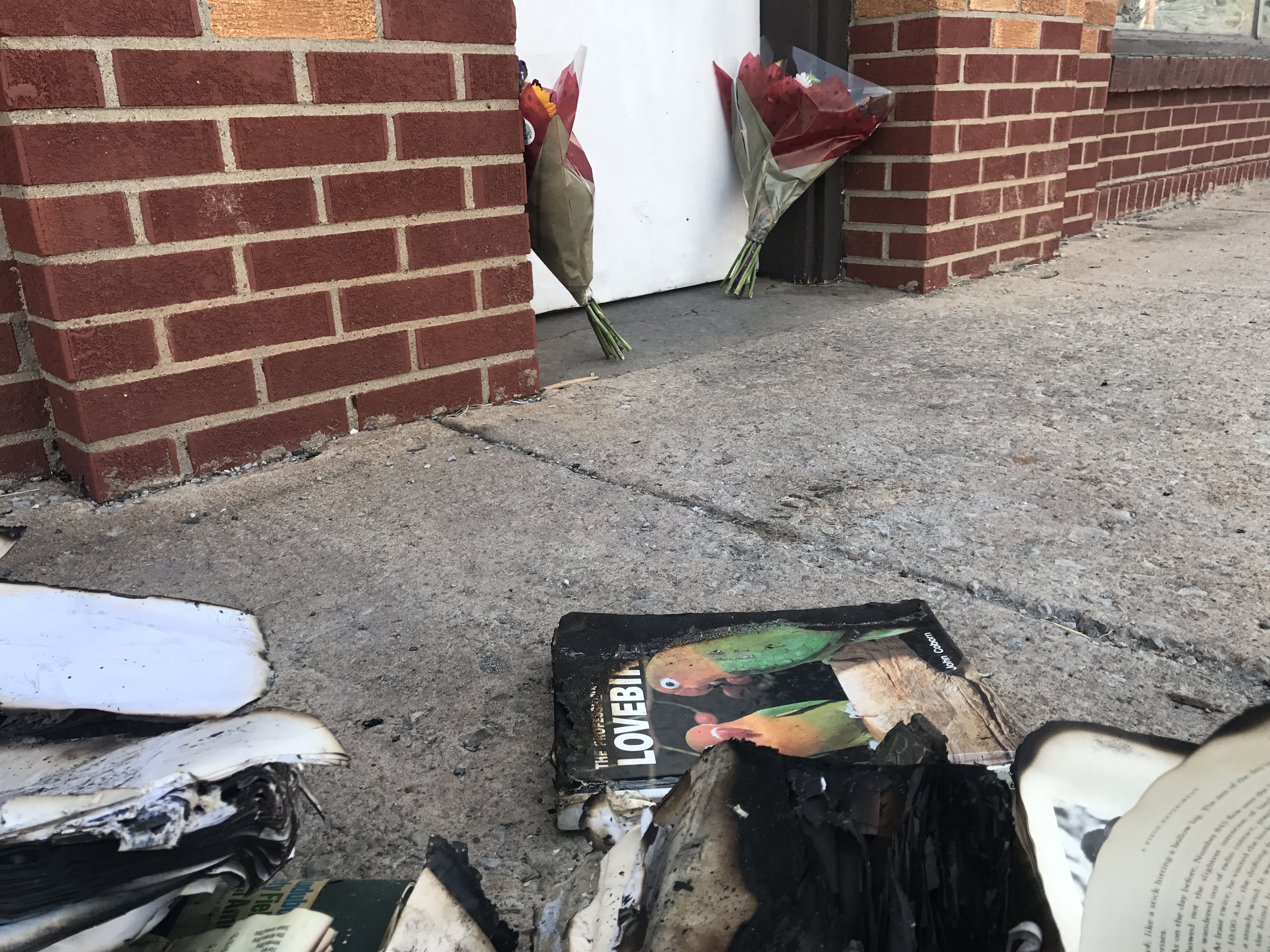 Investigators are hoping that someone will come forward with information on Hays' death.
Homicide detectives with the Oklahoma City Police Department are asking anyone who was at the book store on Sept. 14 to call them.
Recently, police released grainy video from N.W. 23rd and Penn that shows a man with a backpack walking briskly in the area.
Although the video isn't clear, police said they are hoping someone will be able to help identify the man in the video so they can speak with him.
Detectives say they are hopeful that someone may have seen something that could help solve Hays' murder.
If you were at the store, or have any information, call the Homicide Tip Line at (405) 297-1200.