This is an archived article and the information in the article may be outdated. Please look at the time stamp on the story to see when it was last updated.
OKLAHOMA CITY – Police need help identifying a man who allegedly made fraudulent purchases at a local Walmart using a stolen credit card number.
In September, a woman noticed there were multiple transactions on her bank statement for which she was not responsible.
One of those transactions occurred at the Walmart in the 1800 block of Belle Isle Blvd.
The woman said her card was still in her possession and she isn't sure how someone was able to get her information.
Police believe the man in the photo below is responsible for the fraudulent transaction.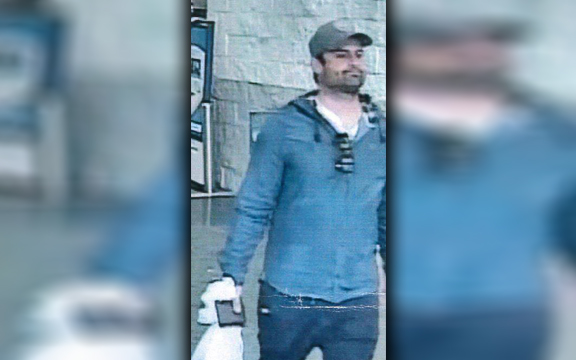 If you have any information on the identity of this man, please call Crime Stoppers at (405)235-7300.