This is an archived article and the information in the article may be outdated. Please look at the time stamp on the story to see when it was last updated.
OKLAHOMA CITY – Authorities are releasing more information about a deadly officer-involved shooting in southeast Oklahoma City.
Oklahoma City Police Capt. Bo Mathews says officers were responding to a report of a hit-and-run around 8:15 p.m. on Tuesday. A short time later, they found a vehicle that matched the description of the one involved in the crash near S.E. 57th St. and Stiles.
Mathews said Oklahoma City Police Lt. Matthew Lindsey went by the house and spotted 35-year-old Magdiel Sanchez holding what appeared to be a large stick near the porch.
Officials say they now know that Sanchez was armed with a metal pipe in his right hand, which was wrapped in some type of material.
At that point, Lt. Lindsey asked dispatchers to send another unit for backup.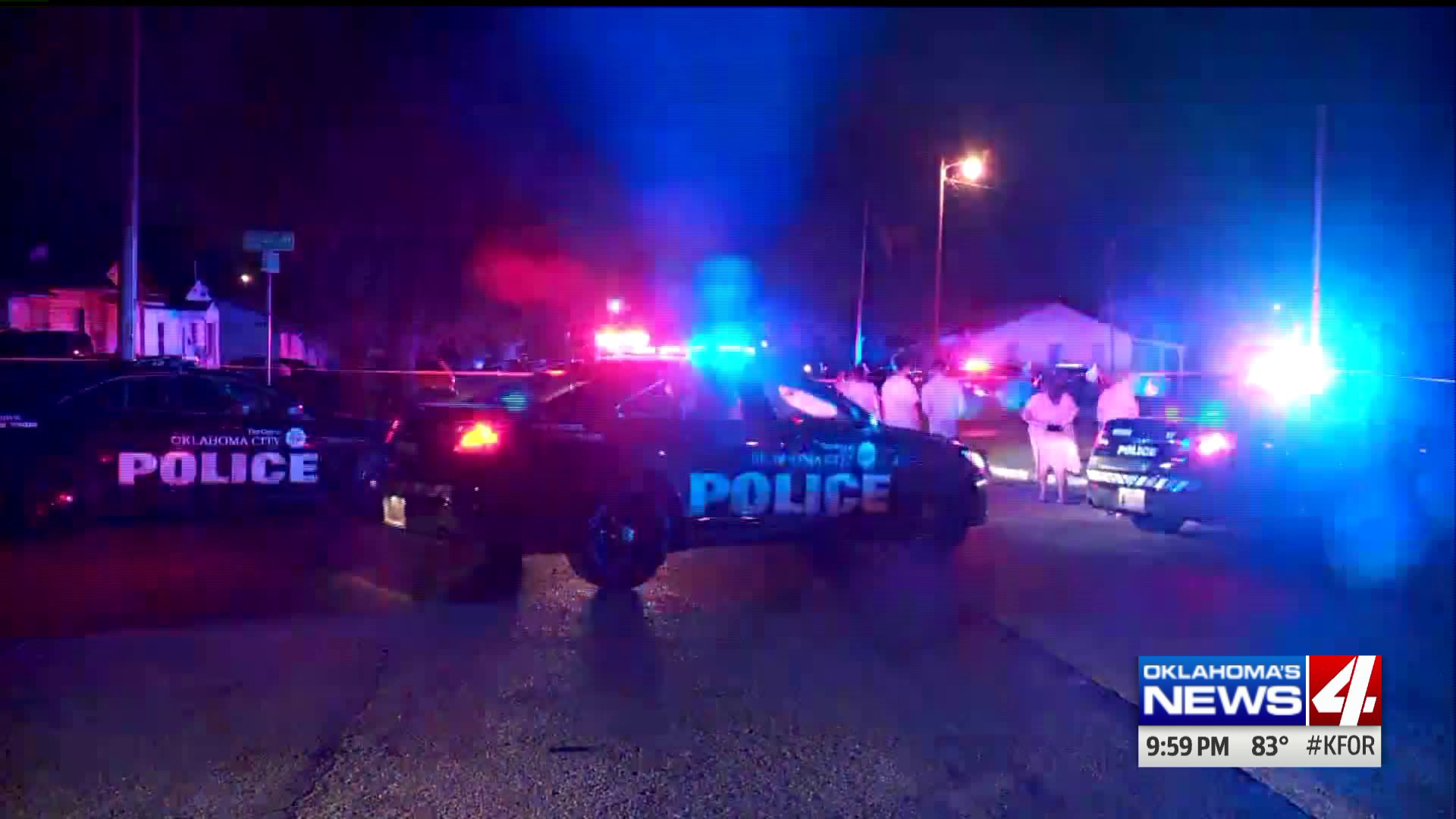 Investigators say Sgt.Christopher Barnes arrived on the scene to assist Lt. Lindsey.
While at the scene, Sanchez began holding up the pipe and coming toward the officers.
Authorities say Lt. Lindsey and Sgt. Barnes ordered Sanchez to drop the weapon and get on the ground, but he continued to move toward them.
Investigators say witnesses at nearby homes were yelling at officers that Sanchez "couldn't hear."
However, Capt. Mathews says he isn't sure if the officers even heard the witnesses or could make out what they were saying at the time.
As Sanchez continued to move toward them, Lt. Lindsey deployed a taser and Sgt. Barnes fired his weapon.
Sanchez was hit, and was pronounced dead at the scene.
Investigators say they learned after the shooting that Sanchez is deaf and could not hear their commands.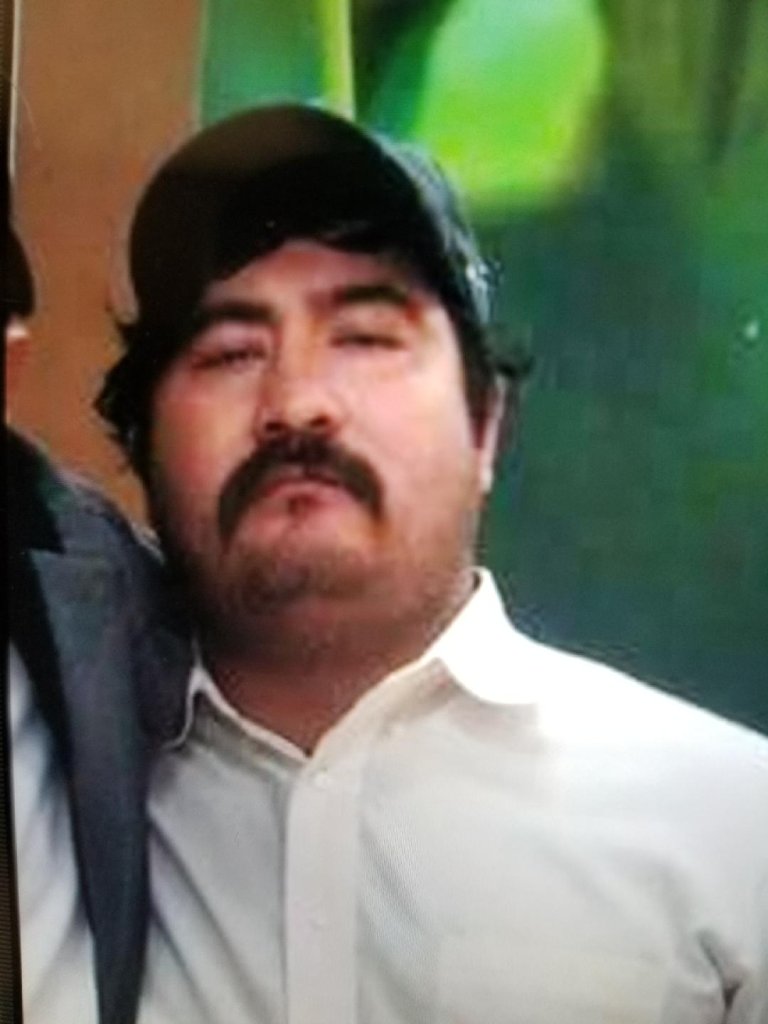 Authorities say Sgt. Barnes was placed on paid administrative leave as the investigation into the shooting continues.
Officials say that the driver of the vehicle involved in the hit-and-run was actually Sanchez's father.
Capt. Mathews says no body cameras were at the scene at the time of the shooting, saying that the department is still working to equip each officer with a camera.