This is an archived article and the information in the article may be outdated. Please look at the time stamp on the story to see when it was last updated.
OKLAHOMA CITY – Police are releasing more information on the death of a 2-month-old baby boy who died while in foster care.
EMSA was called to the 1000 block of N.W. 89th on Oct. 8th after 2-month-old Jacob Thomas was reportedly found not breathing.
Jacob was rushed to the hospital in critical condition, but passed away a few days later.
Hospital staff told police that the infant appeared to have injuries consistent with signs of child abuse.
According to the police report, doctors said the baby's injuries are consistent with injuries from a shaken baby.
Investigators believe the baby's foster father, 24-year-old Austin Davis, is responsible for the abuse.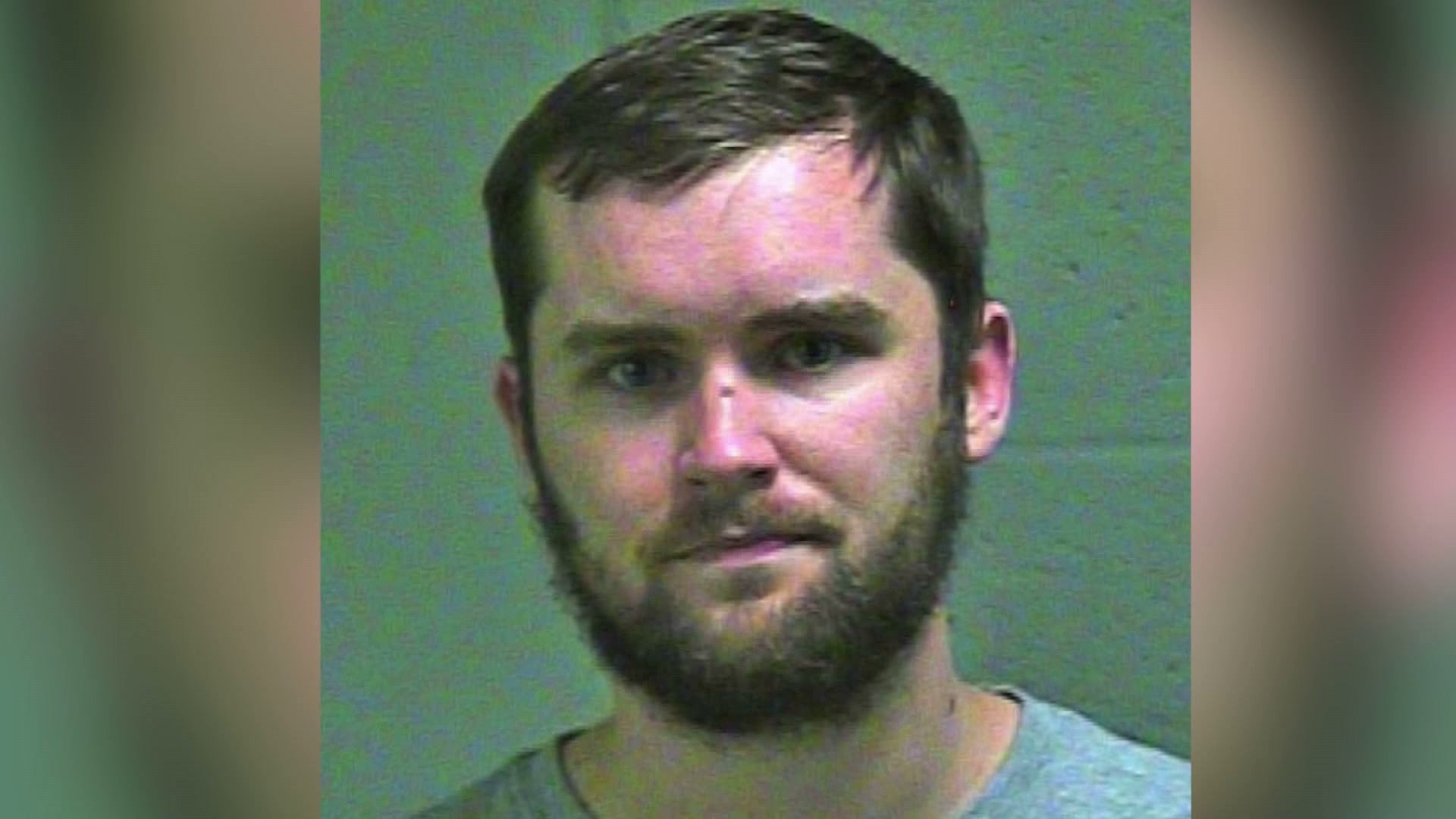 Initially, Davis was arrested for child abuse; however, now, police say his charge will be amended to first-degree murder.
Authorities say the infant had been in the foster home for about 24 hours when the abuse occurred.
The child was in DHS custody before going to the Indian Child Welfare program for the Choctaw Nation.
DHS says if a child has any tribal blood, he or she must be given to that tribe's welfare program due to the Indian Child Welfare Act.