This is an archived article and the information in the article may be outdated. Please look at the time stamp on the story to see when it was last updated.
OKLAHOMA CITY – Police are searching for a man involved in a shooting that left another man injured.
On Monday, around 7 p.m. police were called to a shooting near N.W. 23rd and Meridian.
The victim told police that he got into an argument with another man in a parking lot when the man pulled out a gun and shot him.
The suspect then ran away from the scene.
The victim was transported to the hospital.
Authorities have now released pictures of a man they believed was involved in the shooting.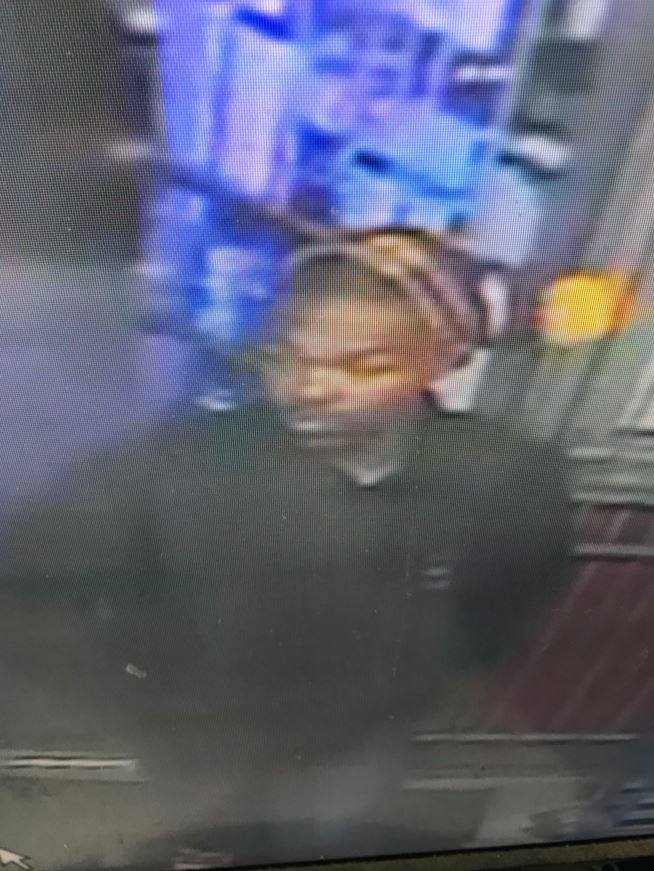 If you recognize the suspect, please call Crime Stoppers at (405)235-7300.