This is an archived article and the information in the article may be outdated. Please look at the time stamp on the story to see when it was last updated.
OKLAHOMA CITY – Police in Oklahoma City are searching for a man who allegedly held a gun to a woman's head during a robbery.
On February 27th, a man walked into the El Ranchito Store, in the 2500 block of S. Robinson, and held a gun against the clerk's head, officials said.
The man then took money out of the cash register and left the store.
Fortunately, the woman was not injured.
Police have since released surveillance pictures of the suspect.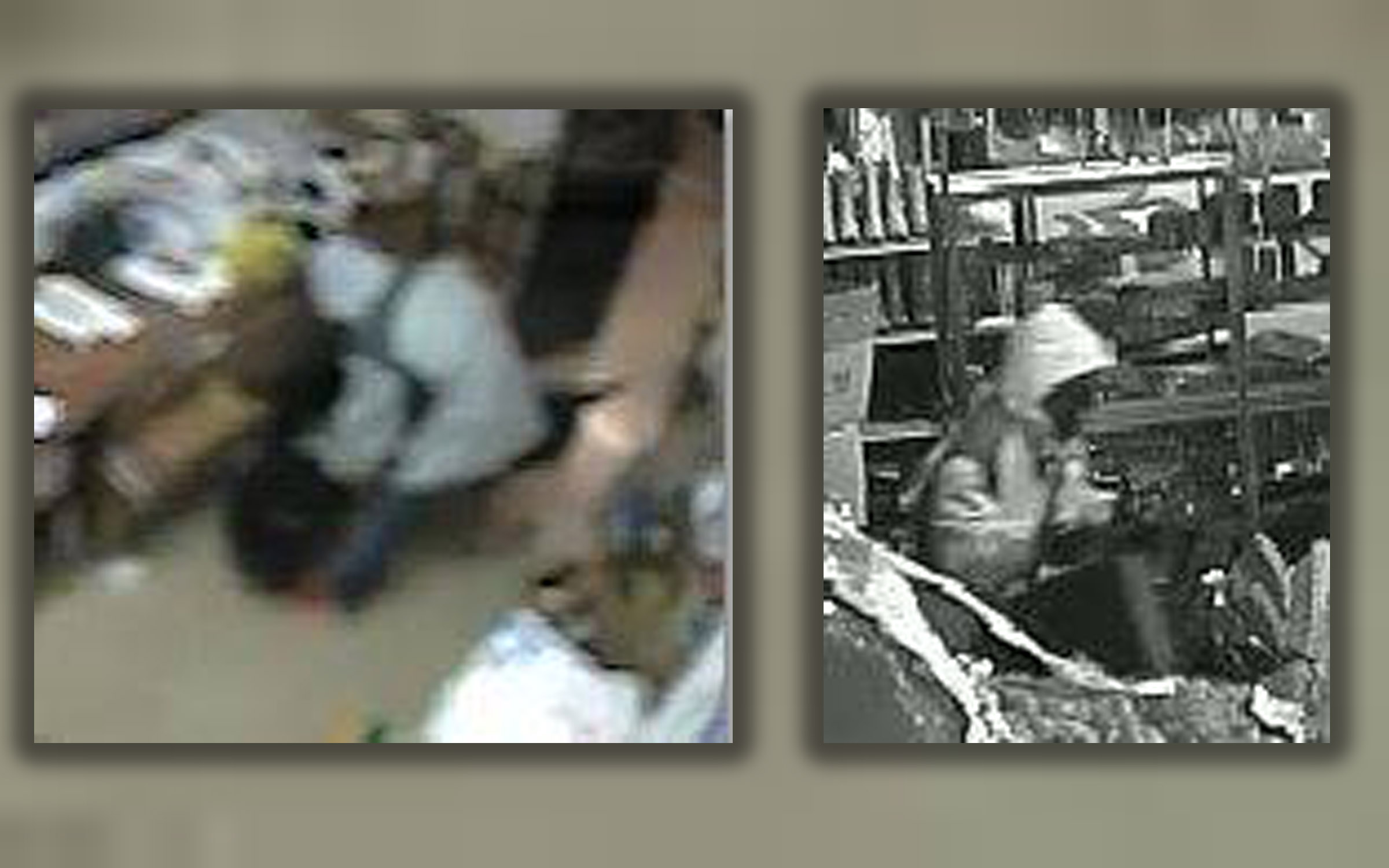 Anyone with information is asked to call Crime Stoppers at (405)235-7300.