This is an archived article and the information in the article may be outdated. Please look at the time stamp on the story to see when it was last updated.
OKLAHOMA CITY — Authorities have arrested a woman in connection to a human trafficking and kidnapping case involving an 18-year-old girl.
Zhenyia Berry, 20, turned herself into authorities Monday and was booked in the Oklahoma County Jail. She is facing charges after police say she was involved with the kidnapping of a 18-year-old girl in Texas. (All charges have since been dropped for Zhenyia Berry-3.12.19)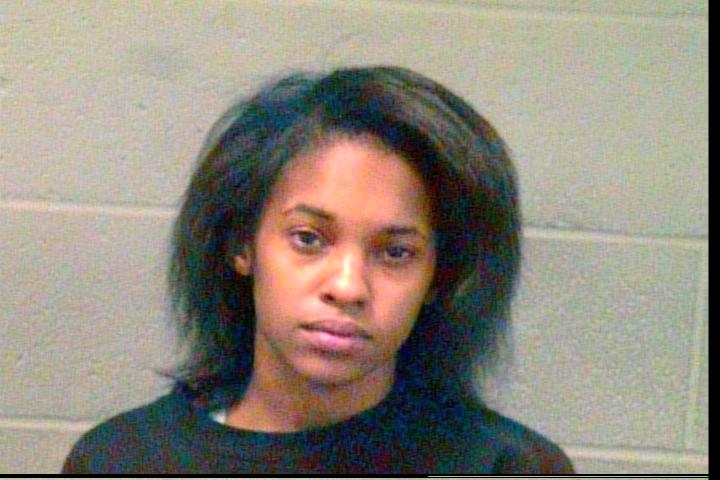 The teenager was celebrating her birthday in Dallas when she was allegedly abducted by Berry's boyfriend, 21-year-old Izavia Smith.
According to the affidavit, the teenager was eventually brought to a Budget Inn in Oklahoma City and held against her will to "make him some money."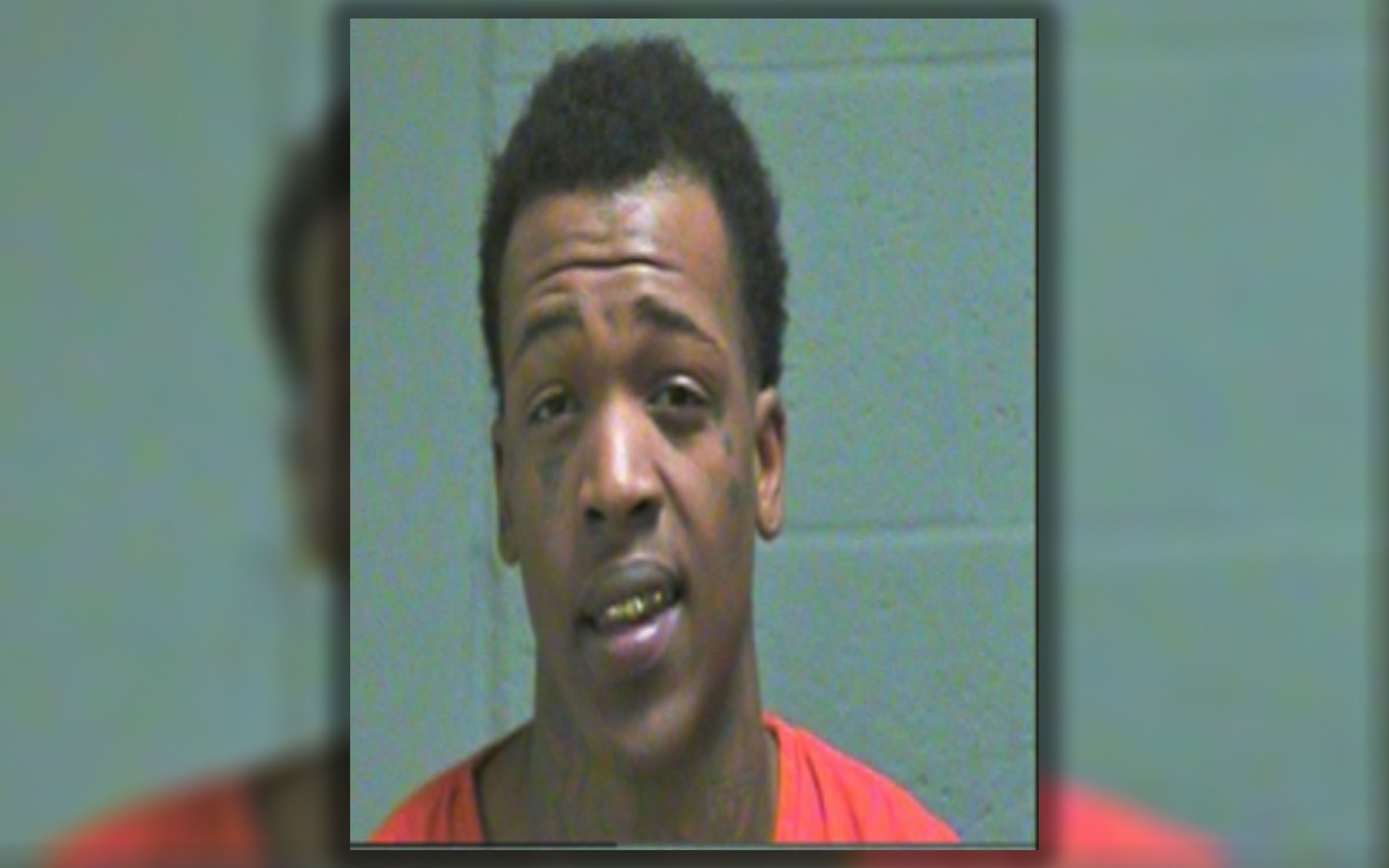 "The Oklahoma City Police Department was investigating the case. The victim went to the Bethany Police Department, I'm assuming because that was probably the closest safe place she could get to," said Officer Megan Morgan, with the Oklahoma City Police Department.
Smith was arrested in October. However, a warrant was later issued for Berry, who investigators say was with Smith the entire time. According to court documents, Berry used her phone to post pictures of the teenager for prostitution ads.
Police believe she was working with Smith.
Berry's grandmother, Hazel Goss, says her granddaughter is innocent.
"She had told us the boy made her go to Texas and pick up some girl. I don't know who the other little girl was or whatever and he was trying to put them on the streets," said Goss. "She's a sweet little girl, she's not bad. She's just hanging out with the wrong people."
Berry is currently facing charges of human trafficking, kidnapping, and conspiracy to commit a felony.
The case has been turned over to the Oklahoma County District Attorney's Office.
An update to this story, all charges against Zhenyia Berry have been dropped.