This is an archived article and the information in the article may be outdated. Please look at the time stamp on the story to see when it was last updated.
OKLAHOMA CITY – As lawmakers at the Capitol battle it out over the state's budget, city leaders in Oklahoma City are doing the same.
In April, Oklahoma City Police Chief Bill Citty responded to a grievance that was filed against the department by the Fraternal Order of Police.
The grievance centered around a lack of manpower and a drop below minimum staffing levels.
At the time of the original grievance, Chief Citty said manpower is an issue, but there are no viable solutions as city funding continues to drop.
"The one thing the FOP and this office is in agreement with is that we need to add more officers," Citty said.
Citty says budget restrictions have caused 48 positions to be frozen.
"There's going to have to be a way to fund operations of the city, not just police, not just fire, but public works and everything. The city cannot continue to function the way it does just based on sales tax," Citty said.
On Tuesday, the Oklahoma City Council heard from city leaders and many agencies were hit with cuts.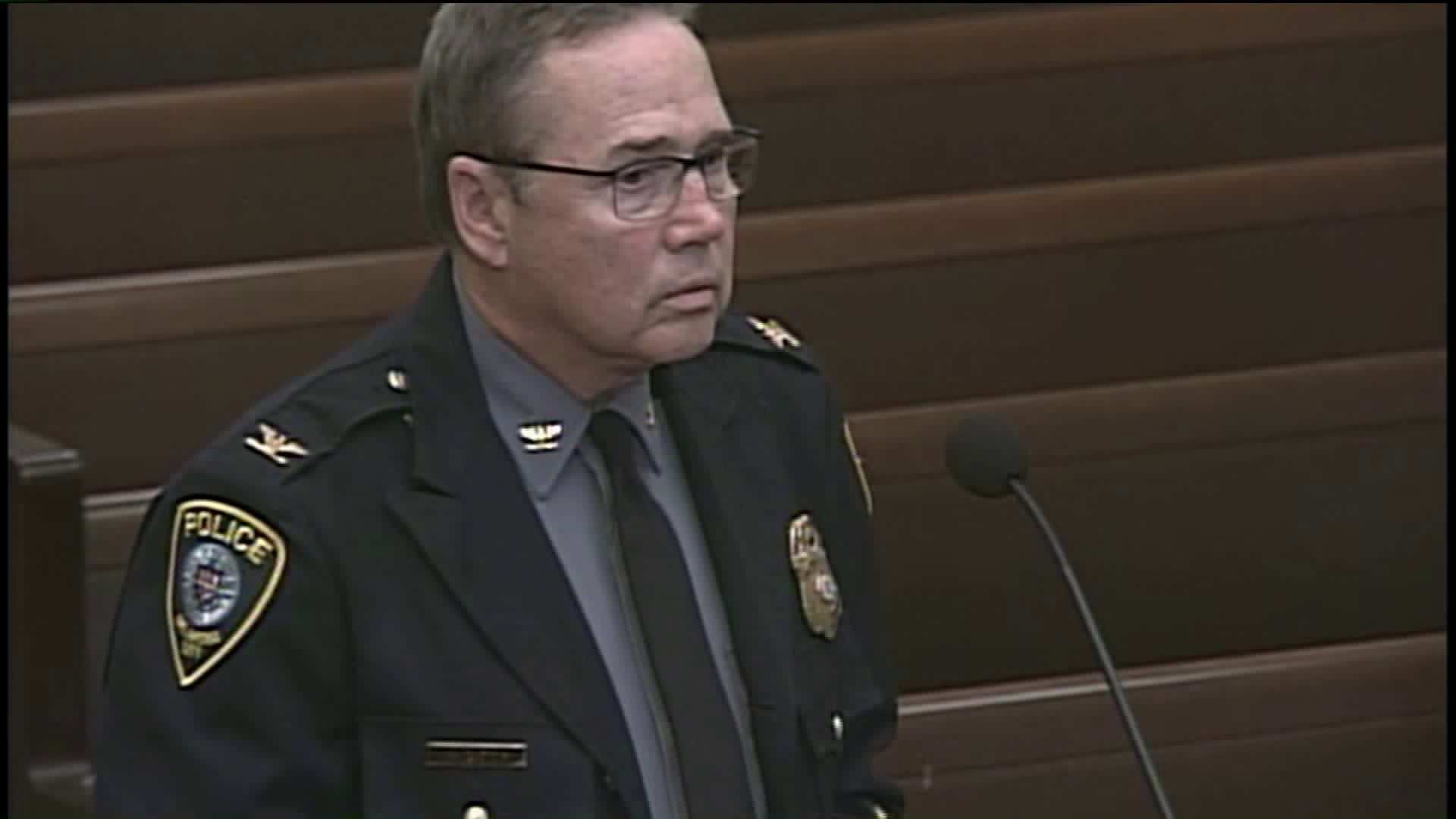 Chief Bill Citty says the Oklahoma City Police Department's budget was cut by $1.7 million, which will affect personnel.
Citty says the department will eliminate eight positions that are currently vacant to deal with the budget cut.
Right now, he says they are currently operating with 34 vacancies in the department.
"We don't like to lose any officers," Citty said.
Citty says a drop in sales tax is to blame for the drop in funding for several city agencies.