This is an archived article and the information in the article may be outdated. Please look at the time stamp on the story to see when it was last updated.
OKLAHOMA CITY– Following deadly protests in Virginia this weekend, a local school district says it will consider changing the name of four elementary schools.
A 'state of emergency' was declared in Virginia after three people died and 19 others were injured during clashes between white nationalists and counter protesters.
After the dust settled in Charlottesville, a few school districts across the state began taking a closer look at the names of several schools and their historical significance.
On Monday, Tulsa Public Schools announced that the school board would consider changing the name of Lee Elementary.
Oklahoma City Public Schools told NewsChannel 4 that parents and residents have voiced their concerns regarding four schools in the district: Lee Elementary School, Jackson Elementary School, Stand Watie Elementary School and Wheeler Elementary School.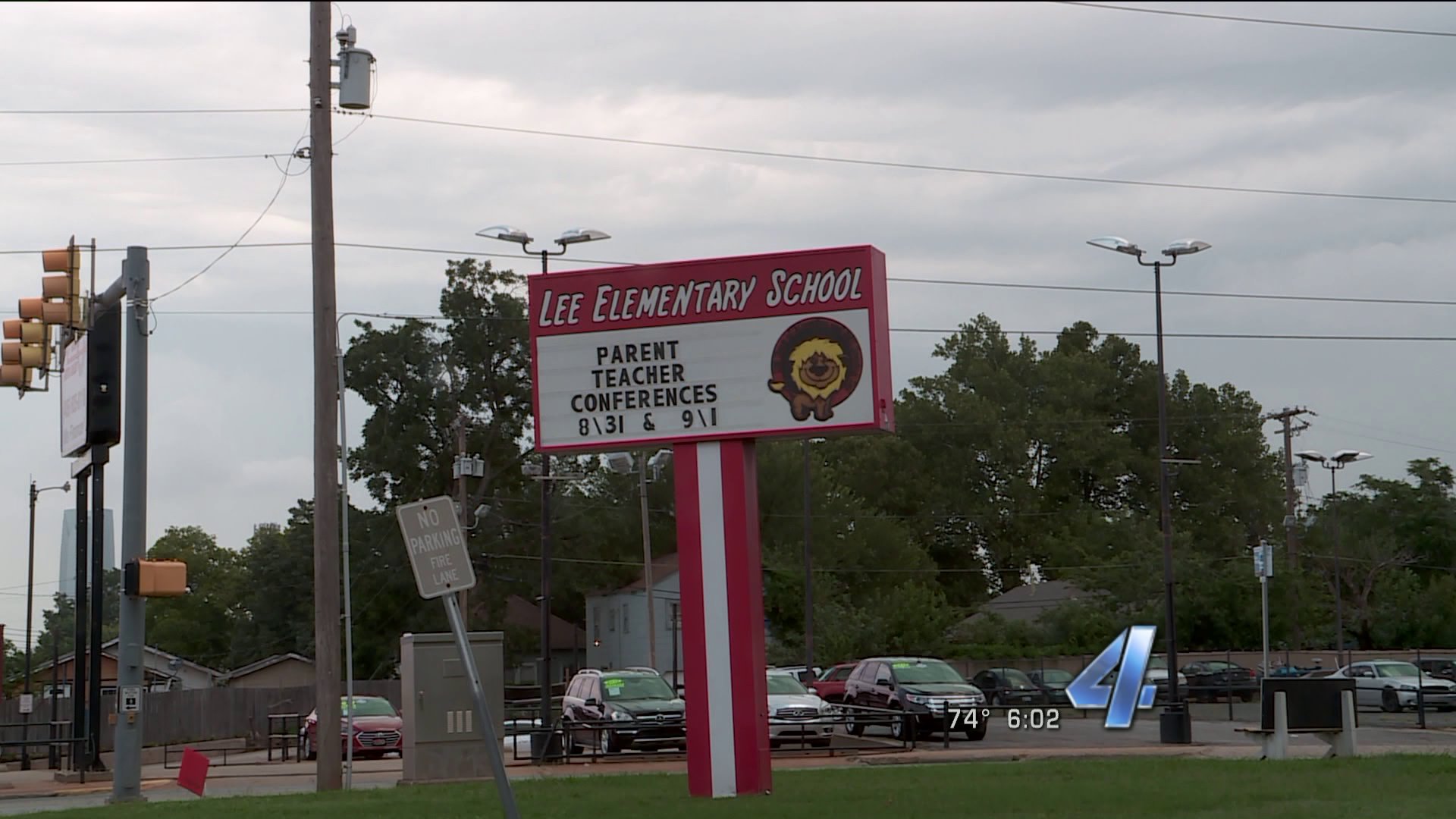 All of the schools were named after Confederate leaders.
"We recognize that the historical names of some of our facilities are not names that reflect our values in 2017. OKCPS leadership will take direction from the Board of Education regarding any discussion or recommendations to rename schools in the district, according to board policy," the district said in a statement.
On Wednesday, Oklahoma City Public Schools Superintendent Aurora Lora announced that she would be seeking suggestions from the community about whether or not to move forward with a name change for the schools.
"Based on board member interest, I'm going to be bringing a proposal forward to request permission from the board to engage the communities at four schools currently named after Confederate leaders. These schools are Jackson, Lee, Stand Watie and Wheeler. And what we want to do is find out if the communities have interest in going forward with a name change. If there is interest, I will come back to the board with an official proposal to start the process. As a first step, I'm going to be working closely with community historians to ensure we have a full understanding of the cultural heritage of our schools. I'm not interested in forcing a name change on a community that does not feel it is necessary. Rather, I hope to use this opportunity as a learning experience for our communities to learn more about our current namesakes and help find funding necessary to do the name change if the community feels that they would like to pursue this," Lora said.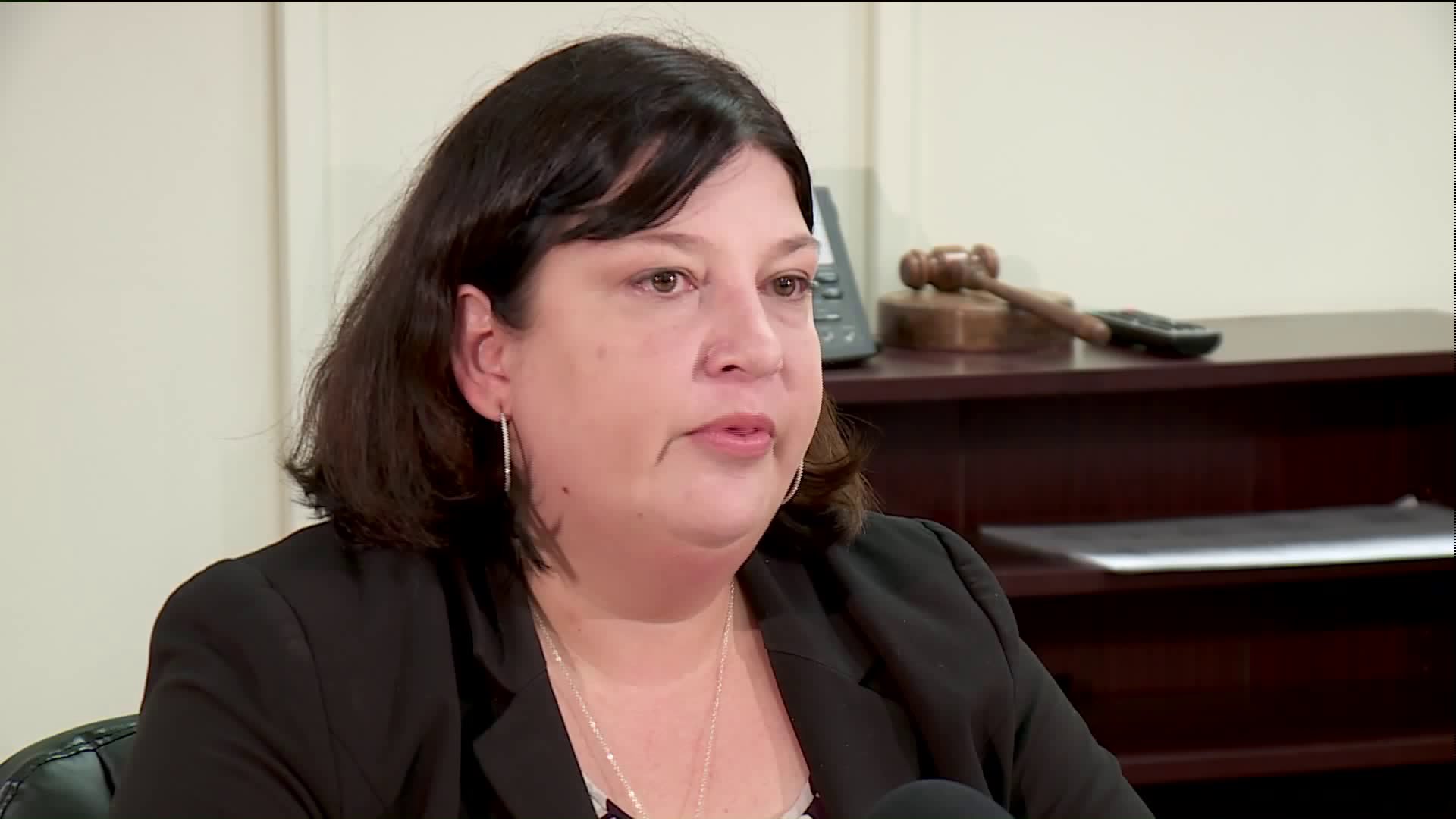 On Tuesday, officials told NewsChannel 4 that changing the name of a facility usually costs between $50,000 and $75,000.
Lora says that the district has received some calls from people who are offended by the names of the schools, while others support the current names.
The final proposal will be presented to the school board after hearing from the communities surrounding the schools.
If the community decides to move forward with a name change, officials say the changes will likely take place next summer.