This is an archived article and the information in the article may be outdated. Please look at the time stamp on the story to see when it was last updated.
OKLAHOMA CITY – Officials with Oklahoma City Public Schools  are releasing more details about the acting superintendent's pay following the sudden resignation of Aurora Lora.
In January, the Oklahoma City Public School District announced that Superintendent Aurora Lora had submitted her resignation to the Oklahoma City Public Schools Board of Education.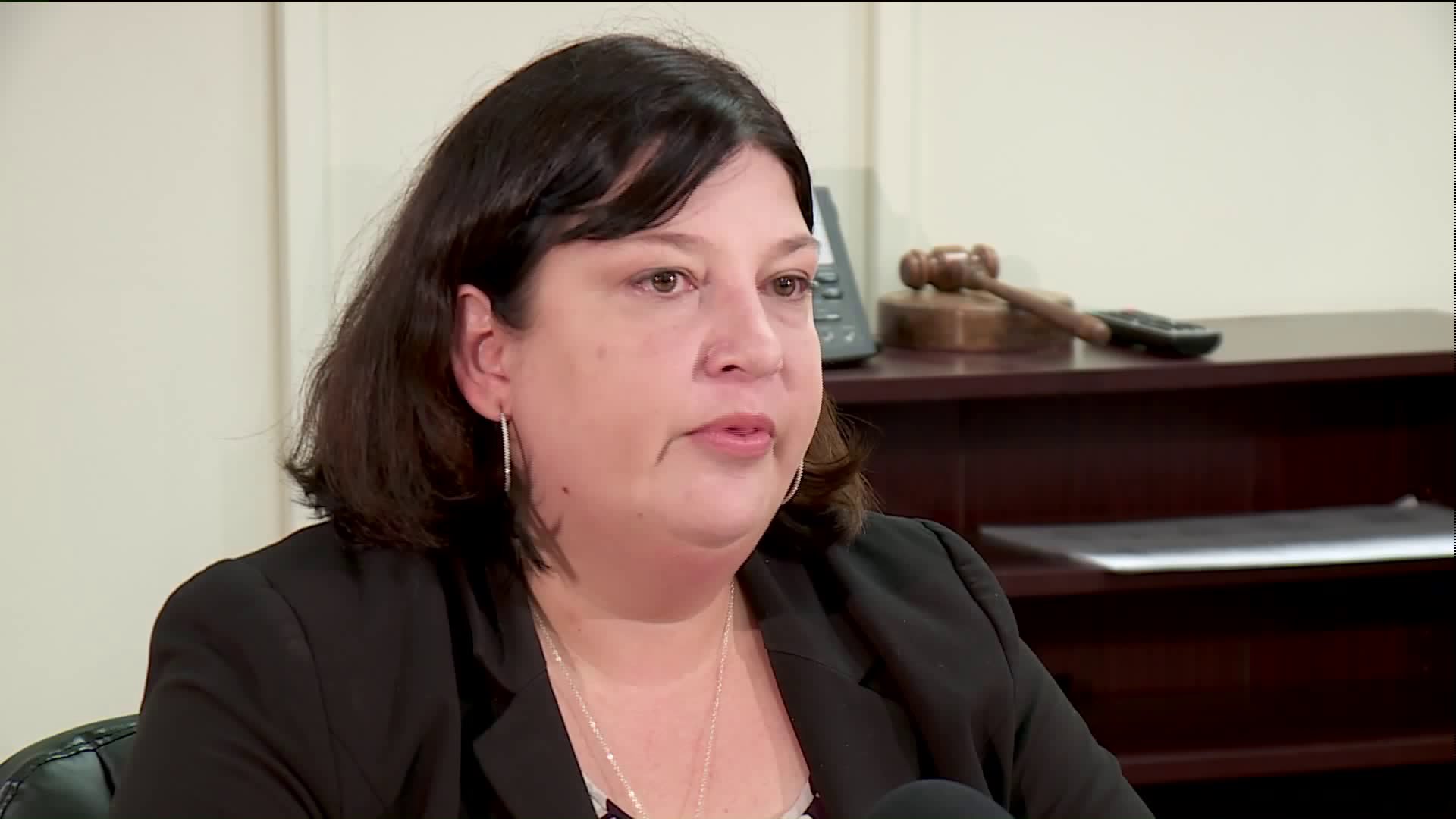 "Thank you so much for giving me the opportunity to serve the students and families of this community," said Lora in a statement. "Please know that Oklahoma City will always hold a special place in my heart."
The Oklahoma City Public Schools Board of Education unanimously accepted Lora's resignation, and announced that Rebecca Kaye would serve as the acting superintendent until a new superintendent is found.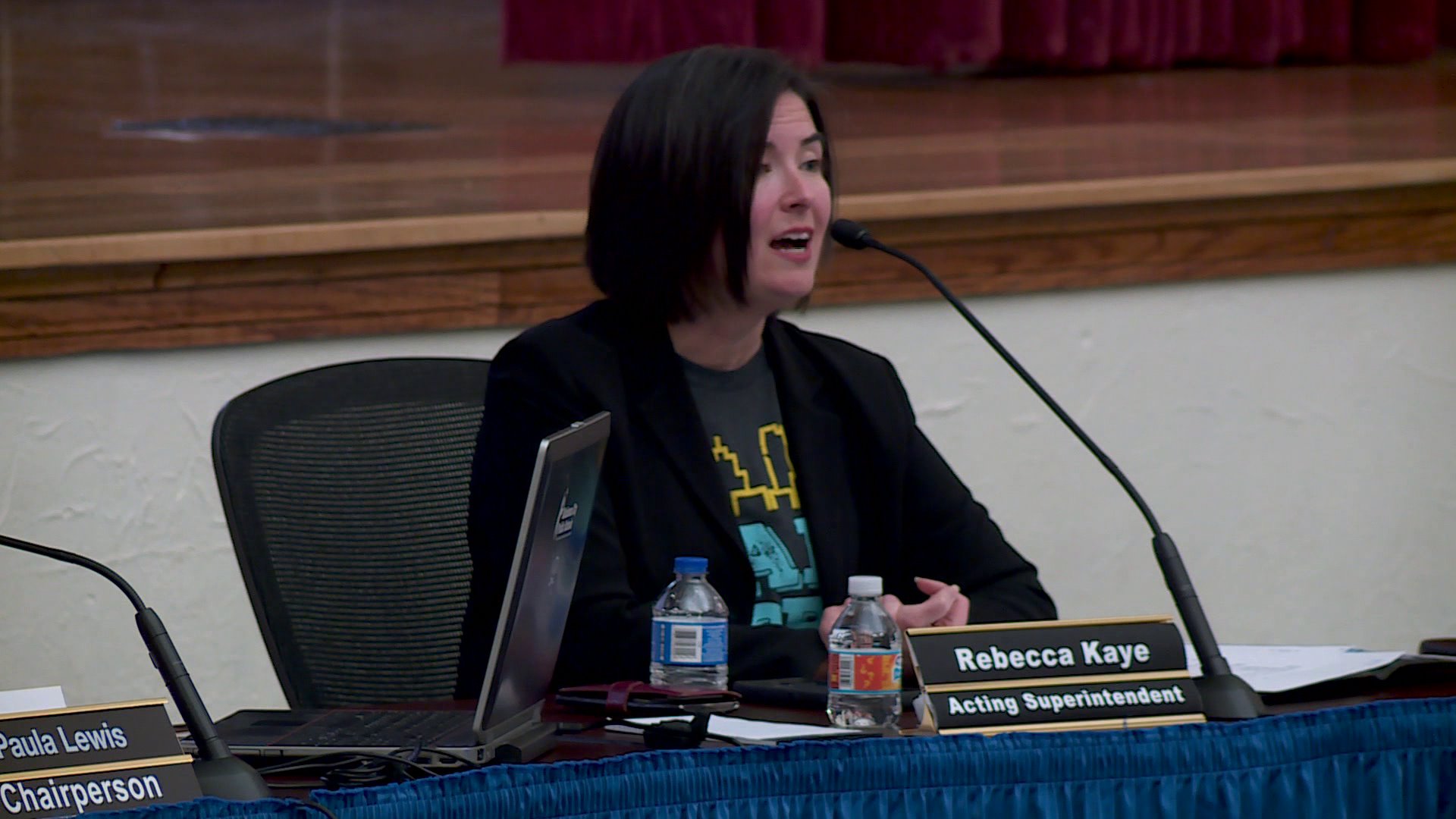 On Monday, the school board approved a stipend for Kaye while she serves as the acting superintendent.
"The Board believes we have made the right decision in appointing Rebecca Kaye as the Acting Superintendent for Oklahoma City Public Schools. She has demonstrated her commitment to our District with her ability to continue to move us forward seamlessly through this period of transition. For that, she has earned a great level of respect and admiration from this Board. We recognize and value her contribution to our District and are pleased that we can continue working together to create the best learning environment for our students.

Therefore, we are pleased to provide a $5000 per month stipend to Rebecca Kaye for her role as Acting Superintendent. With this stipend, her total salary will be $170,000 through the end of the fiscal year, still less than the amount paid to Aurora Lora as Superintendent which is a cost savings to the District. This arrangement is a win-win for all," said Oklahoma City Public School Board Chair Paula Lewis.
District officials say Lora was making $220,000 at the time of her resignation.
With Lora's resignation, the district will now search for its 12th superintendent in less than 18 years.